Kung Fu Panda The Dragon Knight, the Netflix series, is the latest addition to the Kung Fu Franchise. Find out everything about the animated series right here. 
Kung Fu Panda is an American media franchise that started in 2008 with the release of an animated film produced by DreamWorks Animation. "Kung Fu Panda the Dragon Knight" series chief producers are Peter Hastings, Shaunt Nigoghossian, and Black, and this series is co-produced by Chris Amick and Ben Mekler. This summer, the release of "Kung Fu Panda: The Dragon Knight" will officially mark the third Kung Fu Panda series and the ninth spinoff of the native 2008 movie. It looks like the fans will not have to wait much longer for this long-awaited series as the official announcements of the release date have been made recently.
Kung Fu Panda The Dragon Knight Release Date
The fans of Kung Fu Panda will not have to anticipate for a long period since the premiere date announcement was made public a while after Netflix's Geekend Week celebration, where the latest details were also disclosed about several other animated projects like Cyberpunk: Edgerunners, The Cuphead Show and Skull Island.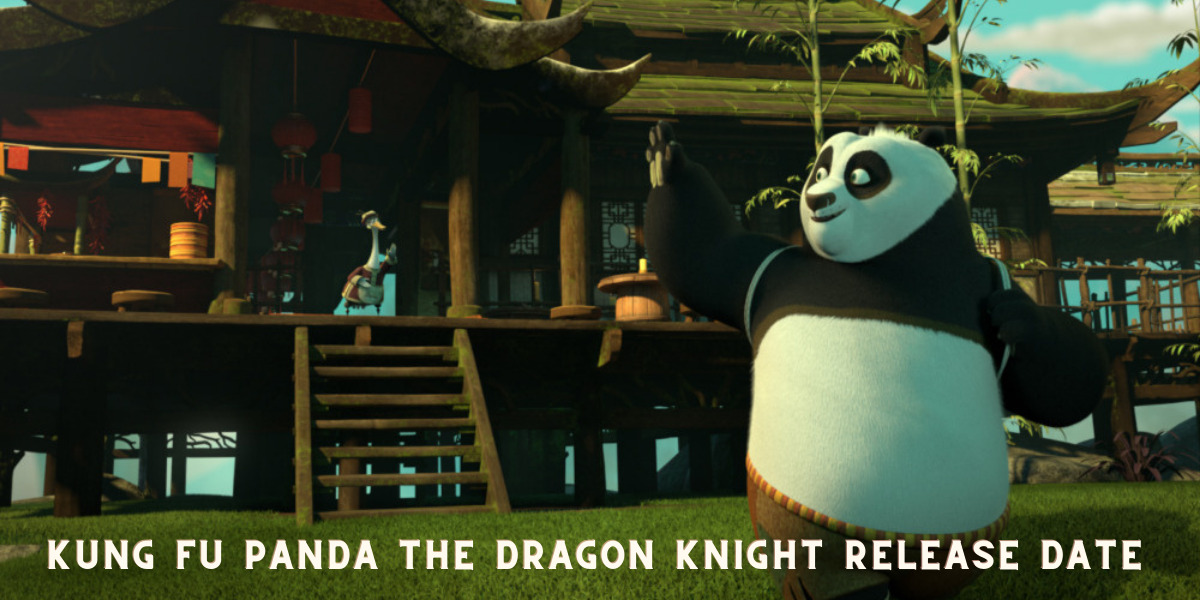 An official tweet was made by "Netflix family" and "Dreamworks Animation" on Twitter, which confirmed the release date of Kung Fu Panda: the Dragon Knight. The eleven episodes series will be premiering this summer on Thursday, July 14. Alongside the announcement of the release date, a spanking new poster was also revealed, which displayed Po and accompanied by Po was a new character Luthera, the Wandering Blade, which will be featured in the respected series. 
Obi-Wan Kenobi Season 2 Release Date
Babylon Berlin Season 4 Release Date is Confirmed on Netflix
Kung Fu Panda The Dragon Knight Cast
In accordance with the latest resources, Kung Fu Panda: The Dragon Knight will reintroduce many actors who played a role in the previous series. Kung Fu Panda: The Dragon Knight series will bring forward several characters who different actors will play. The first and foremost cast member to be made public was Jack Black, disclosed through a tweet made by Dream works animation, who will be making a comeback with his role as the panda named Po.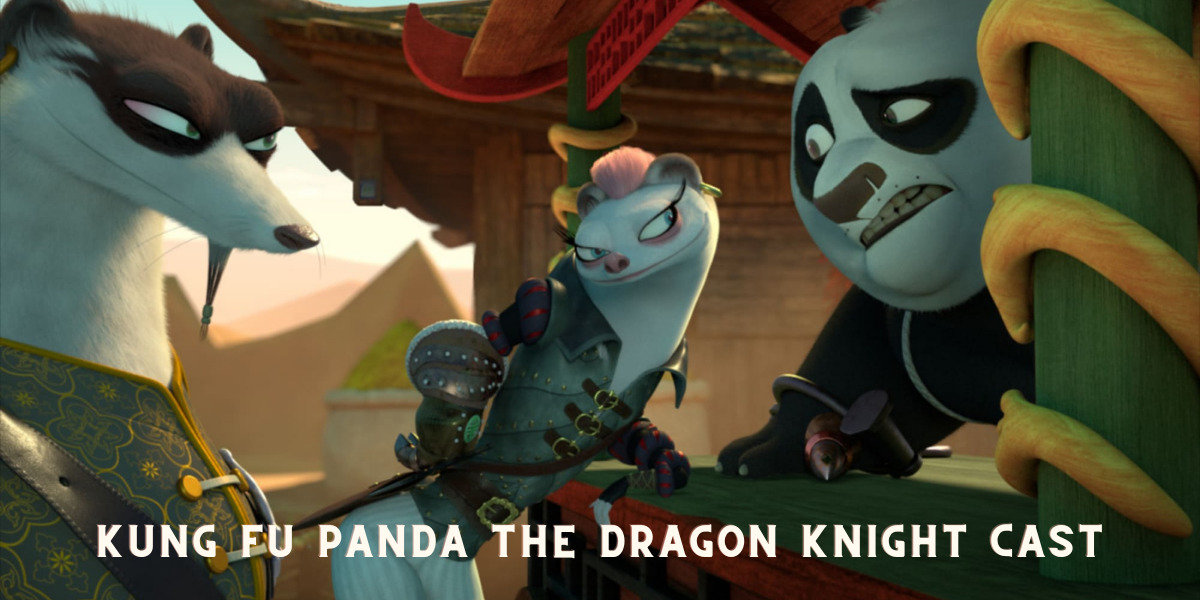 According to other cast details that were unveiled, James Hong's vocal skills will be showcased through the character of Mr. Ping, who's also Po's father, Chris Geere will be making an appearance as Klaus Dumont, Rahnuma Panthaky as Rukhmini, Della Saba as Veruca Dumont, Amy Hill as Pei Pei, Ed Weeks as Colin and Rita Ora will be voicing Wandering Blade, who is portrayed as a "no-nonsense" warrior who considers her knightly responsibilities as one of her top priorities. 
Plot 
Due to the enormous success of the previously made series of Kung Fu Panda, it was evident to DreamWorks that they had to come forward with more of Po's experiences, so they came up with yet another unmissable series Kung Fu Panda: The Dragon Knight.
Alice in Borderland Season 2 First Look Trailer Released
Avengers 5 Release Date, Cast and Update
The official synopsis gives us a brief understanding of what this series will focus on. The series will display Po's journey and how he encounters Wandering Blade. Furthermore, it also makes it apparent that Po will be teaming up with Wandering Blade to devise a plan which would prove helpful in preventing the weasels from getting any access to the four powerful weapons and resultantly saving the world from destruction. The synopsis makes it apparent that they might discover some things about each other on their journey to saving the world. 
Trailer 
The trailer premiered on Netflix and revealed Po suffering the loss of his title after being held accountable for a crucial event in his village. Following the appearance of Wandering Blade, who requires Po's assistance in refraining Klaus and Veruca from getting ahold of four weapons, Po takes advantage of this opportunity to protect China from such harm and a suitable time to reclaim his title as the Dragon Master.
Is Mayans MC Season 4 Confirmed at Hulu?
The official released trailer of Kung Fu Panda: The Dragon Knight assures a welcome return to the world of Kung Fu Panda through his adventurous journey of saving the world. Without a doubt, many fans will be delighted to have the golden opportunity of seeing Jack Black's vocal talent through Po's character and going on board through a challenging road to protect the world with Po and his companions.
Check official Trailer: