NCIS: Los Angeles Season 14 is the most awaited police procedural series on CBS and fans are waiting for it to air with bated breath.  NCIS: Los Angeles is a thrilling series that is full of jaw-dropping plot twists, drama, and revelations! The series deals with the lives of the NCIS: Los Angeles crew as they solve crimes and protect people while also facing their inner demons. It focuses on the personal life of each character and we see them grow and become better versions of themselves throughout the series.
Season 13 of the spectacular series just ended a few weeks ago. Now, fans are curious to know about the renewal of the series for a fourteenth season. Is Season 14 for NCIS: Los Angeles confirmed for production? What will happen in it? Are there any spoilers? Keep on reading to find out!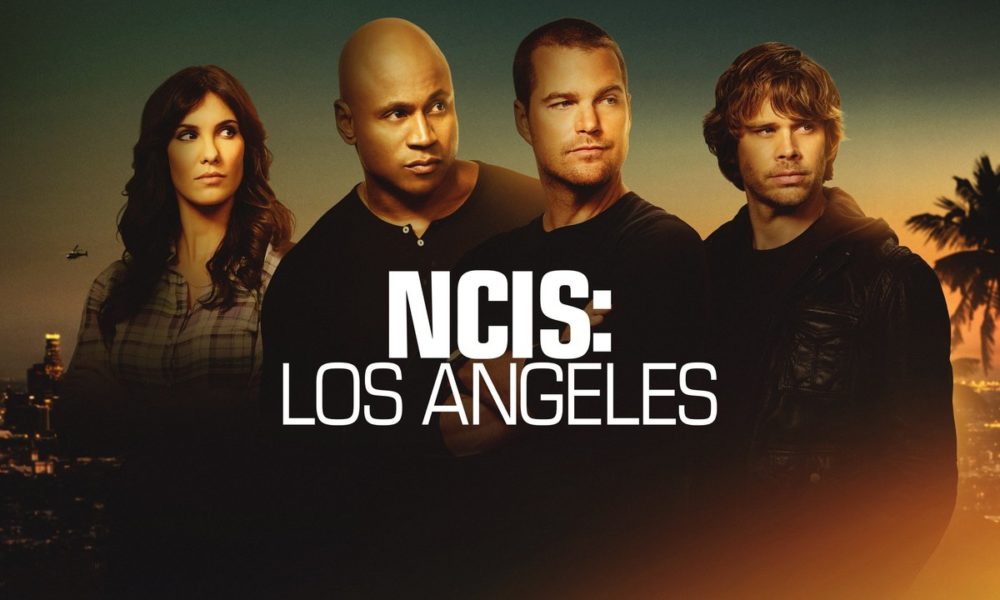 NCIS: Los Angeles Season 14 Release Date 
CBS renewed all the NCIS series including the original title and all other spin-offs for another season in March 2022. The only exception is NCIS: New Orleans which came to an end in 2021.
The list of renewed NCIS series includes NCIS: Los Angeles which made its debut in 2009. All thirteen seasons of the show have been a huge success. Thus, it is no surprise that the show is green-lit for season 14.
The official release date is not out as of yet. However, we are expecting a fall 2022 release as the show usually releases new seasons in the September-October window.
As far as news of a fourth season is concerned, we are not sure if it will ever happen. In fact, R.Scott Gammill revealed that the creators thought season 13 might be the end of the series. Hence, they gave the show a proper ending in the previous season. They will also be doing the same for season 14 as they want to bid fans off with a proper goodbye.
"If somebody's watched your show for 13, 14 seasons, I think they deserve — and I say this as much as a fan as anything, but I want to watch that last episode and feel really good about the characters and the time I put into that show and want to be left with the thought that things keep going on in a good way for everyone," Gemmill told fans in an interview. "So hopefully this isn't our last season, but it quite possibly could be, so we'll always keep that in the back of our mind, just in case we have to say goodbye to everyone."
Related: The Animal Kingdom Season 6 Will Release on July 19
NCIS: Los Angeles Season 14 Cast 
The cast crew from the previous season will probably return for NCIS: Los Angeles Season 14. This includes
Chris O'Donnell – Grisha Callen- NCIS Supervisory Special Agent
Gerald McRaney – Hollace Kilbride- The Operations Manager
Daniela Ruah- Kensi Blye – NCIS Special Agent
LL Cool J- Sam Hanna – NCIS Senior Field Agent, Second in Command
Eric Christian Olsen – Marty Deeks- NCIS Investigator
Caleb Castille – Devin Roundtree – NCIS Special Agent
Medalion Rahimi – Fatima Nawazi – NCIS Special Agent
Additionally, Linda Hunt will be returning as Agent Hetty Lange. She was missing for a few seasons in the past due to concerns regarding the pandemic. However, she will be a part of the main cast of Season 14.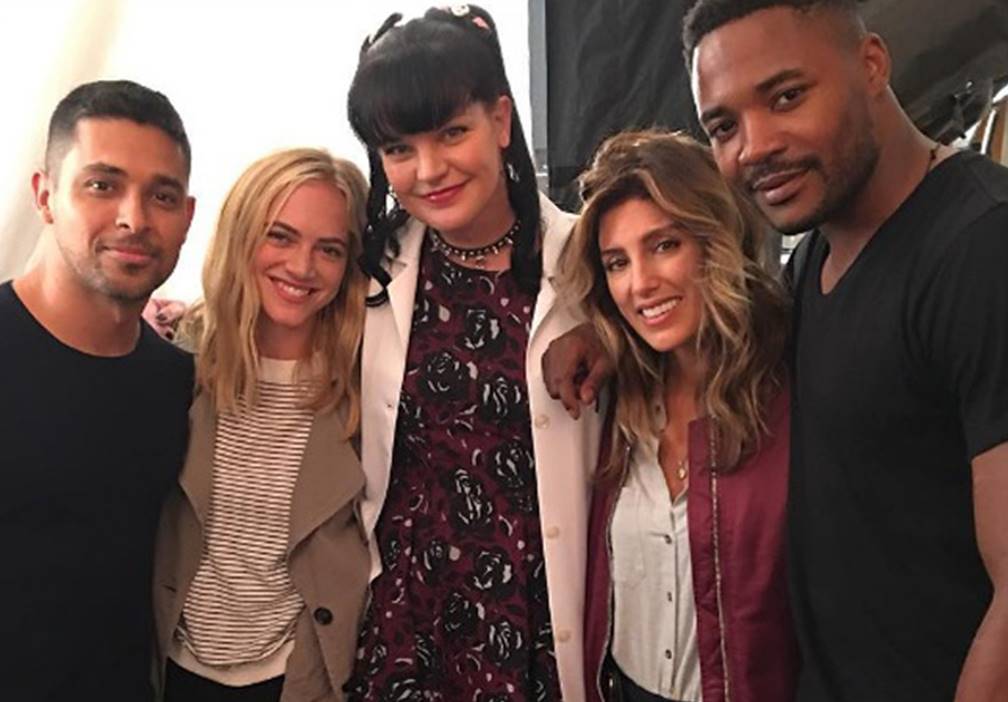 Related: Amphibia Season 4 is Confirmed by Disney?
NCIS: Los Angeles Season 14 Plot
The finale of Season 13 ended with an extremely emotional bang! Kensi and Deeks finally got an adopted child while Sam and his father developed their connection. Moreover, Callen popped the question and Anna said Yes! The two are finally engaged and on the road to the next step of their journey.
NCIS: Los Angeles Season 14 will pick the story up from here. It will contain lots of mysteries and crimes as usual! Hence, fans should expect to see a lot of revelations, weapons, bombs, and bad guys in the upcoming season.
Moreover, Season 14 will also focus on the personal and emotional growth of each character. We will get to see Kensi and Deeks take on parenthood and witness the next step in Callen and Anna's life. All in all, Season 14 will take us on one hell of an emotional rollercoaster and we can't wait for it to air!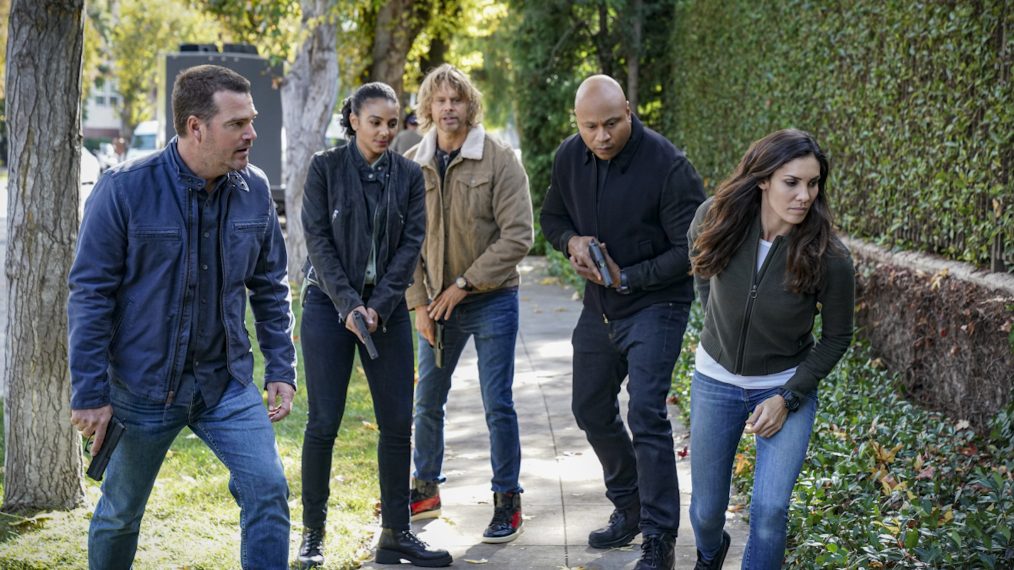 Is there a trailer?
There is no trailer for NCIS: Los Angeles Season 14 as of yet. However, we will be sure to update you guys once we have some exclusive footage or teasers.

Related: Kung Fu Panda: The Dragon Knight Release Date
Spoilers for Season 14
Lange's mission in Syria will be a huge part of Season 14. The Executive  Producer, R. Scott Gemmill, revealed that the upcoming season will feature the team rescuing her and saving her life.
"So part of next season will be our guys finding out where she is, what happened, and probably having to go in and pull her out of the fire," he said.
Thus, we can expect a lot of drama and plot twists to be a part of Lange's rescue.
Moreover, the storyline for NCIS: Los Angeles Season 14 will also deal with Special Agent Kensi Blye and David Kessler, a criminal who is out to get her. He is now free and will most likely plan something sinister against Blye again. However, the stakes are higher now than ever as Blye's kids are in the picture now.
"I think for sure, we'll put that one to bed because nobody wants to live with that over their shoulders the rest of their lives," Gemmill said referring to this storyline.
Additionally, Admiral Hollace Killbride will get a lot of screen time. He plays the role of director of special operations instead of Lange who is on a mission. However, not that she is returning, we are excited to see what happens to his role! Fans were initially scared that he might be removed. Fortunately, Gemmill has confirmed that this will not happen.
"I fought so hard for so long to get Gerald on the show that I'm not gonna get rid of him anytime soon," he said.
Related: Grey's Anatomy Season 19 Premiere Date, Cast and Trailer News