Superman & Lois Season 2 finale will be released on 28th June, according to The CW. The fans have already suffered because of the delays but not anymore. Well, now that we have the official synopsis for the finale, we know better what to expect from the show. So, let's start the discussion!
The 15th episode will serve as a season finale and is titled as 'Waiting for Superman'. The event which has been teased the entire season will finally become a reality; Earth and Bizarro's world will soon collide. This will lead up to intense destruction, and there will definitely be adverse consequences. But unfortunately, the synopsis is quite vague, so we had to do some digging. The writer of the finale is Brent Fletcher and Todd Helbing.
NCIS: Los Angeles Season 14 Release Date Hold Forth Until Fall
What to expect from Superman & Lois Season 2 Finale?
Chrissy Beppo (Sofia Hasmik) will inform the people of Smallville about the threat of planets colliding. This will make it clear among the fans that it is not a rumor. Since the beginning of the show, there has been a debate about its inclusivity in the multiverse of Arrowverse because of how it had almost zero connections to the other Arrowverse series. But according to Todd Helbing, this question will get answered in the finale.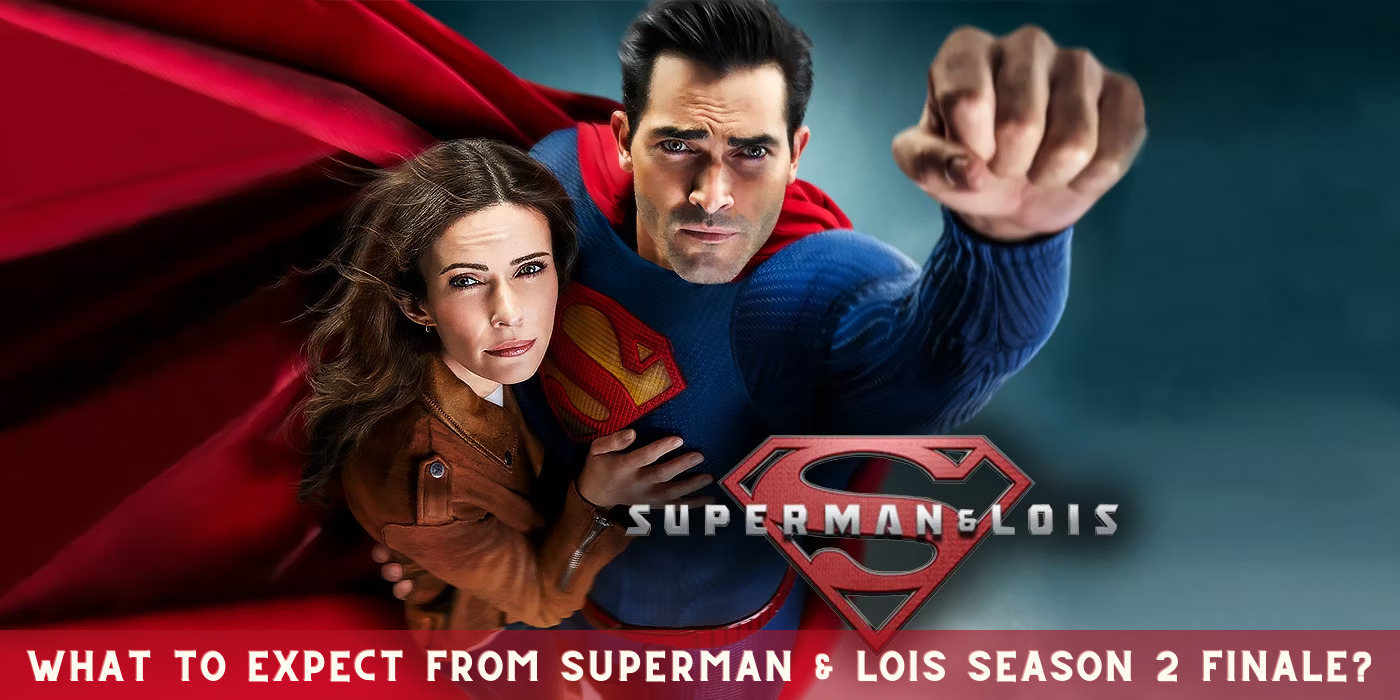 Kung Fu Panda: The Dragon Knight Release Date
Now, as the worlds are confirmed to merge in the upcoming episode, we'll finally get our answers. Ally is quite close to accomplishing what she has aimed for since day 1. Now it remains to be seen how Superman and his team will protect the Arrowverse from Parasite. It surely will put up a good fight.
House of the Dragon Season 2 Confirmed or Canceled?
David Ramsey will reprise the role of John Diggle! And many are assuming that he will be the main villain in the third season of Superman & Lois. But it is still too soon to say anything about this matter! The Bizzaro storyline has got enough development in the show, and we are hoping that the finale will wrap it up. Why has Superman & Lois never mentioned Supergirl? This is a common question among the fandom because, following the Crisis, all heroes got established in the same universe. Up till now, we are as clueless as you are! Hence it is better to wait until the finale airs rather than making assumptions.
Motherland: Fort Salem Season 3 is expected to Release Today
Cast of the Superman & Lois Season 2 Finale
The official plot synopsis that The CW issued also contained the names of the actors who will star in the finale. They include:
Tyler Hoechlin

Elizabeth Tulloch

Jordan Elsass

Alex Garfin

Emmanuelle Chriqui

Erik Valdez

Inde Navarrette

Wole Parks

Taylor Buck

Dylan Walsh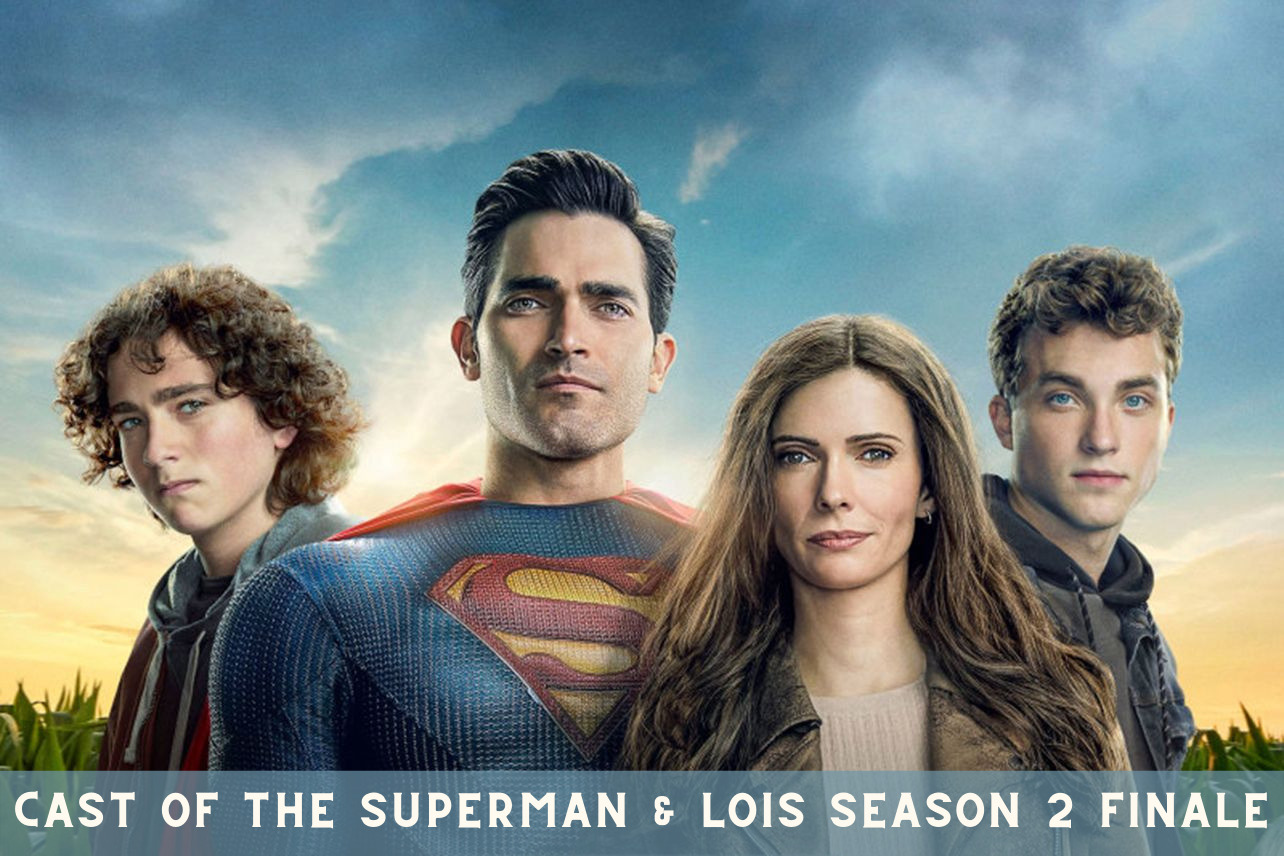 Well, this was all that you needed to know about Superman & Lois' finale. For more updates, stay tuned!