The teaser for Better Call Saul Season 6 Episode 8 released a while ago has caused the fandom to lose their minds. There were many Easter eggs in the footage. Did you spot anything? Well, in case you didn't, we are here to help you out!
What did the Teaser for Better Call Saul Season 6 Episode 8 Suggest?
You can now stream the teaser below! Make sure that you watch it before reading the detailed analysis below.
Well, Howard is now dead. And many are suspecting that Mike was talking about disposing of his body. Saul himself does not know anything about getting rid of dead bodies, so he will have to take someone else's help. And according to the teaser, it seems like Mike is the perfect guy. But this might unroll a lot of drama! Of course, Mike will require something in return for this strenuous task. Most likely, the 8th episode will reveal what exactly the matter is.
Another theory is that Mike was talking about Lalo in the teaser. The writers can develop this storyline extensively as there are still six more episodes left to premiere.
Dynasty Season 5 Episode 15 Spoilers and Teasers Update
To address the next big mystery: Will Lalo survive?
When we last saw Lalo, he had a gun in his hand and was in the same room with Kim and Jimmy. This showed that all three of them are in a pretty grave situation. We are sure that Jimmy and Kim will make it out alive in this room, but we can not say the same about Lalo. He might be at risk! As Better Call Saul is connected with Breaking Bad, there is an interesting theory that you need to be aware of. In Breaking Bad, we never got to see the character Lalo, so this means that he will most likely be killed off in either of the upcoming episodes. But as these are just our speculations, Lalo might survive. It all depends on the writers.
Speaking of Lalo, will you be interested in watching a spin-off based on him?
The Flash Season 8 Finale Spoilers and Teasers Revealed
Call The Midwife Season 12 – Stephen McGann Teases the Sneak Peak
When will Episode 8 Premiere?
The 8th episode of Better Call Saul Season 6 will premiere on AMC on 11th July 2022, Monday. The rest of the episodes will follow the weekly schedule, and the finale for the show will finally premiere on 15th August. In case you are not aware, the 6th season will also be the last one of the franchise!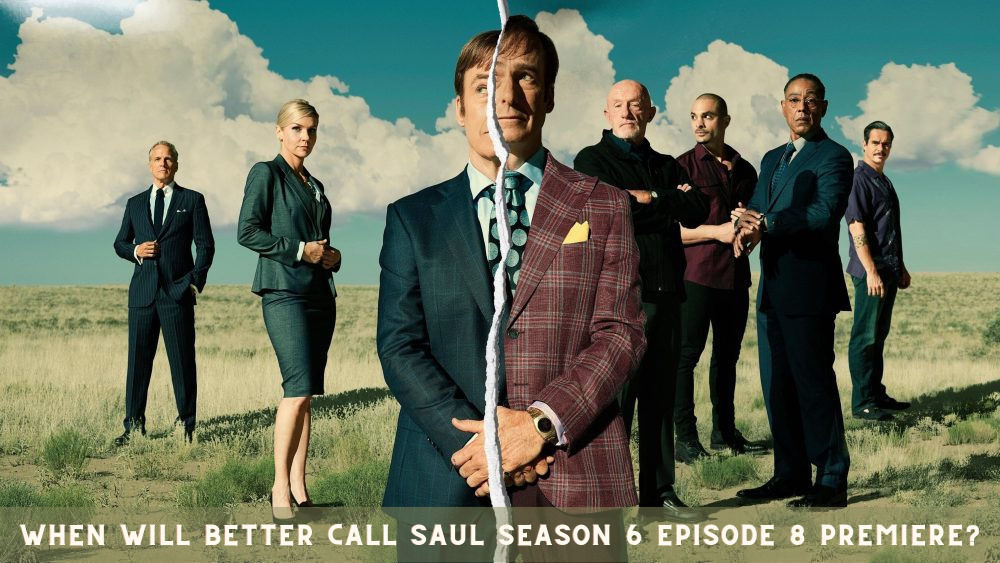 Netflix will host the 8th episode one day later, on 12th July 2022.
The Equalizer 3 Release Date, Cast, Trailer Updates