Hightown is an American television show packed with crime, drama, and whatnot. Season 1 premiered on May 17, 2020. The show was created by Rebecca Cutter and produced by Cutter, Gary Lennon, Jerry Bruckheimer, Jonathan Littman, and KristieAnne Reed. In 2021, season 2 was also released. Moreover, the ending was a good cliffhanger and left the fans waiting for Hightown Season 3, because who doesn't love a crime show full of suspense alongside a fantastic cast with Monica Raymund playing the lead role. We have good news for the crime show lovers, the show Hightown was recently renewed for a 3rd season. The announcement was made in March 2022, and here is what we know about the upcoming season : 
Hightown Season 3 Cast
The Hightown Season 3 is set to return to our Tv screens very soon, but there is no official word out on the cast of the new season, but we can surely expect to see the following characters: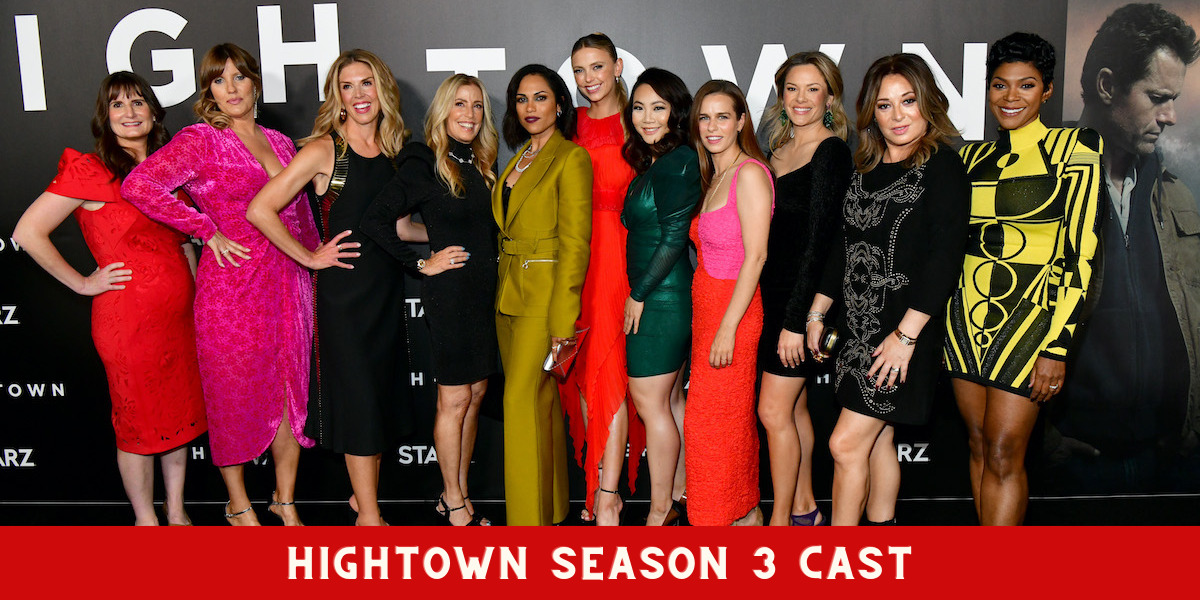 Monica Raymund

, who plays the lead role of Jackie Quinones, fans are keen to see her untangle the mystery alongside her journey to sobriety.

As

 Frankie Cuevas Sr., Amaury Nolasco is a convicted and confined drug lord in Cape Cod. Nolasco is also well known for his roles in Prison Break and Transformers.

Rumi C. Jean

 

Louis 

plays the character of Frankie Jr.

Riley Voelkel, 

the American-Canadian actress, plays Renee Segna, Frankie Sr.'s girlfriend and a stripper. Riley is known for her portraying Freya Mikaelson in The Originals and Legacies.

Shane Harper, 

in the role of Junior, is Jackie's friend and a drug dealer.

James Badge Dale 

is seen in the character of Ray Abruzzo, a sergeant with Massachusetts State Police assigned to the Cape Cod Narcotics Units.

Dohn Norwood, 

in the character of Alan Saintille, is a police officer in the Narcotics Unit in Cape Cod.

Imani Lewis

 is seen as Charmaine

Tonya Glanz

, as Trooper Leslie Babcock

Mike Pniewski

 as Ed Murphy
Call The Midwife Season 12 – Stephen McGann Teases the Sneak Peak
Plot
The story revolves around the leading lady of the show Jackie Quinones (Monica Raymund). She is a National Marine Officer and someone who loves alcohol, drugs, and wild parties. One day, when she comes across a washed-up dead body of an opioid addict, Sherry Henry, the murder is witnessed by the dead girl's best friend Krista, a recovering addict. Jackie's drinking and partying spirit come to a halt after this, making her ponder how she was living her life. The trauma of these events pushes her to become sober. She sets on the journey of investigating the murder of Sherry on her own, and the story follows her journey to sobriety intertwined with the murder mystery. Seasons 1 and 2 have been very well received, with their plot catching the viewers' attention, and we expect nothing less from Hightown Season 3. 
Walker Season 3 Release Date – The show get green light
Rutherford Falls Season 2 Release Date, Episodes, Casts, and Trailer
Hightown Season 3 Release Date
The Starz TV crime drama premiered with Season 1 on May 17, 2020, starting with episode 1 'Love you like a sister' and concluding with episode 8, 'Blessed' furthermore, Season 2 aired on October 17, 2021, with a round of 10 episodes and the finale episode left the fans at the edge of their seats waiting for Hightown Season 3. Though the show has been renewed for another season, and the makers officially announced it in March of 2022, there is still no word on the approved release date. For now, fans are excited about the season 3 upcoming and can wait a little longer to know about the release date.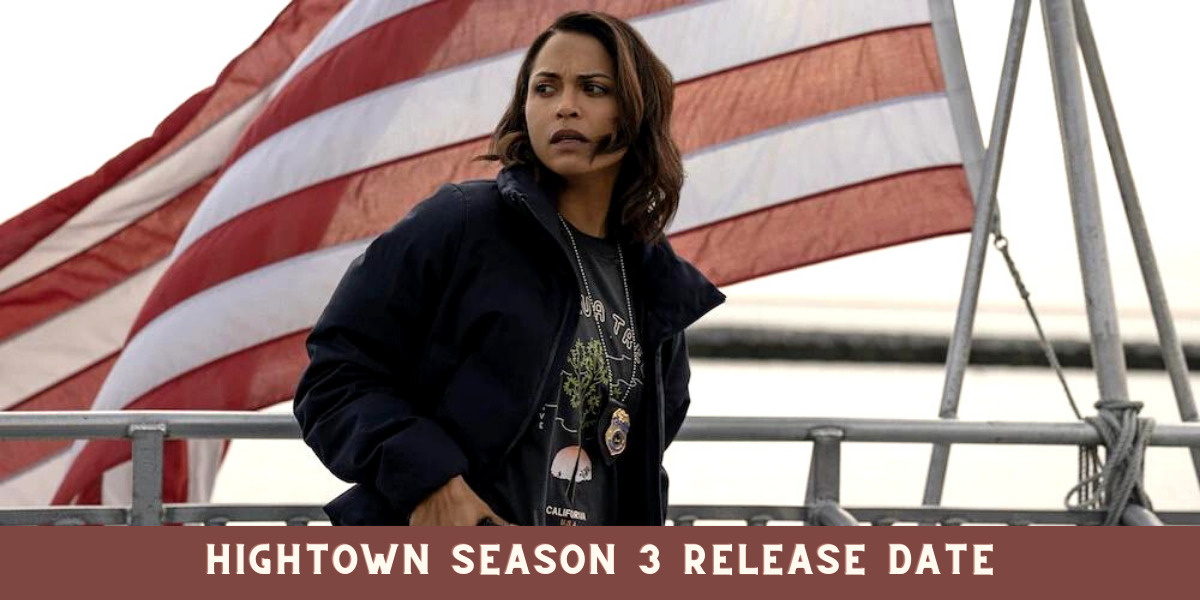 Dynasty Season 5 Episode 15 Spoilers and Teasers Update
The Flash Season 8 Finale Spoilers and Teasers Revealed
Trailer
Hightown Season 3 does not have any official trailer yet, and we haven't even found any teaser or photo. However, you can see the trailers for Season 1 and 2 below :
Season 1 Trailer:
Season 2 Trailer: