The latest Native American comedy series, Rutherford Falls, is back with its newest season. The show's pilot season, which dropped back on April 22nd, 2021, was well received by its audience. Fans have since been inquiring about Rutherford Falls Season 2. To find out more about the series, keep reading ahead!
Created by Ed Helms, Michael Schur, and Sierra Teller Ornelas, the show garnered a 6.5 out of 10 rating on IMDb. While the rating may not be as impressive, the show certainly is. Currently streaming on Peacock, the show comes under the label of Universal Television and 3 Arts Entertainment production companies. 
Rutherford Falls Season 2 Cast
Rutherford Falls Season 2 returns with all of its original leading cast members, and we could not be happier about it. 
Ed Helms returns as Nathan Rutherford, the in charge of the town's heritage museum and the direct descendant of the town's founder. Helms is an American actor, comedian, writer, producer, and singer who has won multiple accolades throughout his career. He is best known for his role as Andy Bernard in N.B.C.'s The Office and Stuart Price in the blockbuster Hangover Trilogy.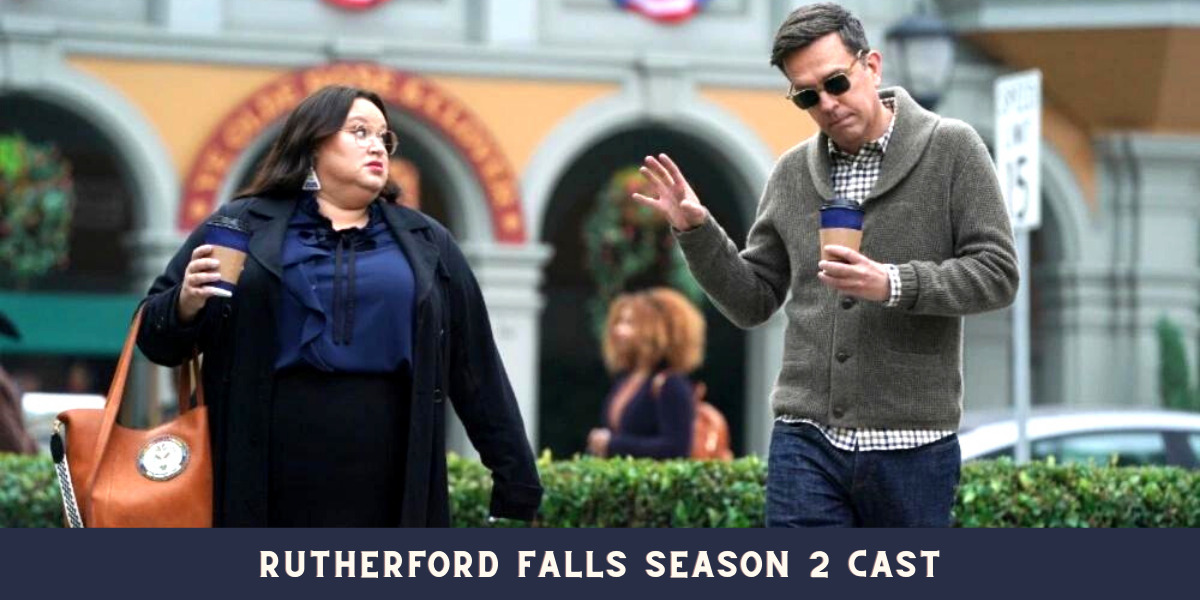 Jana Schmieding plays Reagan Wells, best friend to our protagonist and a member of the Minishoka Nation. She envisions championing the history of her people one day. Schmieding is a Native American actor, podcaster, comedian, and writer known for hosting her podcast named, Woman of Size. She is one of the authors of this comedy series as well. 
Michael Greyeyes portrays the character of Terry Thomas, the C.E.O. of the Minishonka's casino, with a huge passion for seeing his Nation succeed. Greyeyes is an Indigenous Canadian actor, dancer, educator, and director. He is best known for his role as Crazy Horse in the movie Crazy Horse. 
Dynasty Season 5 Episode 15 Spoilers and Teasers Update
The Flash Season 8 Finale Spoilers and Teasers Revealed
Returning as Bobby Yang is Jesse Leigh, playing a determined high school student and personal assistant to Nathan. Jesse Leigh is a fairly to the industry, having appeared in minor roles in shows such as Foursome, Superstore, and Henry Danger. Rutherford Falls is his first major role in a show where he is a part of the main cast. 
Finally, as part of the main cast, we have Dustin Milligan playing Josh Carter, a zealous journalist trying to find out the true history of Rutherford Falls. Milligan is a Canadian actor who is best known for his portrayals of Ethan Ward in 90210 and ted Mullens on Schitt's Creek.
Further joining the cast are Kaniehtiio Horn, Dallas Goldtooth, Bobby Wilson, and Beth Stelling. Geraldine Keams, Ben Koldyke, Mimi Gianopulos, and multiple other actors return with recurring roles in the series. 
Rutherford Falls Season 2 Release Date
The sophomore season of the comedy-drama series is currently available for fans to stream on Peacock. Rutherford Falls Season 2 was released on June 16th, 2022, and dropped all 8 of its episodes at once.
Truly a time to binge-watch the show for all its fans. Each episode is 30 minutes long, and uniquely, all eight episodes have different writers and different directors.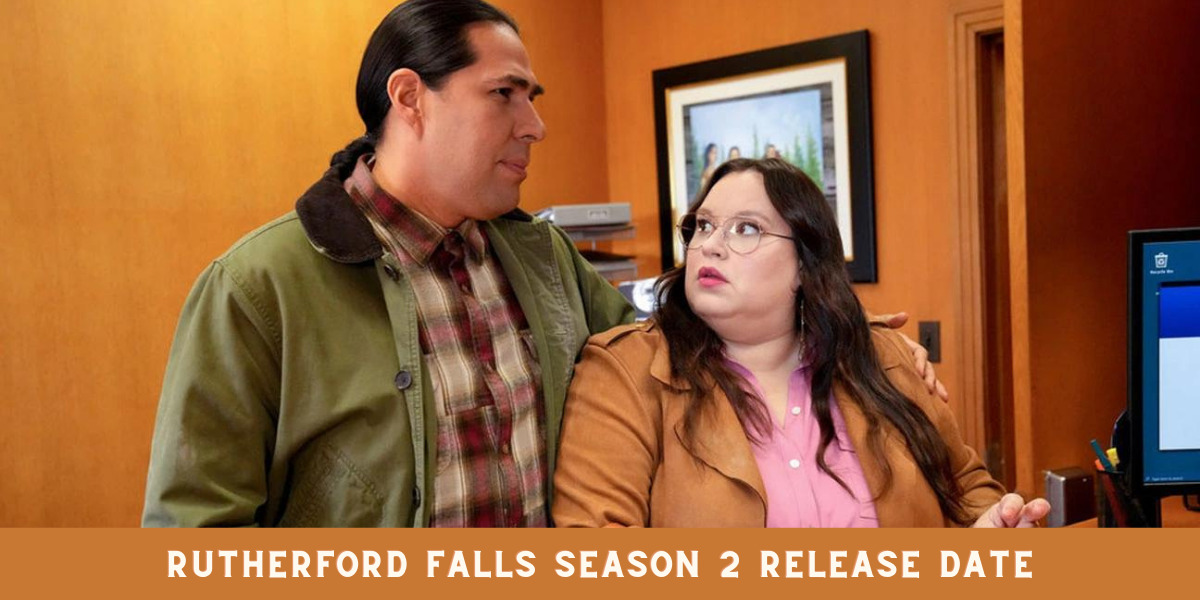 Episodes 
Following is the episode list for Rutherford Falls Season 2:
Episode No.
Title 
Writer
Director
Season 2 Ep 1
Title: White Man in the Cupboard

Writer: Eric Ledgin

Director: Craig Zisk
Season 2 Ep 2 
Title:

The New Curator

Writer: Sierra Teller Ornelas

Director: Craig Zisk
The Season 2 Ep 3
Title:

Aunt Sue

Writer: Rupinder Gill

Director: Tazbah Rose Chavez
Call The Midwife Season 12 – Stephen McGann Teases the Sneak Peak
The Equalizer 3 Release Date, Cast, Trailer Updates
Season 2 Ep 4
Title: Land Back

Writer: Tazbah Rose Chavez

Director: Tazbah Rose Chavez
Season 2 Ep 5
The Season 2 Ep 6
Title: Halloween

Writer: Lauren Tyler

Director:

Tracey Deer
Season 2 Ep 7
Title: Firefighters Pancake Breakfast

Writer: Tai Leclaire

Director: Brennan Shroff
Season 2 Ep 8
Title: Election

Writer: Dash Turner & Kate Frydman

Director: Tracey Deer
Storyline
Rutherford Falls Season 2 further follows the lives of childhood best friends Nathan Rutherford and Reagan Wells. The two buds navigate their way through their careers, romance, and their lives in the town of Rutherford. Similar to the pilot season, the main theme of the show focuses on highlighting Native American traditions and culture.
The previous season of the show ended with a minor twist, revealing that Nathan does not have any link to the town's founder. This makes him rethink all the efforts he put into safeguarding the Rutherford family statue. With this news, a plethora of opportunities have opened up for Nathan as we head into Rutheford Falls Season 2. 
Yellowjackets Season 2 – When is it Releasing?
Fans look forward to seeing the various approaches the sophomore season of the show takes to address real-world problems such as progressivism and colonialism. To find out more about how the writers unfold the story of our protagonist and the Native American Heritage, head onto Peacock to stream all eight episodes of the show. 
Trailer
The team released the official trailer of Rutherford Falls Season 2 back on June 1st, 2022. As expected, the trailer brings us a whole lot of hilarious mishaps and new challenges but the same quirky jokes and light-hearted humor. The trailer can be streamed on YouTube and Peacock both.