Here's everything you need to know about Walker Season 3!
In 2019, CW announced it was rebooting the much-loved 90s show, Walker Texas Ranger but naming it only Walker. Moreover, Jared Padalecki took on the role of the lead character in place of Chuck Norris. The CW series has two seasons. Fans loved watching the remake of the original show. Season 1 premiered in January 2021, with season 2 hitting the screens in October of the same year. 
Walker Season 3 Cast
The original cast is expected to reprise their roles in Walker Season 3, even though there hasn't been any official announcement regarding the cast. Following is a list of the main characters of the series: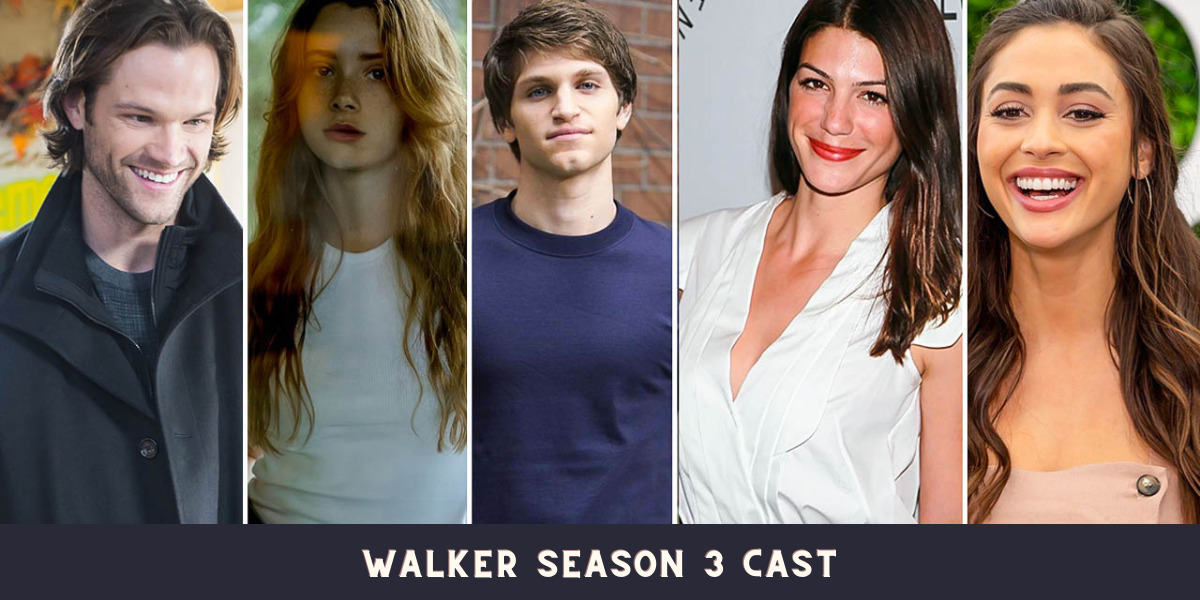 Jared Padalecki 

plays the lead role in the series, Cordell Walker. He is a fabled Texas Ranger. Jared is a very well-known actor and moreover especially famous for his role in the TV series Supernatural. The show had a total of 15 seasons.

Mason Thames 

plays Young Walker in season 2.

Lindsey Morgan 

is seen as Micki Ramirez; she is Cordell's new partner in the Texas Rangers. Morgan is an American actress; she has worked in the TV series 100 in the role of Raven Reyes.

Molly Hagan 

plays the character of Cordell and Liam's mother, Abeline Walker.

Keegan Allen 

is seen as Liam Walker. He is Cordell's brother. Moreover, he is an assistant DA for the City of Austin. Keegan is an actor, photographer, author, and musician. He is famous for his role as Toby Cavanaugh in the TV series Pretty Little Liars.

Violet Brinson, 

as Stella Walker, is Cordell's 16-year-old daughter.

Kale Culley 

plays the role of August Walker; he is Cordell's 14-year-old son.

Coby Bell 

is seen as Captain Larry James, Cordell's former partner and later turns into his boss. Coby's best work has been in the series Burn Notice and the comedy-drama The Game.
More
Jeff Pierre 

is seen as Micki's boyfriend, and Trey Barnett is an army medic.

Mitch Pileggi 

plays the role of Bonham Walker; he is the father of Cordell and Liam.

Odette Annable 

plays the role of Geraldine "Geri" Broussard. He is an old friend of Walker and Emily; moreover, he also runs a bar.

Ashley Reyes 

is seen as Cassie Perez in season 2. She is a Texas Ranger from Dallas and becomes Cordell's new partner.
Rutherford Falls Season 2 Release Date, Episodes, Casts, and Trailer
Dynasty Season 5 Episode 15 Spoilers and Teasers Update
Above are the main characters of the series that we have seen so far over the two seasons. Fans of the crime show are excited to see their favorite characters back in action.
Walker Season 3 Plot
Director Anna Fricke, along with producer John K. Patterson, created Walker, it is an American crime drama television series. The story revolves around Cordell Walker. He is a famous Texas Ranger. Furthermore, he is also a widower and a father of two children, a son and a daughter. After working undercover for two years, he returns home to Austin, Texas. However, he finds himself in a harder situation where he must reconnect with his artistic and introspective son along with his stubborn teenage daughter. Moreover, he has to navigate clashes with his family members.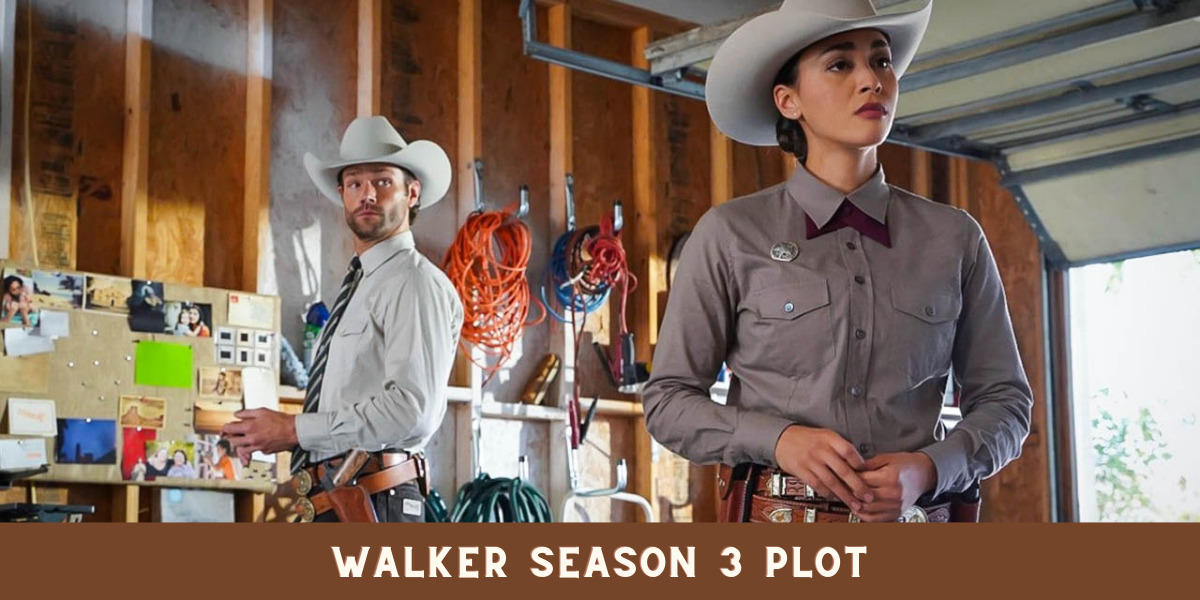 In the finale episode of season 2, Gale came clean to Geri about his past actions, and Trey was seen considering Capt. James' offer. The season finale left the fans thinking about what will happen next. Nevertheless, we expect Walker Season 3 to continue the story from where it left off.
The Flash Season 8 Finale Spoilers and Teasers Revealed
Call The Midwife Season 12 – Stephen McGann Teases the Sneak Peak
Release Date
As of yet, there is no news relating to the release date of Walker Season 3.
Trailer
While we anxiously wait for the release of Walker Season 3, we don't even have any footage or trailer out. For the time being, the fans can re-watch seasons 1 and 2 to refresh their memories of the series. Click the link below to watch the trailers of seasons 1 and 2:
The Equalizer 3 Release Date, Cast, Trailer Updates
Check official Trailer
Check Second official Trailer: