After seeing the end of Power Book II: Ghost Season 2, fans have been on the edge of their seats. They are impatiently waiting for the unveiling of the release date of Power Book II: Ghost Season 3. So what exactly is in store for the future of this series? Continue reading more to find out about the release date of Season 3 and everything you need to know.
Power Book II: Ghost is considered as the continuation and the derivation of Power. Power Book II: Ghost is a production of End of Episode, Inc., G-Unit Film & Television Inc., Atmosphere Television, CBS Studios, and Lionsgate Television. It is a crime/drama series originating from America and created by Courtney A. Kemp. Power Book II: Ghost officially made its first release on 6th September 2020 through the network of Starz. The first season consisted of 10 Episodes. Furthermore, the second season of the respected series was first aired on 21st November 2021, which also collectively consisted of 10 episodes. Starz officially renewed season 3 on 7th December 2021, with Brett Mahoney taking control as the showrunner.
When is Power Book II: Ghost Season 3 Officially Set to Release?
According to the official release date of Power Book II: Ghost Season 2, which was in November 2021, it can be concluded that the network will most probably stick to the same schedule. The Power Book II: Ghost Season 3 will most likely to make a comeback in November 2022 as well. However, there's no official announcement made regarding the release.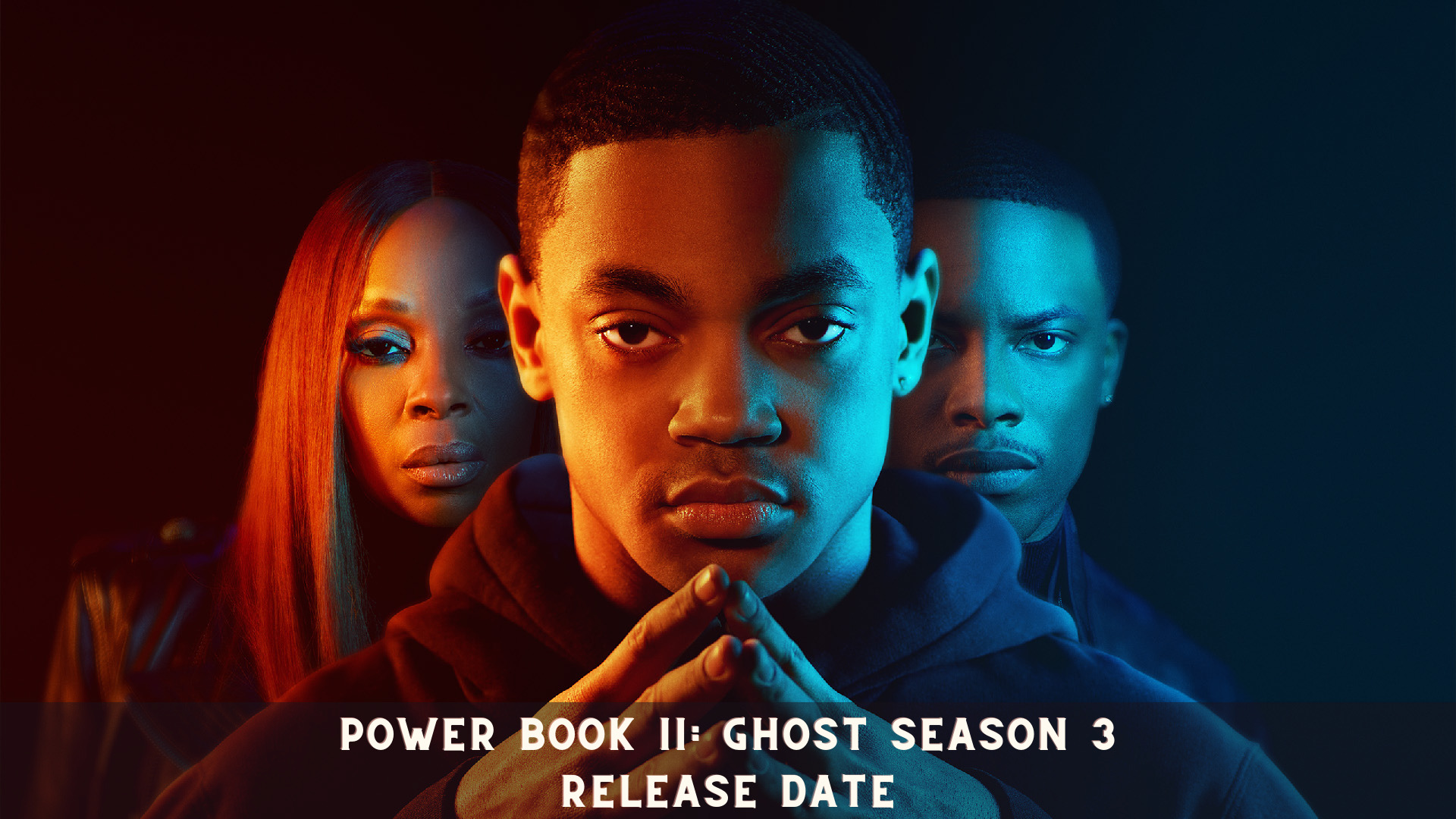 The upcoming season will consist of 10 episodes. The episodes breakdown of the new season is similar to the seasons prior to season 3.
Yellowjackets Season 2 – When is it Releasing?
Power Book: II Ghost Season 3 Cast
Season 3 will be a continuation of where the previous season was left off. In addition, the cast for the upcoming season 3 will also include several well-known stars. Also, fans will have the opportunity to see some of the stars from prior seasons of Power Book II: Ghost.
The cast includes :
Michael Rainey Jr

. will make an appearance as Tariq St. Patrick

Shane Johnson

, starring as Copper Saxe

Gianni Paolo

 as Brayden Weston

Daniel Bellomy

 as Ezekiel "Zeke" Cross

Lovell Adams-Gray

 as Dru Tejada

Quincy Tyler Bernstine

 as Tameika Washington

Paige Hurd

 will play the role of Lauren Baldwin

Woody McClain

 will be starring as Cane Tejada

Mary J Blige

 as Money

Berto Colon

 as Lorenzo Tejada

LaToya Tonodeo

 as Diana Tejada

Cliff' Method Man' Smith

 as David Maclean

Larenz Tate

 as Rashad Tate

Redman

 will appear as Theo Rollins

Justin Marcel McManus

 will be playing the character of Jabari Reynolds with several others.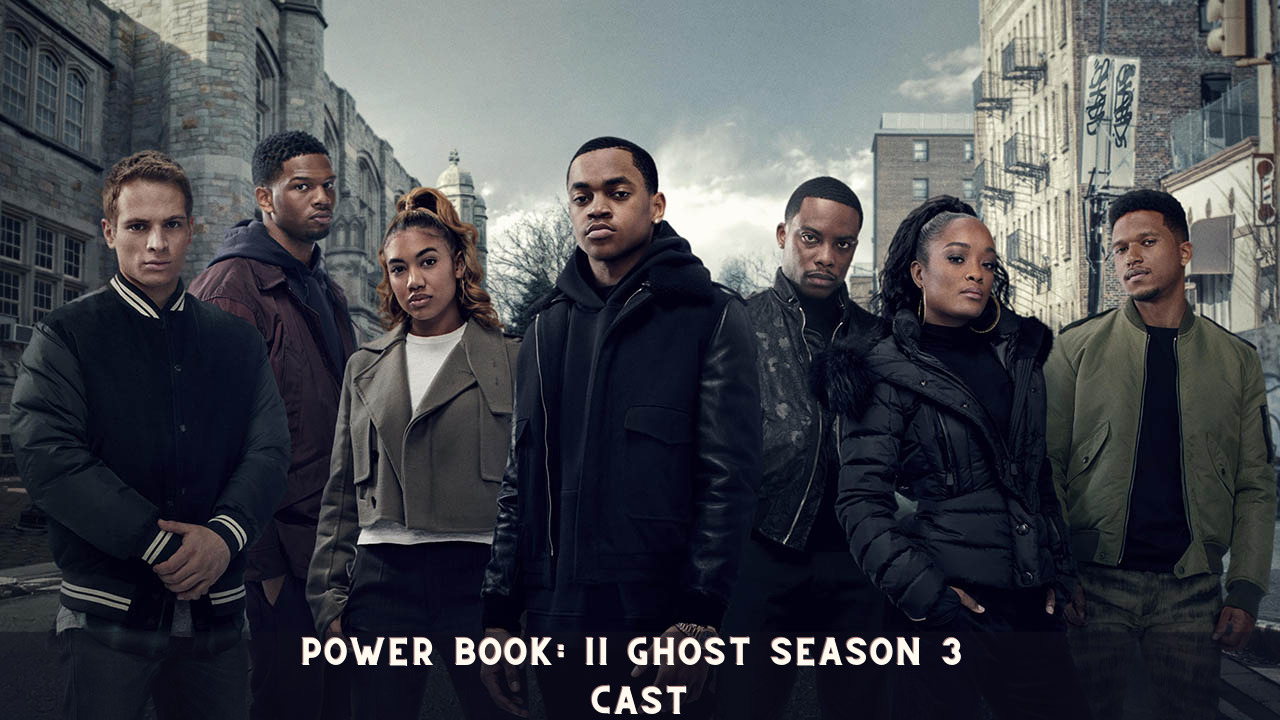 Hightown Season 3 Confirmation
How did Power Book II: Ghost Season 2 End?
The final episode of Power Book II: Ghost Season 2 was titled "Love and War." The episode entailed a series of very interesting events. Furthermore, in this episode, we can see that Tariq chooses not to lose hope in his family and beloved ones. Moreover, the episode also showed the shocking deaths of Daniel Sunjata's Mecca. He was severely shot by Monet and Zeke, who was killed by Lorenzo, who confounded Zeke with Mecca. The episode ends with Monet receiving a call from Whitman, who informs her about Zeke's demise.
The Old Guard 2: Everything We Know About the Netflix Sequel
The previous season came to an end in such a way that it left the fans in anticipation for the next season. However, according to our speculations, In the upcoming season, Monet will surely come across the fact that her husband Lorenzo Tejada caused the death of her son Zeke in a situation where he mistook him as Mecca. Moreover, the titles for the episodes of Power Book II: Ghost Season 3 still need unveiling.
Chicago PD Season 10 Not Coming to NBC in July
Trailer
No official trailer has been premiered for Season 3. However, fans are anticipating the release of Season 3. Fans are more excited ever since the cliff-hanging finale of season 2.
The Equalizer Season 3 Release Date, Episodes, Cast and Trailer