Great news for fans of A Million Little Things because ABC has reportedly renewed the show for one more season! But many are asking whether the show will get more seasons after the 5th installment. Well, unfortunately, the show will end its run with the upcoming A Million Little Things Season 5. Now let's address the main question; when will A Million Little Things Season 5 be released? To find out, continue reading the article! 
ABC instructed the writers of the 4th season's finale to not end the story completely. They took this decision despite the declining viewership. So, despite the odds, the fandom won! And Nash had also pitched the ideas to the streaming site, but he was scared it might get canceled. But turns out ABC wants the show to complete its turn. 
It debuted on ABC in 2018, and since then, it has been renewed five times! The show's main plot revolves around a group of friends who go out of touch. But the death of a friend brings them all back together. The finale for the 4th season recently premiered in May, and now the story can go in different directions. Again, Maggie and Gary face relationship problems, and we hope they'll figure their stuff out for the final time in the 5th season! You'll read more about the plot of A Million Little Things in the article below! 
A Million Little Things season 5 Cast
A Million Little Things Season 5 will have most of the core cast members. So, expect the following to star in the upcoming season: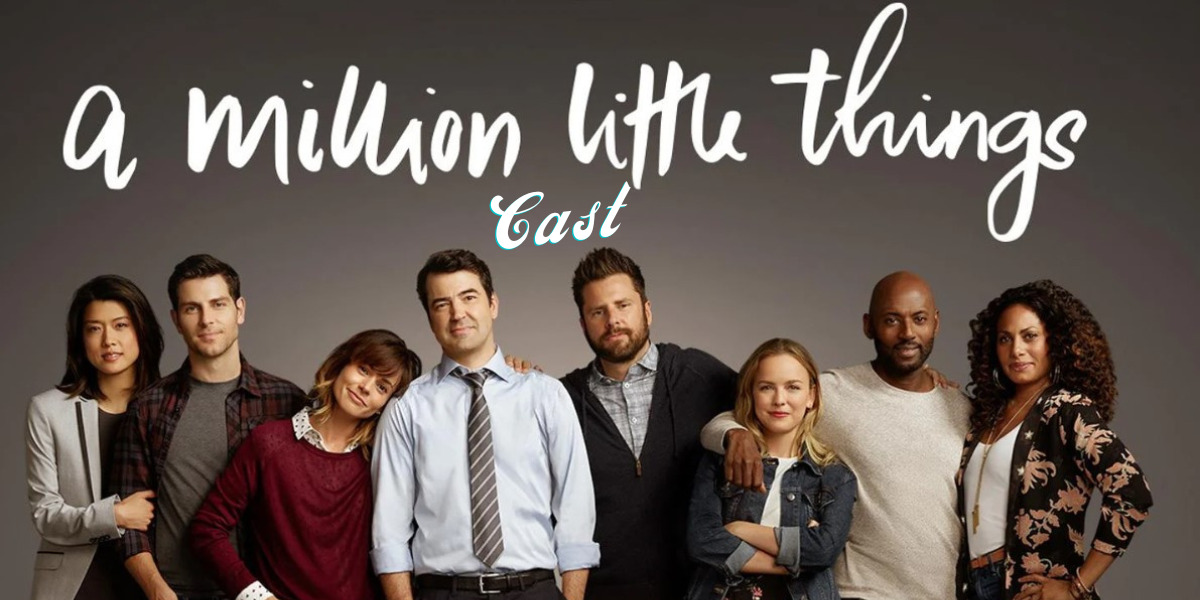 David Giuntoli as Eddie Saville

Romany Malco as Rome Howard

Allison Miller as Maggie Bloom

Christina Moses as Regina Howard

Grace Park as Katherine Saville

James Roday Rodriguez as Gary Mendez

Tristan Byon as Theo Saville

Lizzy Greene as Sophie Dixon

Chance Hurstfield as Danny Dixon
The showrunners have not confirmed whether the characters mentioned above will return. But these assumptions will most likely prove true because the story can not proceed without them. Unfortunately, some cast members will not return in the 5th season. 
Power Book II: Ghost Season 3 – Is the Release Date Confirmed?
Yellowjackets Season 2 – When is it Releasing?
We won't get to see Andrew Leeds as his character unfortunately died. But what about Peter Benoit's wife? Well, considering that the upcoming season is the last one of the show, we can expect Anna Benoit to show up. Maggie's boyfriend, Camden Lamoureux (Ryan Hansen), isn't coming back either, as Maggie realizes in the end that she never loved Camden. Since the beginning, she has only wanted Gary! Similarly, Gary's ex-girlfriend Darcy (Floriana Lima) also has a low chance of returning as Gary is now with Maggie. 
Stéphanie Szostak will return as Delilah! It is not a rumor because DJ Nash revealed this in an interview. Unfortunately, we did not see much of her in the 4th season, but hopefully, the 5th season of A Million Little Things will make up for it. 
A Million Little Things season 5 Release Date
The latest version of ABC's fall schedule does not have A Million Little Things Season 5. So it doesn't look like the show will return in 2022! But expect it to premiere somewhere in 2023. 
We are yet to receive confirmed release dates from ABC. Moreover, we will keep you updated if ABC announces anything regarding the release of the 5th season. So, make sure to bookmark this page!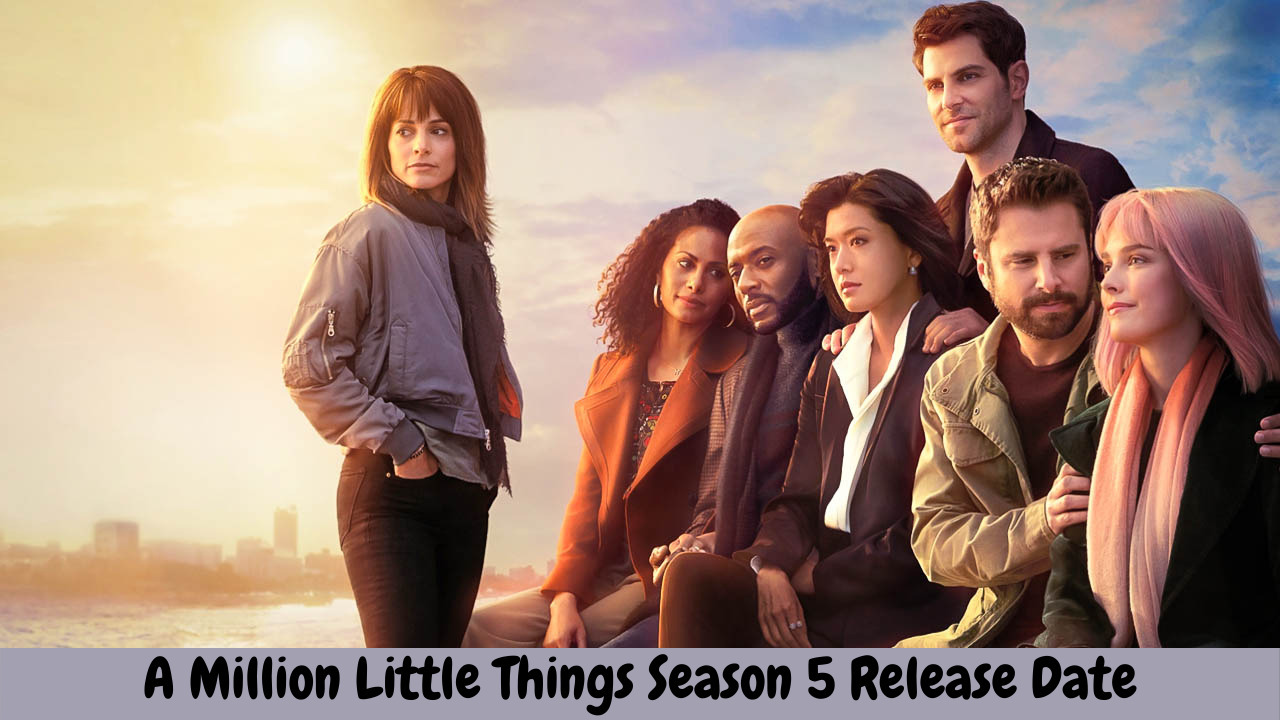 Plot
We saw how Gary and Maggie finally got together, but their relationship again suffered in the finale. Especially with the whole pregnancy part, the 5th season will be tough for them. Nash has not revealed much about the storyline of A Million Little Things Season 5, so all that we can do for now is rely on theories. 
Hightown Season 3 Confirmation
The Old Guard 2: Everything We Know About the Netflix Sequel
Following Peter's death, Anna's hard times will begin because Eddie will discover the truth about her. But Eddie still loves her, so he'll do whatever he can to deny the reality of his girlfriend. Of course, other characters will also get their due development. Moreover, as the 5th season is the last one of the franchise, they'll wrap up the story. Hopefully, it will be a happy ending for all of them! 
Trailer 
There is no official trailer for the 5th season of A Million Little Things. And from where we are standing right now, it does not look like we'll be getting one shortly. But you will find many fan-made ones on YouTube, which are equally as interesting. 
Chicago PD Season 10 Not Coming to NBC in July
So, this was all you needed to know about the potential 5th season. For more updates on the matter, stay tuned!