Great news for fans because Starz has renewed power Book IV: Force for a second season but with slight changes in the cast and crew! Reportedly there will be a new showrunner for the sequel, and four new cast members will join the already existing cast. You'll read about their characters in detail below! But the most searched question on the web about the sequel is; when will Power Book IV: Force Season 2 release? To find out, continue reading the article!
The Power franchise has proved to be a great hit, with most of its spin-offs doing well. Gary Lennon will take over the showrunner's seat from Robert Munic, who has now exited the show due to creative differences. Gary has previously proved himself a mastermind, and we have high hopes from him this time too! And the writers are all ready to draft the perfect script for the upcoming season. So, it seems like the work has already begun!
Stranger Things Season 5 – It is Renewed or Canceled?
Now and Then Season 2 – Is it Renewed or Canceled?
Power Book IV: Force Season 2 Cast
The characters of the first season will, of course, return in the sequel. And in addition to them, the following will be joining the cast of Power Book IV: Force Season 2; Carmela Zumbado, Miriam A. Hyman, Manuel Eduardo, and Adrienne Walker. You must remember them from other mainstream projects!
Carmela Zumbado will star as Mireya Garcia. She is a strong independent woman who knows how to exercise her right where needed. And in addition to all this, she also happens to be the sister of a notorious Mexican drug dealer. On the other hand, Miriam A. Hyman will feature as US Attorney Stacy Marks. She worked hard to achieve the unachievable in her life, and her best quality is knowing how to put a person in its place. But she is still relatively young and has many more plans to live an accomplished life.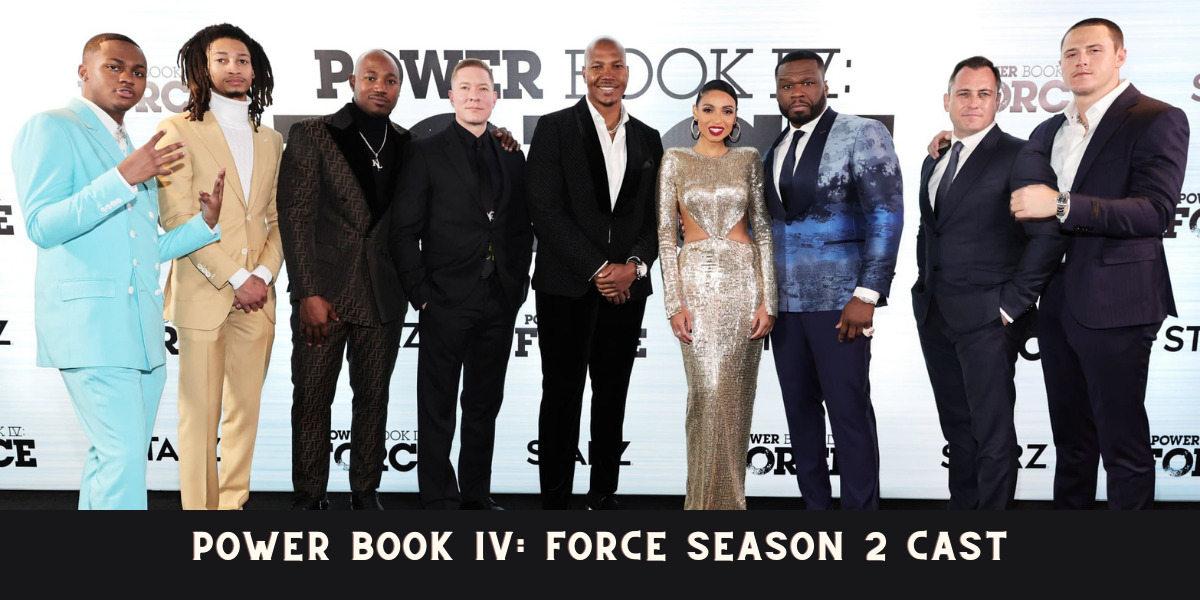 Manuel Eduardo will star as Miguel Garcia. He is an alpha male whose only purpose in life is to make money. But he will go to any lengths to protect the ones he loves. Adrienne Walker will play the role of Shanti Showstopper Page. Well, that is a unique name! She used to be a professional boxer, but now runs her gym. However, Shanti has all that one needs! 
The rest of the cast is as follows:
Joseph Sikora as Tommy Egan

Isaac Keys as David "Diamond" Sampson

Lili Simmons as Claudia "Claud" Flynn

Shane Harper as Victor "Vic" Flynn

Kris D. Lofton as Jenard Sampson

Anthony Fleming III as JP Gibbs

Lucien Cambric as Darnell "D-Mac" McDowell

Tommy Flanagan as Walter Flynn
Power Book IV: Force Season 2 Release Date
There is no release date for Power Book IV: Force Season 2. However, if the second season follows in the steps of the first installment, then expect it to premiere somewhere in February of 2023. Moreover, we are not fully aware of whether the filming for the sequel has started or not. 
A Million Little Things season 5 Renewal and Expected Release Date
Power Book II: Ghost Season 3 – Is the Release Date Confirmed?
And the abovementioned premiere date is just speculation. So, it is better to wait for Starz to reveal the official news!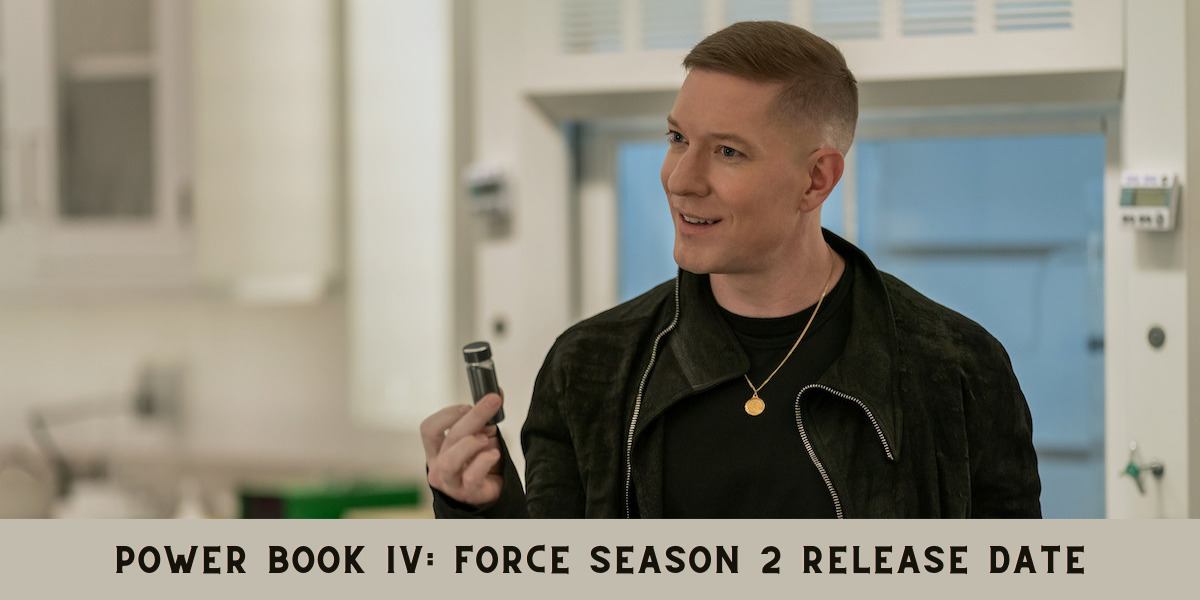 Plot
We now have a new showrunner for the series, so who knows how things will work now. But of course, the second season's story will pick up from the finale of the first installment. However, there is no plot synopsis for Force Season 2, so here are a few theories about what will likely go down in the upcoming season.
Tommy Egan will again start the cycle of building his empire from scratch. He will probably ignore Dahlia Business which seems like a rational decision. But he needs to be careful of his decisions because of the ongoing crisis around him. 
The Equalizer Season 3 Release Date, Episodes, Cast and Trailer
Trailer 
So far, there is no official trailer for Power Book IV: Season 2. But according to some officials, the second season's production is underway. So, expect to see some footage shortly. All that we have right now is a short clip that confirmed the second season. 
Well, this was all that you needed to know about the sequel. For more updates, stay tuned!