The Crown Season 5 will be the penultimate season, but fans are not much worried about that. Because they want to know, after all, how much longer they will have to wait? The story will address many recent issues as the timeline has progressed. But should we anticipate a time jump from the show? You'll read about it later in the article!
We'll have a new Queen Elizabeth this time! As Claire Foy similarly passed on the torch to Olivia Coleman, she'll now pass it on to Imelda Staunton. Netflix even blessed us with her first shot as the Queen. And we couldn't help ourselves from saying, All Hail, Our Queen! We also have a video of her introducing the viewers to her character. Make sure to watch it on YouTube before you miss it. It is available on the official YouTube account of Netflix. 
There will be a handful of changes in the cast lineup. And good for you because we have got it all covered below! 
The Witcher Season 3 Release Date, Cast and Filming Updates
Succession Season 4 Release Date on HBO Max and Teasers
The Crown Season 5 Cast
As the timeline progressed, the cast needed a little makeover too! So, here are the following changes which you will get to see in The Crown Season 5: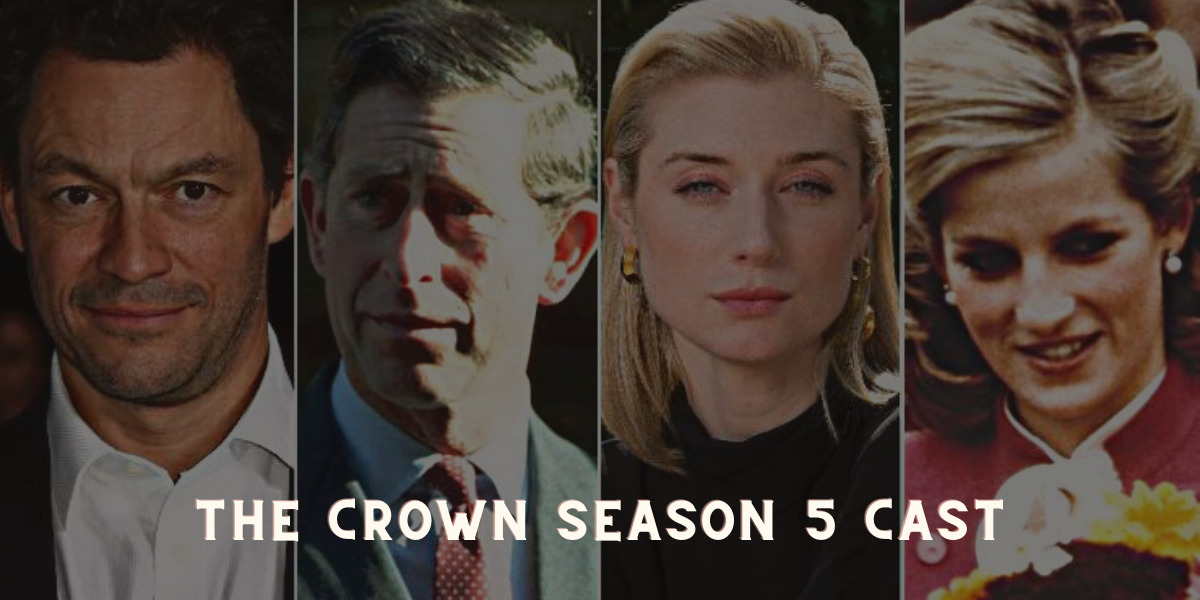 Elizabeth Debecki as Princess Diana

Lesley Manville as Princess Margaret

Jonathan Pryce as Prince Philip

Dominic West as Prince Charles

Claudia Harrison as Princess Anne

Jonny Lee Miller as Prime Minister Jonathan Major
The younger versions might appear in flashback scenes. And considering how much people loved Emma Corrin's Diane, the showrunners will make her come back to the show! 
Moreover, we also have Natascha McElhone as Penny Knatchbull (Countess Mountbatten of Burma). In real life, she and Prince Philip shared a very close friendship. The same trend will be followed; all these cast members will remain unchanged for the next two seasons. As the show will end with the 6th season, this will be the last batch of cast members! Prince Harry and Prince William will also be a part of the timeline in the upcoming season. 
The Crown Season 5 Release Date
Until now, Netflix has not revealed the exact release date of The Crown Season 5. But it will premiere somewhere in November of 2022! Imelda Stauntan revealed the news in a short clip later posted on the official Twitter account of Netflix.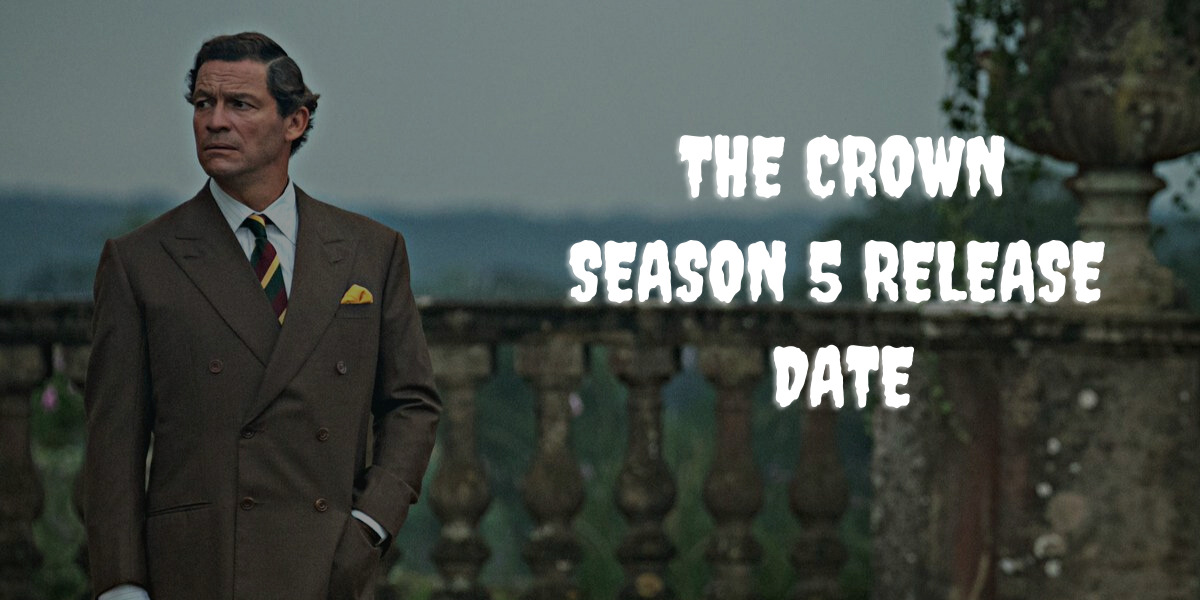 Is Killing It Season 2 Renewed by Peacock?
Ghosts Season 2 will Release on CBS in Summers
Plot
The 5th season will follow the real-life events that have occurred in the past. But which timeline will we get to see in Crown Season 5? We last saw the Royal family in the 1990's Christmas season. According to a few sources, the story will pick up from 1992 and extend till Princess Diana's death (a road accident in which she died along with Dodi Fayed). 
Diana and Charles' relationship was crumbling in this time. So, the main focus will be on their marriage and how Diana finally filed for divorce. At that time, Prince Charles was also falling in love with Camilla Parker, further worsening the situation and making Diana feel even more secluded. 
We are about to see a lot of Royal Drama! Prince William and Kate met very young (during their academic years). Hence we are expecting to see that bit of the story too! Queen's 'annus horribilis' will make an integral part of the plot. 1992 was one of the worst for the Royal family and its image. That year, there were multiple scandals among the Royal family members, Prince Charles' affair became public, and a fire at Windsor Castle broke out. Princess Diana's most controversial interview with BBC is also part of the 5th season. 
The story will only get sadder from this point onwards. The team started working on the 6th season along with the 5th one! The story will only cover the 2000s. This is because Peter does not want to cover the recent events of the Royal family. He needs at least a gap of 10 years. Because this much is necessary for proper research and to come up with something worth watching. 
Trailer 
For now, there is no trailer for The Crown Season 5. But as the show is supposed to air on Netflix in November, we are not that far away from getting one! Well, that was everything you needed to know about the upcoming 5th installment. For more updates, stay tuned!