The prequel to 'Rogue One' is finally coming to Disney+ very soon. It will focus more on Cassian as it is necessary to connect it to the story of Rogue One (the project which is one of the highest-grossing ones of Star Wars). But now the question arises; how many episodes will Andor Season 1 have? And will it have more than one season? You'll read about it later in the article!
Disney+ is also home to Obi Kenobi, which has landed on the platform recently. Since then, the show has been doing quite well on the site. As Andor will tell the fans the story of what has never been told, we expect it to be a huge hit too! It will showcase events that took place five years before Rogue One. And great news for fans because Andor Season 1 will be back for a second part soon. Now it is up to your imagination what to see of it, as the second season of Andor or as a continuation of the story. 
Andor Season 1 Release Date
Andor Season 1 will be released exclusively on Disney+ on 31st August 2022. It will have 12 episodes in total. The series has been under development for quite some time now, but the production had to be put on hold because of the pandemic. Another good news for fans is that the second season has already started with its production. So, hopefully, it won't take as long as the first season. And chances of the second season happening are very high as the first season will not be able to cover all five years in one go.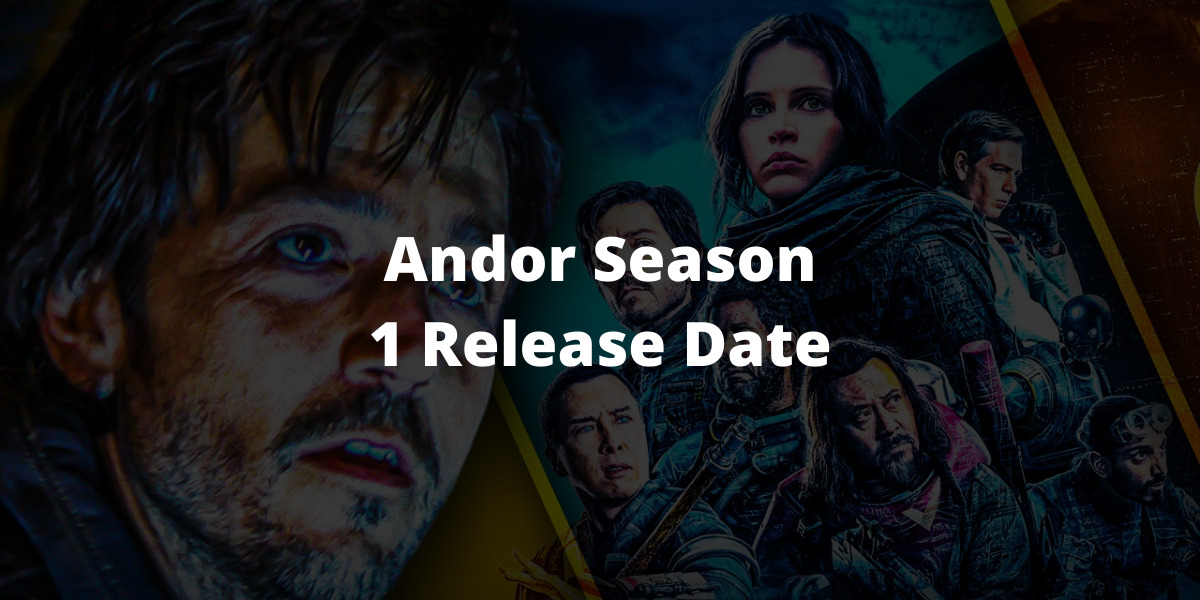 Andor Season 1 Cast
The main storyline of Andor Season 1 is to show how Cassion joined the rebellion. And amidst all this, they'll also include his childhood! So, the casting was done, keeping all this in mind. 
Your Honor Season 2 Will be the Finale, Says Bryan Cranston
Mayor of Kingstown Season 2 Release Date – Filming Underway
Luckily we know a lot about the characters and the actors who will be portraying them. Our main character is Cassion Andor, and Diego Luna will play him. We have Genevieve O'Reilly as Mon Mothma, Stellan Skarsgård as Luthen, Adria Arjona, Denise Gough, Kyle Soller, and Fiona Shaw. Forest Whitaker will reprise his role as Saw Gerrera. And Robert Emms and David Hayman will also join the cast. However, we are yet to know about their character details.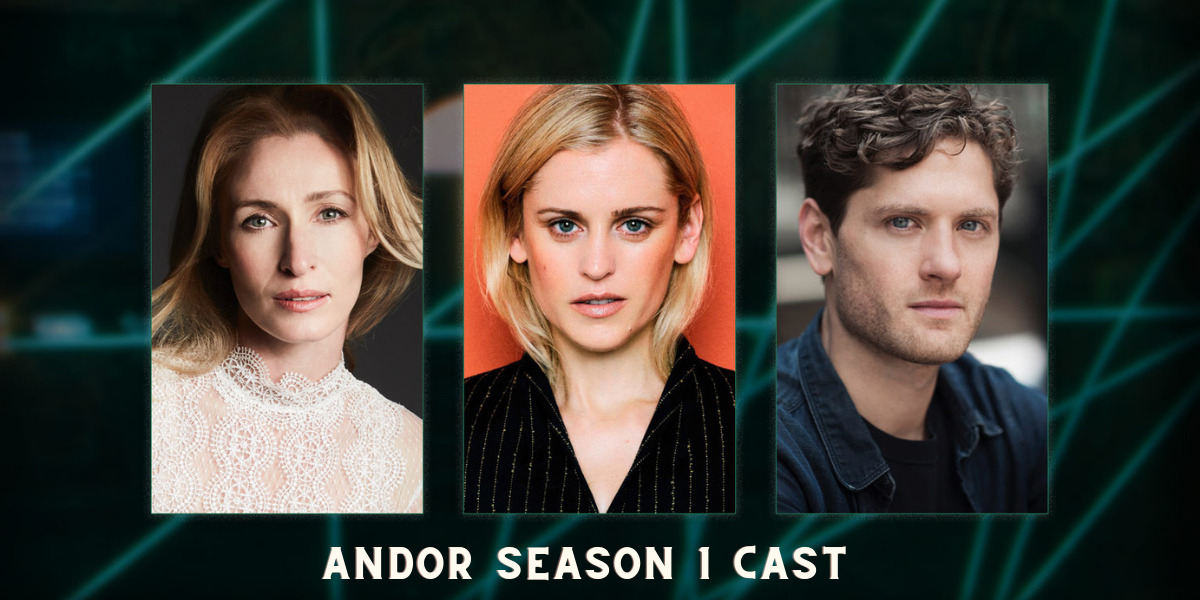 What is the storyline of Andor's first season?
The story of Andor Season 1 is set during the time of Rebel Alliance, and as mentioned before, it will revolve around Cassion. He'll start as a thief, but later, he'll become an integral part of the rebellion. This is the story that leads up to Rogue One. The battle you'll see will be between the Empire and Rebellion. Andor's home planet gets destroyed, turning him into a different man. This upcoming show will serve as the origin of Caisson Andor. It will answer many queries of fans. The second season will dive even deeper into the timeline of Star Wars. Because after every three years, there will be a time jump of three years. But it is too soon to speak regarding the second season's plot. 
Is Killing It Season 2 Renewed by Peacock?
Succession Season 4 Release Date on HBO Max and Teasers
It will eventually catch up with the storyline of Rogue One. in which Jyn and Andor worked together against Death Star. Even though they both tragically died in this process, they did win against the Galactic Empire. The first season will only cover one year of Cassion's life. And according to Tony Gilroy, the second season will cover four years. The second season will also have 12 episodes in total. So, one thing is clear Andor will only get two seasons because these two seasons cover five years. Thus by the end of the sequel, we'll be standing at the point from where Rogue One begins! 
The Witcher Season 3 Release Date, Cast and Filming Updates
Is there any trailer for the first installment of Andor? 
You can now stream the teaser for Andor Season 1 on YouTube! Make sure to stream it before you miss out. 
Check official Trailer:
Well, that was everything you needed to know about the upcoming Disney+ series Andor. For more updates, stay tuned!