As the MCU moves forward with its phase 4, it is giving fans one hit series after another. Moon Knight is no different. Following a very successful season 1, fans now await the possibility of Moon Knight Season 2. Season 1 dropped on Disney+ on March 30th, 2022, and consisted of 6 episodes, coming to an end on May 4th, 2022.
Directed by Jeremy Slater, the miniseries bases its story on the Marvel Comic going by the same name. Moon Knight is the sixth series in Marvel's phase 4. What sets the show apart from the other series is its portrayal of Dissociative Identity Disorder (DID). The show follows the life of Marc Spector, and his alter personality, Steve Grant. Spector gets drawn toward a mystery about Egyptian gods.
Moon Knight Season 2 Status
Similar to its previous series, Disney developed Moon Knight as a limited series. This quite clearly means that the team has no intention of working on Moon Knight season 2 (Yet). Following its release, the series received much acclaim from both critics and audiences alike. Currently, Moon Knight is submitted for the Emmys in the category of Limited series. Judging by the impressive response the show received, fans wonder if Marvel will bend the rules.
Ironically, the team slipped up in one of the official tweets regarding Moon Knight season 1 finale's trailer. The tweet used the phrase "series finale" but soon replaced it with "season finale". This slip-up became a major contributor to putting a seed of doubt in its fans' minds.
While in conversation with Playlist, director Jeremy Slater stated,
"I honestly have no idea, I haven't had any conversations with Marvel. I think a lot of those decisions are ultimately going to be in the hands of Kevin Feige because he's the guy with the master plan."
In an interview with Collider, Moon Knight writer Mohamed Diab talked about the show's future.
"Moon Knight is staying, staying for a long time,"
Diab stated. Nonetheless, even he is not sure of what exactly that means. Whether we will see Moon Knight return for a second season or see him appear in upcoming movies/ series still remains a mystery.
Further, the show's lead actor, Oscar Isaac, talked to Jared Leto in an episode of Actors on Actors,
"I'd never heard of Moon Knight before, and I collected comics when I was younger. I'd heard of Morbius, but I'd never heard of Moon Knight, I don't know how the process was for you because it's a feature film. We're a limited series."
Better Call Saul Season 6 Part 2 Release Date, Cast, Plot, Trailer and Spoiler
Potential Cast for Moon Knight Season 2
If Moon Knight Season 2 goes into development, most of the original cast will likely return.
Actor Oscar Isaac would return as Marc Spector/ Moon Knight, Steve Grant / Mr. Knight, and Jake Lockley. His character suffers from DID, and all these mentioned characteristics are part of his personality. Each character differentiates themselves by their attitude, as portrayed by Oscar. For his acting, Isaac was named The Best Actor of his Generation by Vanity Fair. New York Times mentioned his name in the 25 greatest actors of the 21st century.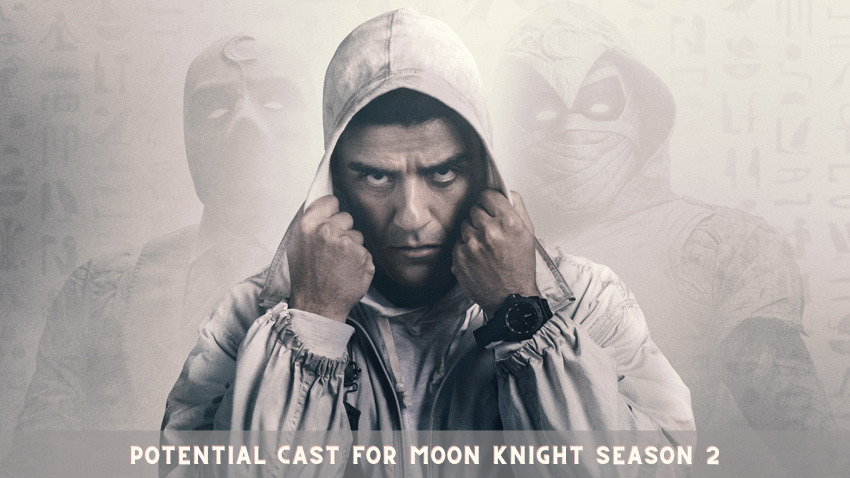 Prior to his Marvel debut, Oscar talked to Variety about his doubts about joining the MCU.
"I had heard of the golden handcuffs,"
Isaac laughed.
"Luckily, we all agreed that this [show] is what we're going to focus on. This is the story. And if there's any kind of future, I think it just depends on if people like it, if people want to see more, and if we find a story that's worth telling."
Isaac further gave his fans a sigh of relief, saying,
"That being said, I love being Steven. I just love it. It's just like, physically, it's so much fun to be him. So, you know, if there was a story that really made sense, I'd be happy to be part of it."
With the return of Moon Knight, his patron god would likely return as well. Voicing Khonshu -the moon god-, F. Murray Abraham would also return for any follow-up installments. Moreover, actress May Calamawy would probably reprise her role as Layla El-Faouly as well. Layla is wife to Steve Grant/Marc Spector, and it seems unlikely that she would abandon her husband at this point.
Bridgerton Season 3 – Fellow Travelers Will Not Impact Jonathan Bailey's Role
One character who is least likely to return is Ethan Hawke as Arthur Harrow, keeping in mind the events of the final episode. While the glass-crunching antagonist received much appreciation from the audience, his story, unfortunately, ends here. At least, that is how it seems for now.
Control Z Season 3 has a Release Date in July on Netflix
Moon Knight Season 2 Release Date
Currently, there is no news stating the return of Moon Knight for a sophomore season. However, if there is any chance of Moon Knight Season 2 to release, it is still long in the making. Provided that season 2 receives confirmation, it will take at least two or more years for a new installment to drop. With Marvel currently having numerous projects under development, it seems unlikely for Moon Knight Season 2 to be prioritized. The series will have to be at the end of the line of the scheduled shows that are currently under work to arrive on Disney+.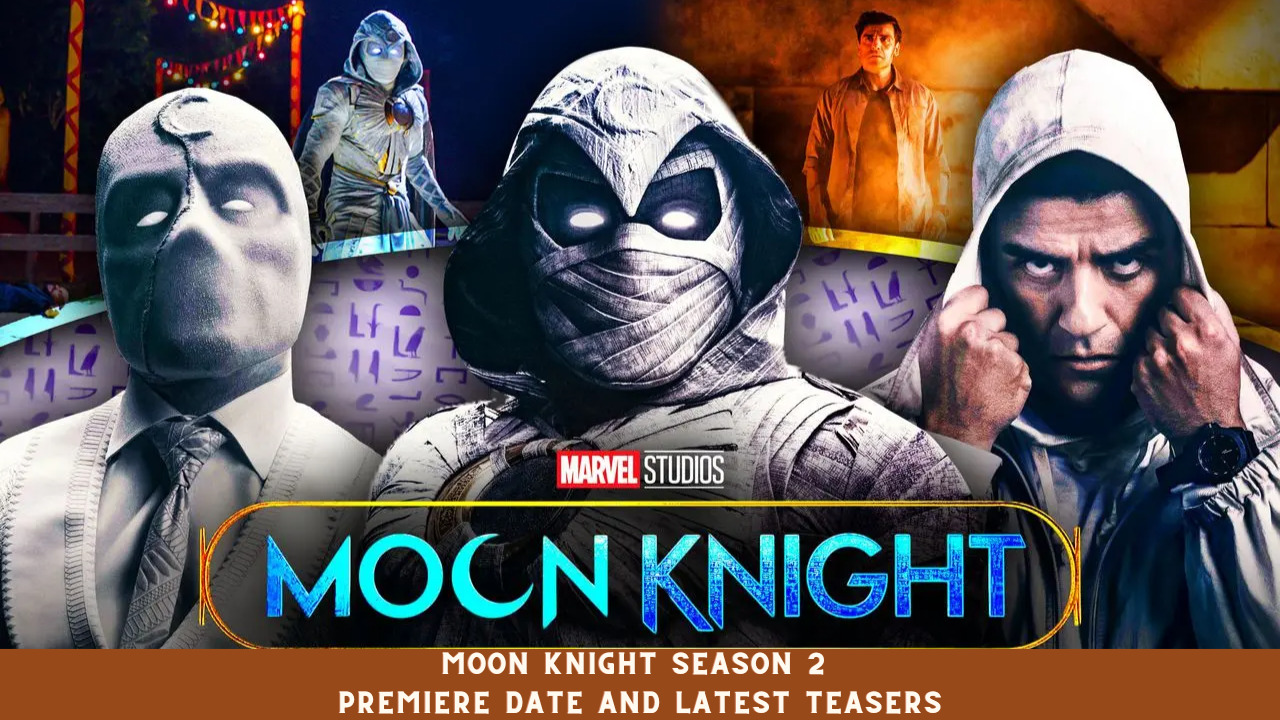 Moon Knight Season 2 Storyline
The show follows a unique storyline, one that is an anomaly for Marvel. Hence, predicting the storyline for Moon Knight Season 2 is a lot more complicated than it seems. Season 1 dealt with Khoshu and his struggle with Harrow and his cultists. However, there are still multiple possible plotlines to explore further.
The Summer I Turned Pretty Season 2 Premiere Date and Potential Cast
Fans hope that if there is to be a second season, it will explore the storyline of Shadow Knight. Marc's brother Randall returns as the evil Shadow Knight; however, there was not much development on this. Shadow Knight became a warped version of Khonshu's avatar.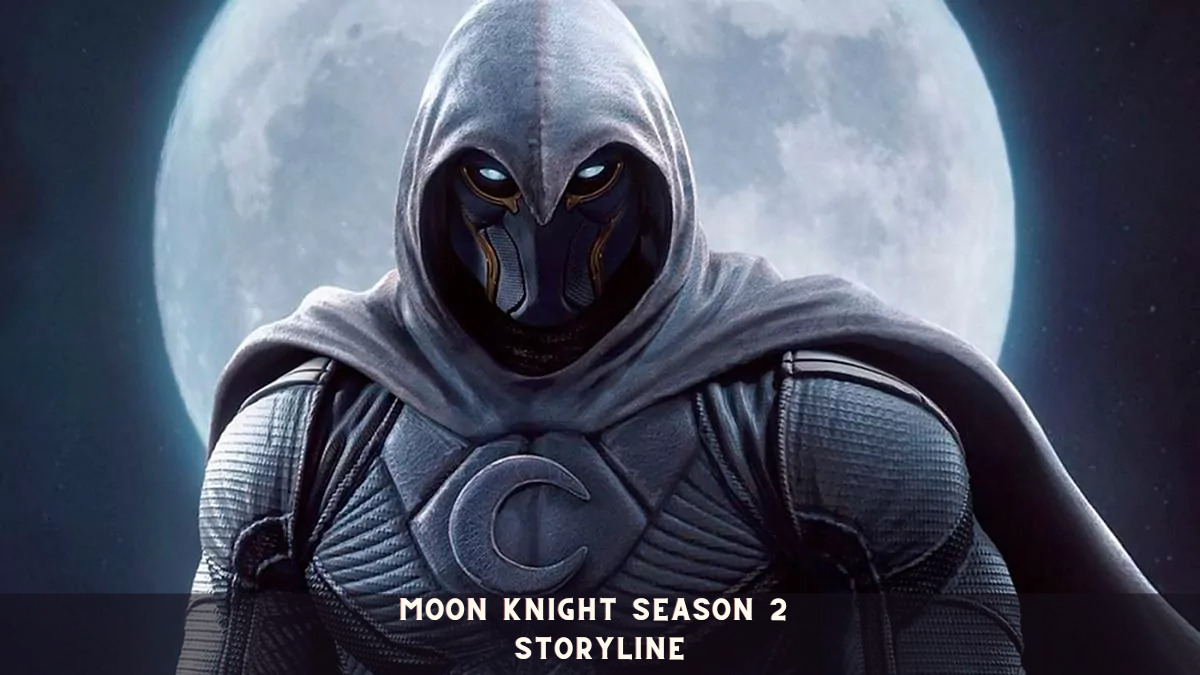 Further, towards the end of the season's finale, we saw Marc's third personality, Jake Lockley, reveal itself. Lockley shot and killed Harrow towards the end. Interestingly, neither of his other two personalities is currently aware of Lockley's existence. However, this would not remain a secret for too long. We hope season 2 further develops the dynamic between these three personalities.
Director Jeremy further teased the importance of Lockley, saying,
"Everything is in service of the greater good. But is he going to be a friend? Is he an enemy? I think all those are really exciting questions for whoever takes up the reins. Whoever gets to tell the next Moon Knight story, whether that's me or someone else, that is an exciting promise. This guy's story is definitely not done."
Power Book III: Raising Kanan Season 2 – Latest Updates with Teasers