The 2023 Honda Pilot is one of the highly anticipated cars of the future. This popularity is because of its unique features and stylish design, which has never been produced before. You'll get to see a lot of new options in the car too! It is luxurious but will it be easy on your wallet? Continue reading to find out more about the vehicle!
When will the 2023 Honda Pilot be released?
Honda has not yet revealed the release date of the 2023 Honda Pilot, but we are expecting it to release somewhere in 2022. It is likely that the car will become available for purchase near the end of 2022. We are hoping to get the final release date from Honda soon. As already, half of 2022 has passed. For now, as there is no definite news, we'll make sure to add to this site whenever the official news comes in. So, don't forget to bookmark this page.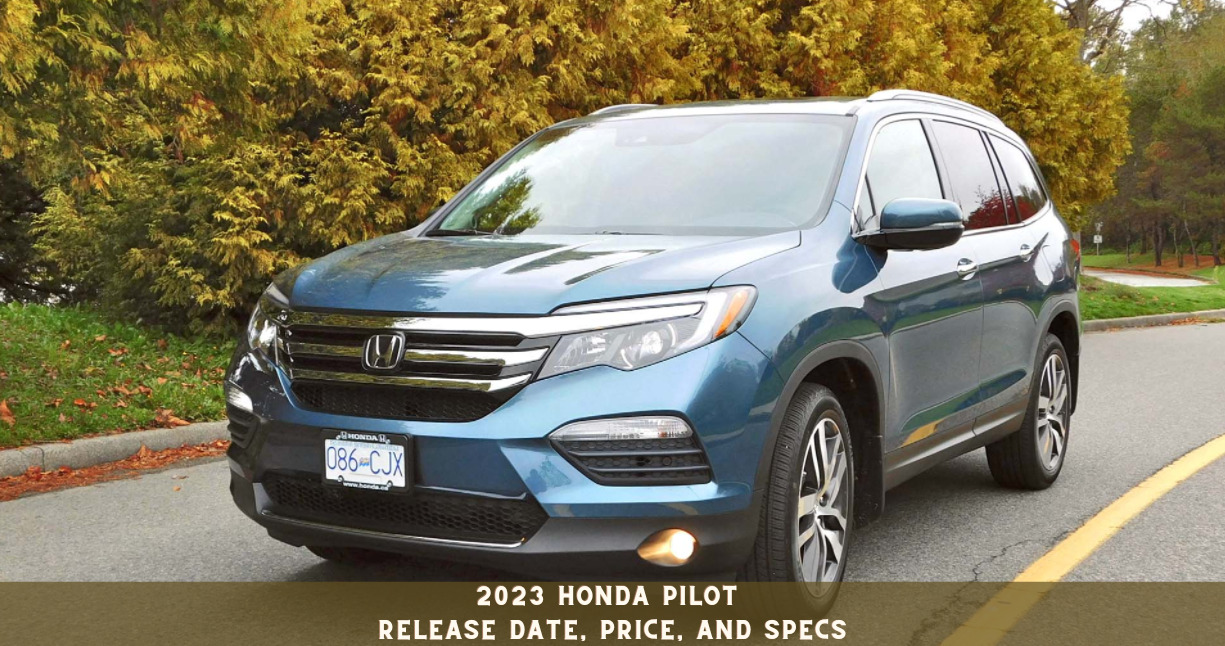 What are the New Features of the Latest Honda Pilot?
The upcoming car is the largest SUV in the Honda lineup! This is why it is such a big deal. The release of this car will also mark the start of the 4th generation. This car will kick off a new era of more advanced cars. And we are all here for it! We have summarized its specs below. But be aware of the fact that these are just a few speculations!
Its V6 engine will have 3.5 liters which is estimated to produce 280 horsepower. These are some brand new features:
The car will be more spacious with increased cargo space

A newly designed car body

A different interior

A dash-mounted display

A new platform

Better fuel mileage
But to be able to finalize on something, you must be aware of both its pros and cons. Well, we have already briefed you on the pros. But it is our duty also to provide you with information about the cons! The new Pilot has narrow third-row access; of course, its price is a lot higher than the previous models, and according to certain reports, its cruise control settings are very sensitive.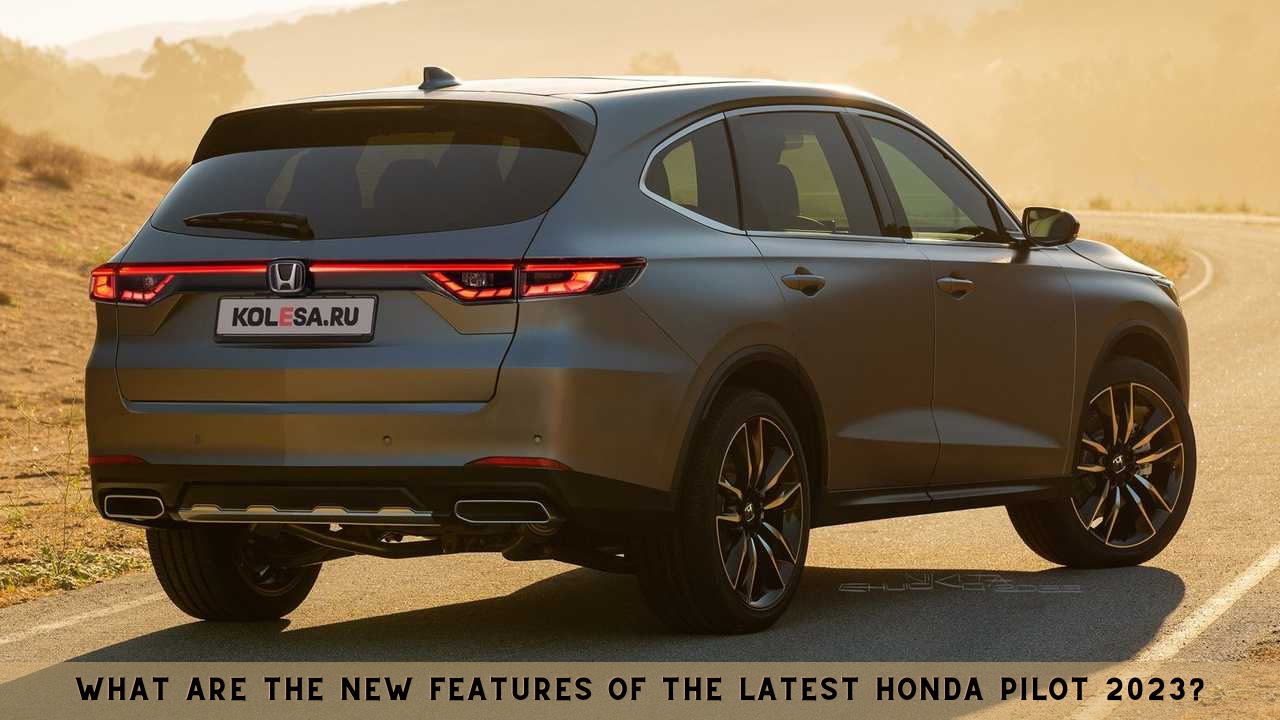 Now, if we talk about the upcoming Pilot's trims. They are as following:
Elite

Black Edition

Touring

EX-L

SE (Special Edition)
According to the critics, it will have a more squared profile. To give you an idea, it will be like that of the 2021 Ridgeline model. It will have a flatter roof, and as there is a longer wheelbase, the legroom will be quite comfortable. Which makes the car fit for long rides. And not only this but the 2023 Honda Pilot is said to have the best safety features:
Tire pressure monitoring

LED daytime lights

Collision mitigation braking system

Lane departure warning
Also, expect a Hybrid model, which will significantly affect the fuel performance. So, it looks like the car will prove to be quite useful in recent times due to inflation.
Apple VR Headset Surfaced Online But will Now Release in 2023: Know Why
How much will the New Pilot Cost?
Well, the new 2023 Honda Pilot's official price is not out yet. But considering its specs and design, it, of course, won't be any less than $38,000. However, as the models and other features also matter, the car must range between $44,000 and $50,000. As this is just an estimate, it can be more or less than this. So, be prepared for anything! For you, to avail of other external packages, of course, there will be an additional fee. Hopefully, we will know about the price along with the release date.
So, that was everything you needed to know about the upcoming Honda Pilot. As the information is still not out wholly, this is all that we could notify you about. For more information, stay tuned!