Woody Harrelson's net worth will give you goosebumps but in a good way! However you should not be surprised since the man has worked so hard to achieve all that he has today. 
Woody Harrelson born on July 23 1961 in Texas, is an Emmy winning American actor. He has been in the entertainment business for quite a while now. Consequently it would be an understatement to say that he has created a name for himself through his work, he has done far more than that! Woody Harrelson's net worth of $90 million speaks for itself. 
Early Life 
Woody Harrelson was born in Texas. Along with his two brothers Jordan and Brett he was brought up in Presbyterian. His father Charles Voyde Harrelson was a convicted hitman and his mother was Diane, a secretary. He spent his early life without his father living with his mother, hardly making any earnings. He went to Lebanon High School and graduated in 1979.His interest in acting was present from an early age. Therefore He went to Hanover College in Indiana to study theatre and English and became a graduate in 1983. 
Chicago PD Season 10 Premiere Date, Cast and Teasers
Succession Season 4 Release Date – 10 Episodes Confirmed
Career 
Woody Harrelson began his acting career in 1985 by appearing in wildly popular sitcom on NBC called Cheers. He was given the role of bartender, Woody Boyd. After Which he made a cameo appearance in wildcats released in 1986. This was the start of his career. After this he was seen in multiple movies like Money Train, La Story, and White Men Can't Jump.  
The movie which really raised him to fame was Indecent. Woody Harrelson was casted alongside Robert Redford and the film was an immense hit on box office. It earned around $265,000,000.
Woody Harrelson's Net Worth 
It is estimated that Woody Harrelson's net worth is somewhat around/over $90 million in 2022. Several movies and shows have played a role in raising Woody Harrelson's net worth. He has successfully made over $75 million through his work in movies. Television series and work in theatre. Some of his most famous work which helped him achieve this high level of success include the following: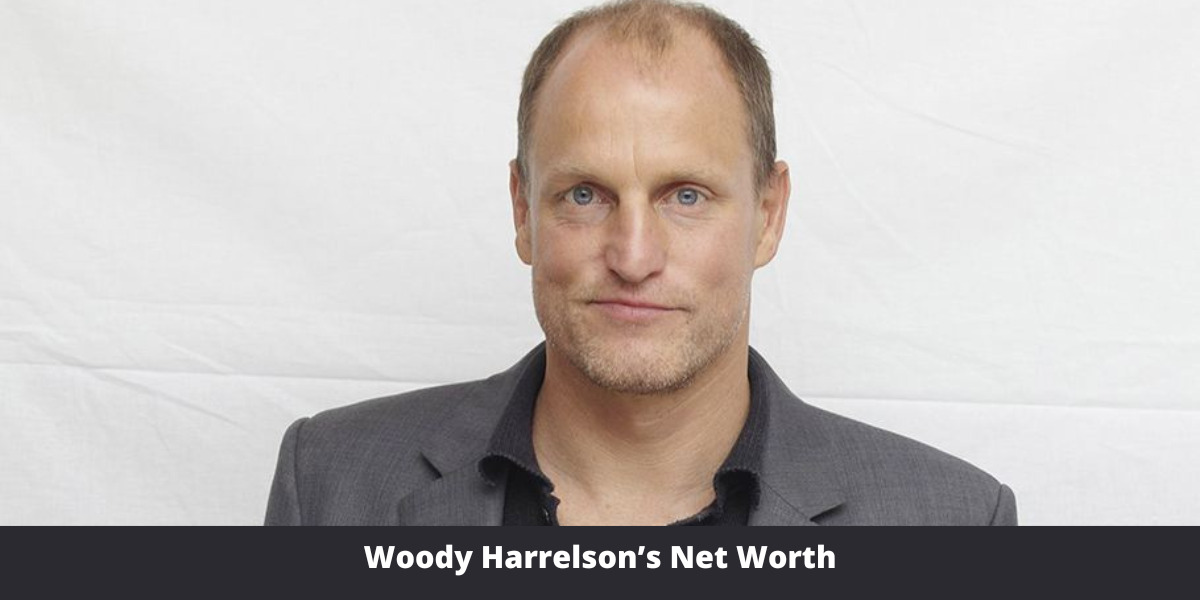 The Hunger Games 2012 

Zombieland 2009 

Venom 2018

Solo: A Star War story 2018 

Planet Of The Apes 2017 

White Men Can't Jump 

Indecent Proposal 

No Country of Old Men 

Now You See Me 

Seven Pounds 

The Highwaymen 

Kate

The Messenger 

True Detective

The edge of seventeen
Woody Harrelson's Net Worth – Salary 
Initially after Woody Harrelson started to become known in the industry he was earning a salary of $18,000 per episode. However after he became a part of the cast of Cheers his salary greatly increased. At the same time his salary per movie was around 400,000. Currently he has an annual income of over $20 million dollars making him one of the highest paid actors of all time.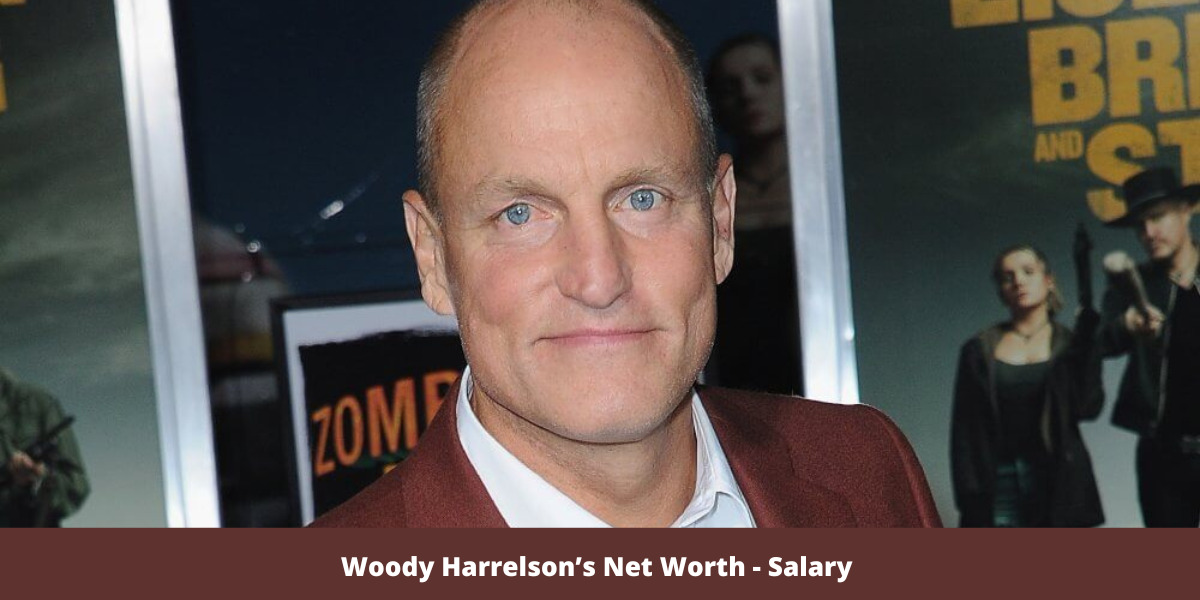 Woody Harrelson's investment
He has wisely spent his earnings and invested in several real estate properties and has bought many shares. Woody owns 14 properties along with luxury cars and Yachts. Meanwhile his stocks add up to $16 million and include:
Apple

Amazon 

Walmart 

Berkshire Hathaway 
Law & Order: SVU Season 24 Premiere Date Expectations on NBC
Chesapeake Shores Season 6 Premiering in September on the Hallmark
Woody Harrelson's Net Worth – Overall Growth 
Woody Harrelson's net worth did not increase overnight. It is hard work for years that has now paid off. Here is how his net worth has changed over the past couple of years:
Net Worth in 2018: $65 million 

Net Worth in 2019: $69 million 

Net Worth in 2020: $74 million 

His Net Worth in 2021: $80 million 

Net Worth in 2022: $90 million 
Woody Harrelson's House 
Woody owns an expensive 12,100 square foot house. The house is located in Texas and cost him $13 million dollars. Besides all the basic amenities it has 8 bedrooms, 10 bathrooms and a game room.
Dark Winds Season 2 Premiere Date – Renewed or Canceled?
Woody Harrelson's Cars 
Woody Harrelson is known to own luxurious cars and that is expected from a man of his net worth. He recently purchased a Mercedes Benz G-Class worth $370,000. This is not the only luxury car he owns, there are more. Here is a list of cars that Woody Harrelson have :
BMW X8 worth $200,000

Range Rover worth $135,670

Land Rover Defender 

BMW X7

Volvo XC40 

Tesla Model X