What is Jennifer Lopez and Ben Affleck net worth? Here's everything you need to know!
The Hollywood IT couple has finally tied the knot in a private ceremony! They have been on and off in the past, but the couple is finally together. The most searched question on the web regards Jennifer Lopez and Ben Affleck's net worth! If you're also looking out for the same answer, then we have got you covered in the following article.
Jennifer Lopez and Ben Affleck net worth
Both celebrities are pretty famous and rich because of their thriving careers. Jennifer Lopez has been in the entertainment industry for quite some time now. She is an actor, singer, producer, and even a dancer. In fact, her long journey of 30 years started with dancing! She worked as a background dancer, and with the help of the money that she made, she ventured into the entertainment world. Even now, she tries to put in her dancing skills in every project.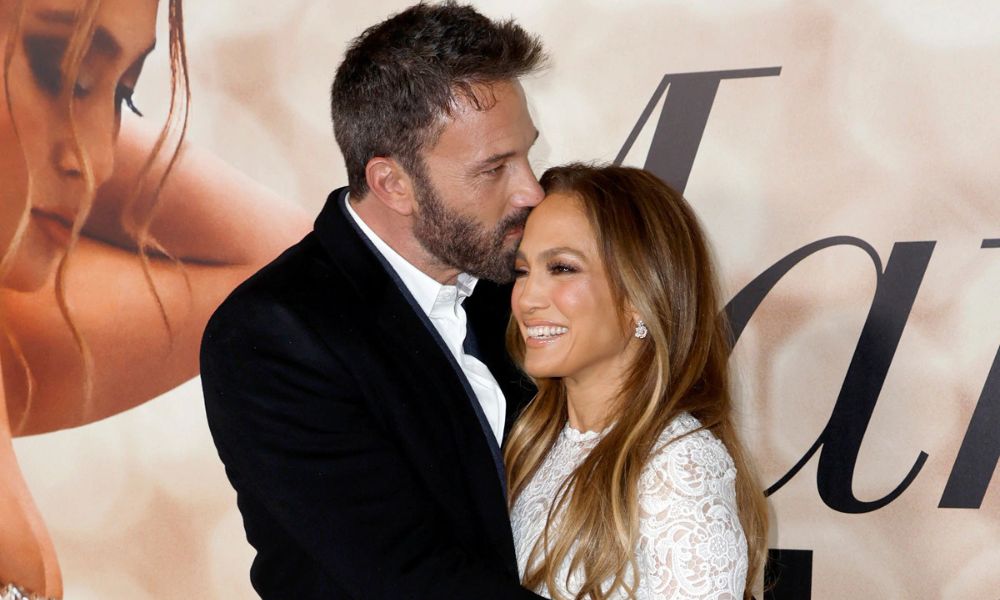 Woody Harrelson's Net Worth 2022
Then here, she decided to start her career as an actor. Her first big hit was Selena, for which she was paid around $1 million. At that time, she was the highest-paid Latina! From here onwards, she had many hits like 'The Wedding Planner,' 'Maid in Manhattan,' 'Anaconda,' 'Enough,' and 'Monster in Law.' And, of course, these were just to name a few. She has also produced multiple shows. 
Then after being successful as a dancer and actor, in 1999, she released her first single, 'If You Had My Love.' This music career also started off as a big hit. But despite having such an enthusiastic fan following, Lopez has only gone on tour four times!
Yvette Prieto Net Worth in 2022 (Latest Updates)
What was Dave Thomas Net Worth at Death?
As a result of all this, Jennifer Lopez has a net worth of $400 million. And according to certain reports, she earns $40 million per year! 
And her new husband. Ben Affleck is also a hit Hollywood star. He has an estimated net worth of $150 million. He started acting at the ripe age of 7, and the rest is history! So, that was everything you needed to know about Jennifer Lopez and Ben Affleck's net worth. For more information, stay tuned!