The 19th season of NCIS did exceptionally well on CBS despite the departure of a significant cast member. And the impressive ratings and viewership numbers helped the show in getting another well-deserved renewal. Well, it is official now that we will be getting NCIS Season 20 soon! But when will the 20th season be released on CBS? To find out, continue reading the article!
When will NCIS 20th season be released?
The show will return for its 20th season on CBS on 19th September 2022. It will air on Mondays at 9 p.m. ET/PT. CBS renewed the show alongside FBI, SWAT, Blue Bloods, CSI Vegas, and more. The show has been going on for almost two decades, and still, thankfully, it is not showing any signs of slowing down. Because the ratings are in favor of its continuation, so, all those who were concerned about its cancellation don't need to worry.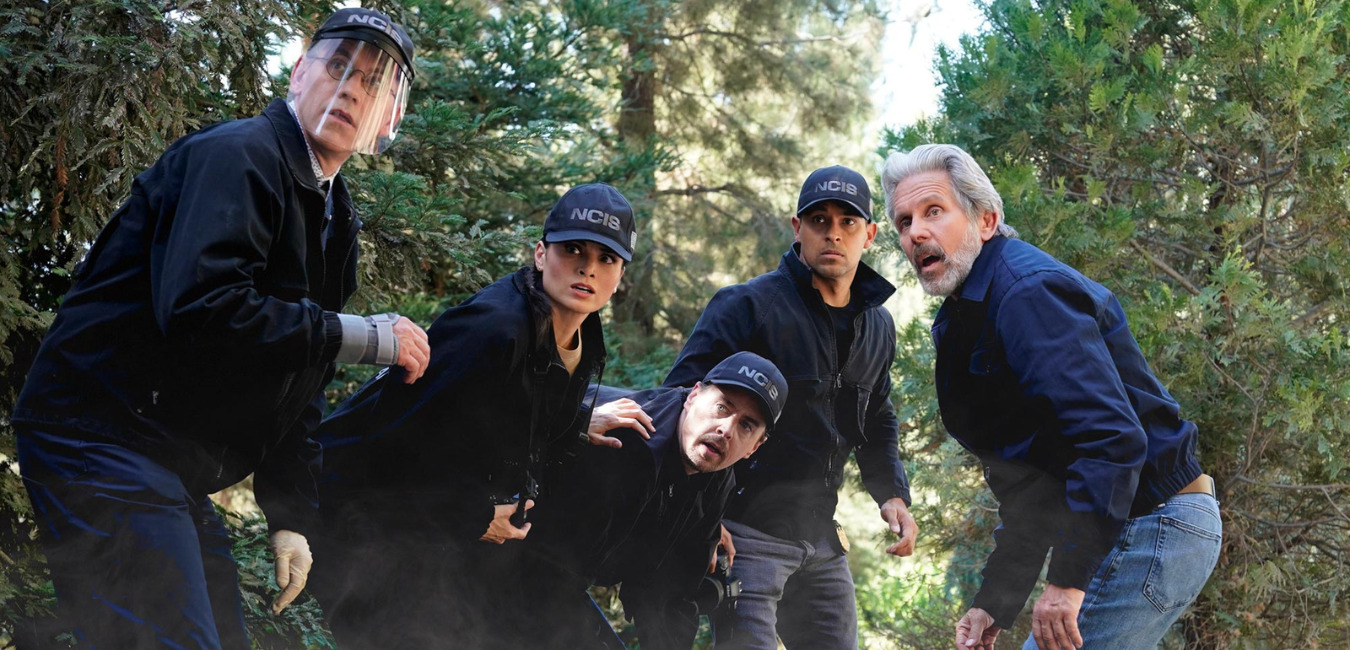 Who will return in NCIS 20th season? 
The following actors will return in NCIS Season 20:
Gary Cole as Special Agent Alden Parker

Sean Murray as Special Agent Timothy McGee

Wilmer Valderrama as Special Agent Nicholas "Nick" Torres

Brian Dietzen as Dr. Jimmy Palmer

Diona Reasonover as Forensic Scientist Kasie Hines

Katrina Law as Special Agent Jessica Knight

Rocky Carroll as NCIS Director Leon Vance

David McCallum as Dr. Donald "Ducky" Mallard
Of course, Mark Harmon will not return as Special Agent Leroy Jethro Gibbs because he exited the show in the 19th season. Things got quite hard for him after the case he faced. However, Steven D. Binder revealed that you could expect him to return in later seasons. So, he is not completely out of the picture! 
Black Mirror Season 6 Release Date, Cast, Plot and Trailer
Dark Winds Season 2 Premiere Date – Renewed or Canceled?
Teri Polo will join the cast of the 20th season as Vivian Kolchak. She is Parker's ex-wife, who has also worked at the FBI. She also appeared in the finale of the 19th season. But in the 20th season, expect to see her as a series regular. 
Is there a trailer for NCIS 20th season?
There is no trailer for NCIS Season 20 so far. As the 20th season is supposed to premiere in September, we are not far away from getting one. So, you'll have to remain patient for just a little longer! If we talk about the number of episodes, expect the upcoming episodes also to have around 20. The 18th season was an exception because of the pandemic, which had only 18 episodes. 
Alchemy of Souls – Will there be Season 2?
Chesapeake Shores Season 6 Premiering in September on the Hallmark
What will happen in the 20th season?
There is no plot synopsis for NCIS Season 20, so it is hard to predict its storyline. However, expect the upcoming season to explore the character of Alden Parker. Gary Cole revealed in an interview that his character has distinctive traits. Now it remains to be seen if, in the 20th season, Parker will go beyond the limits or not. 
The finale of the 19th season left things high up in the air. So, expect the upcoming season first to address these cliffhangers. Well, now that Raven is back, expect a lot of chaos. He'll likely attack Vivian. The text that Parker got in the 19th season also foreshadows this subplot. Jessica and Jimmy will hopefully finally get their well-deserved romantic storyline. The 19th season ended on a slightly happier note for them.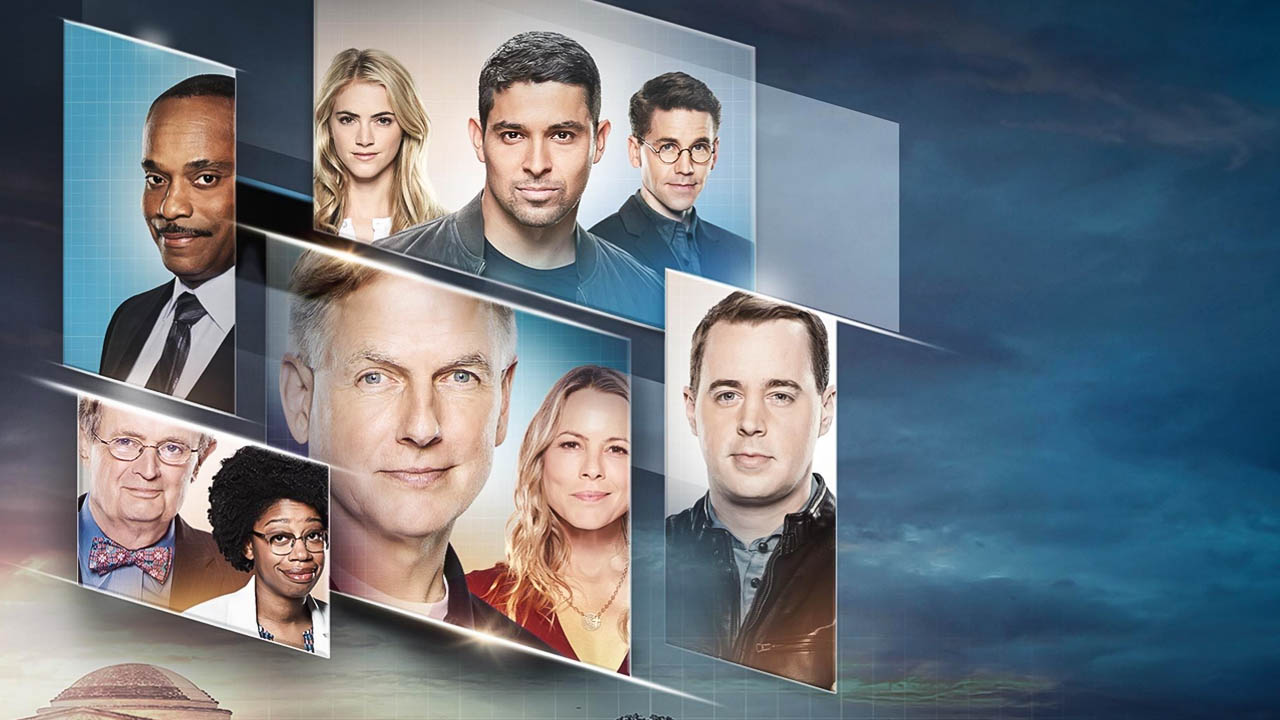 Moreover, as the whole team is lying about Parker (even giving him ideas to run away with Vivian), their careers are in a very dangerous position. What if someone snitches on them? Well, things will get a lot uglier for everyone involved in this case. 
Succession Season 4 Release Date – 10 Episodes Confirmed
So, that was everything you needed to know about NCIS season 20. We'll keep adding to this site in case of new updates, so don't forget to bookmark this page!