One major cast member will not return for the 5th and last season of New Amsterdam, which has upset the fandom. However, the showrunner gave fans hope that he had something better in his mind. But what can it possibly be? Well, New Amsterdam Season 5 is soon returning to NBC, and this is what you need to know about its cast and other details. 
Who will not return in New Amsterdam Season 5?
Freema Agyeman will not return for the 5th season of New Amsterdam. She broke this news to her fans through her Instagram account. The actress did not reveal the reasons behind her departure from the show, but she mentioned how thankful she is to the fandom for their support and love. It looks like this was pre-planned because her character's fate in the 4th season was left in the air.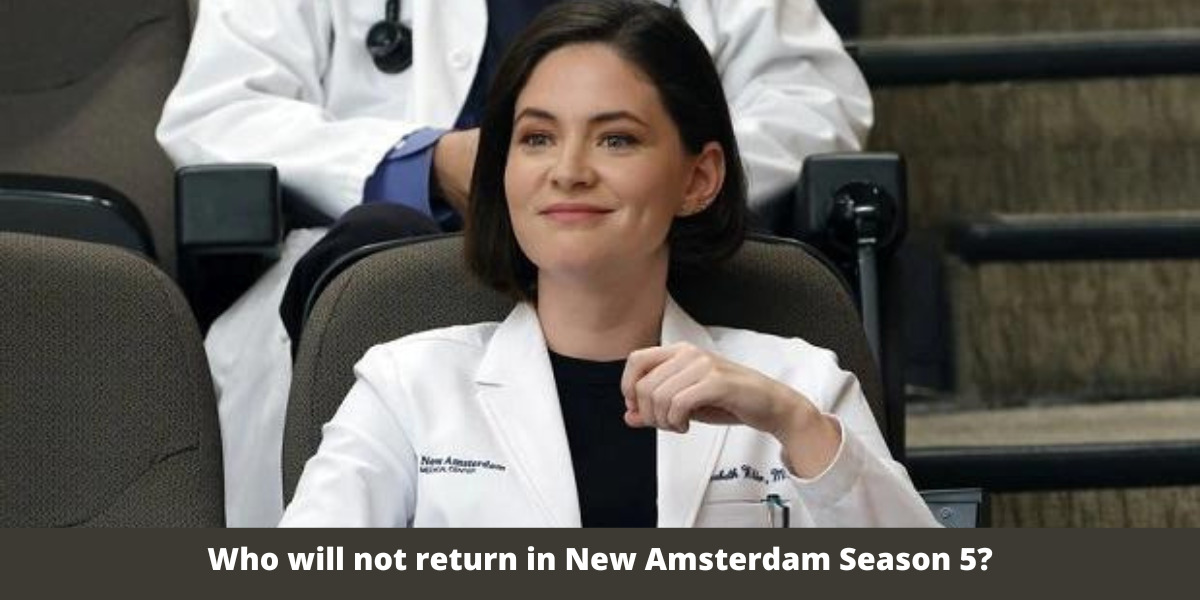 You will soon see her in Sharon Horgan's next Dreamland project. So, it looks like the filming schedule did not work out, so she had to take this step. But who knows, we might see her in a few scenes if lucky. 
What is next for Sharpwin?
In the final moments of the 4th season, we see that Max and Helen are on different paths. The fans did not take this lightly, as the story did not sit right with them. Since the first episode, we have seen them taking time out for each other. And for the writers to give them this fate was a terrible decision. 
The 4th season ended before it could reveal why Helen decided to stay in London. But we are assuming that it was because of her mother. She had no issues with Max, so why would she say no at the last moment. Even Max had a hard time accepting it. It was heartbreaking to see them like that, especially for Max, as he spent the whole day trying to perfect the wedding. But who knows, the couple might decide to stay together. However, as long-distance relationships do not usually work out, our favorite ship might be in danger! 
Whatever reasons Helen has for staying in London seem like serious ones. So, it does not look like she'll make it back to the hospital. And at the same time, the hospital needs Max. So, they both have their restrictions. But David Schulner revealed in an interview that the team would deal with this cliffhanger. And they have something challenging for Helen in the future. And these challenges will leave an everlasting impact on her relationship with Max. However, we still hope they'll somehow make everything work out. 
Who will feature in the upcoming season of New Amsterdam?
Other than Agyeman, expect the majority of the cast members to return for New Amsterdam Season 5; Eggold, Janet Montgomery (Lauren Bloom), Jocko Sims (Floyd Reynolds), Tyler Labine (Iggy Frome). And according to the official NBC site, Sandra Mae Frank will be a series regular. She was amazing in the 4th season. So, we are hoping that she'll fill in Agyeman's space. 
When will the New Amsterdam Season 5 be premiered?
New Amsterdam Season 5 will return to NBC on 20th September (Tuesday) 2022 at 10 p.m. E.T for one last time. The upcoming season is also the shortest, with only 13 episodes. The officials have not yet revealed the reasons behind discontinuing it, but we are assuming that it was because of the low ratings and viewership that the show got. Even though it was getting around 7 million views per episode, it was still not up to the mark.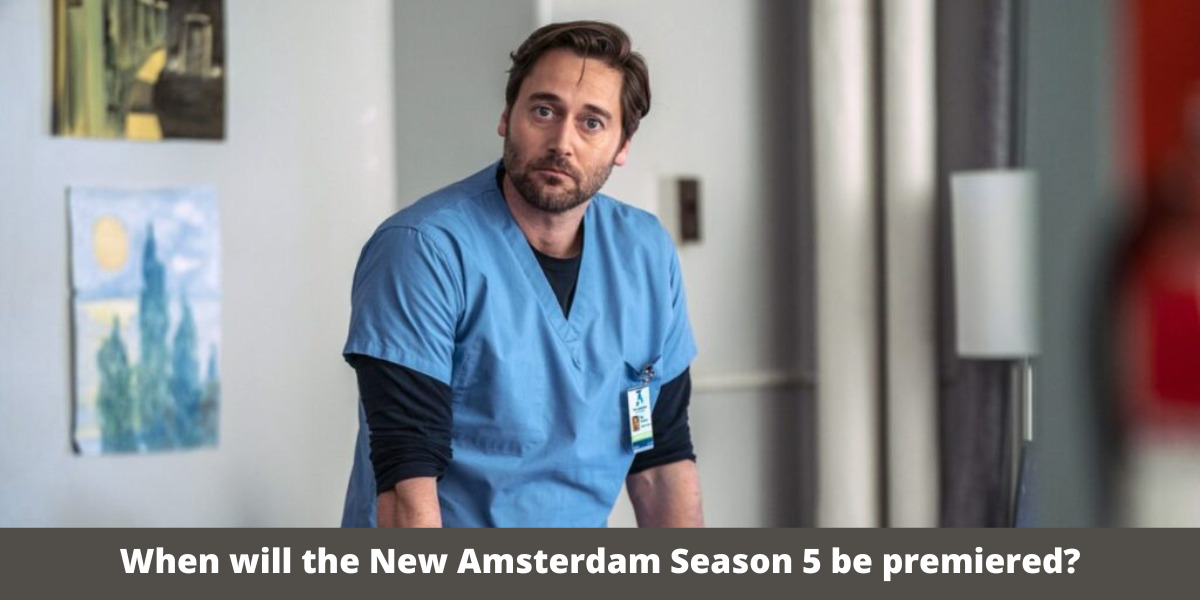 Then due to the Covid crisis, the production cost went up. This, coupled with low ratings, did not prove good for the show. Fans still have hopes that some other streaming site like Netflix will save the show. But according to the showrunner, New Amsterdam is not economical to keep up with. So he is not sure if the fans should keep such expectations.
Well, that was everything you needed to know about New Amsterdam's 5th season and all the cast members who will return it. For more information, stay tuned!