Kung Fu Season 3 will return to The CW on 5th October. As we are only a few months away from getting the third season, the creators have revealed a great deal of information about it. Ben Levin and Kim Rhodes will both join the show as recurring characters. And not only this, but one dead character will also be a series regular in Kung Fu's upcoming season. You'll read all about them in the following article!
Ben Levin will join the team as Bo
Bo lives in Oakland and is a barista. According to his official description, it seems like he has a very charismatic personality. Over time he'll develop feelings for Nicky, which will lead him into the world of martial arts. As he will make himself familiar with the martial arts, he will also come in contact with Nicky's siblings. In all this process, Bo will gain the trust of the Shen family. He will also assist Nicky in her tedious task of fighting against evil and protecting the city.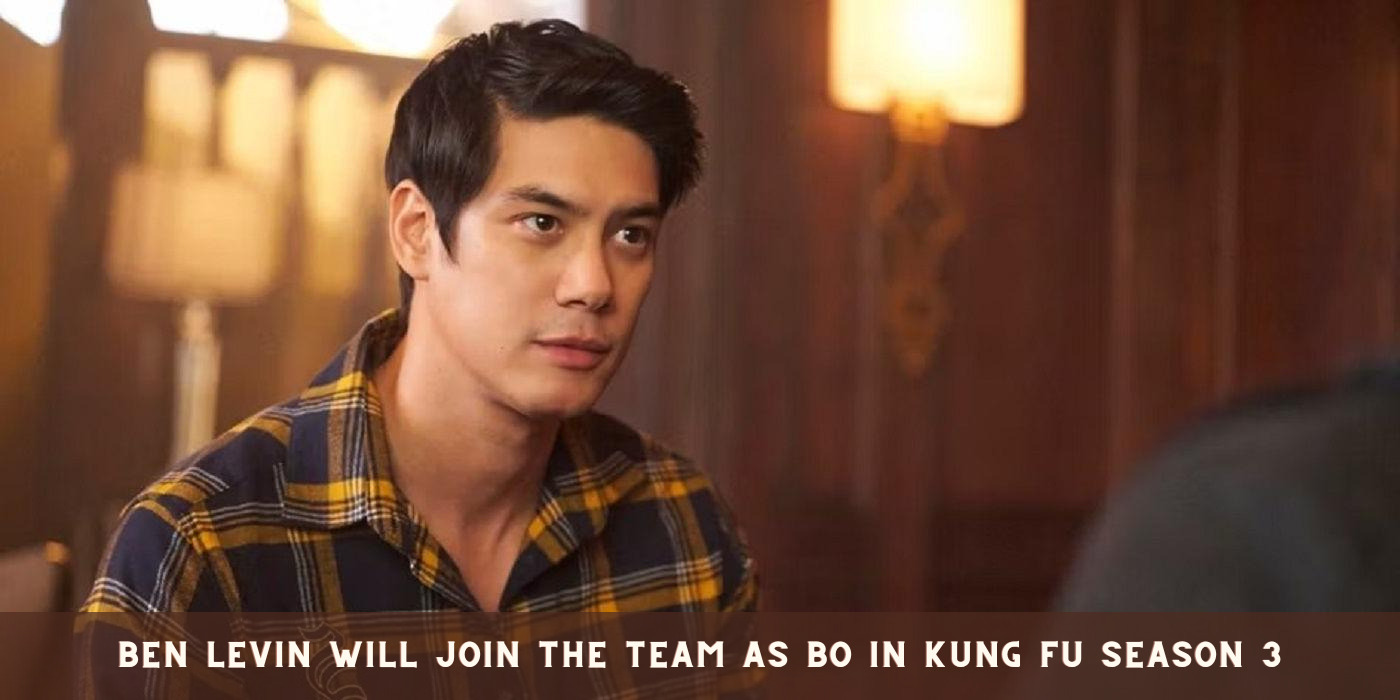 As Bo will be the new love interest of Nicky what does that say about the relationship between Nicky and Henry? When Henry's father died in his arms, he decided to go on a quest to explore his life and what he did all this time. Which made Nicky realize that she can not rely on him. They officially parted ways, but considering the kind of chemistry they had in the previous two seasons, it won't be shocking if they come in contact somehow. Even the series creator mentioned that they have something interesting for them. Henry and Nicky will cross paths in the third season. But we can't say if they'll decide to get together again.
NCIS Season 20 Release Date on CBS
And now that Bo is in the story, you can also expect a love triangle! All these details are just making us more anxious to know what the future holds for our power couple. You must remember Ben Levine from The CW's show 'Legacies'. He has also featured in 'Arrested Development', 'Love', and 'As The World Turns'. We are sure that he'll do the character justice.
Kung Fu Season 3 Premiere Date and Spoilers
Kim Rhodes will join the team as Carrie
Rhodes will play the character of a businesswoman, Carrie. According to her description, she is a blunt woman, but she is funny! She works as a representative for a big investment group which is interested in restaurants. Her company, who is interested in Harmony Dumplings, sends her to persuade the owner. But Mei Lei refuses to make any deal. But due to unknown events, somehow, she'll get convinced, and this will begin a strange relationship between Carrie and Mei Lei. There must be more to this story. But only Kung Fu Season 3 will reveal that!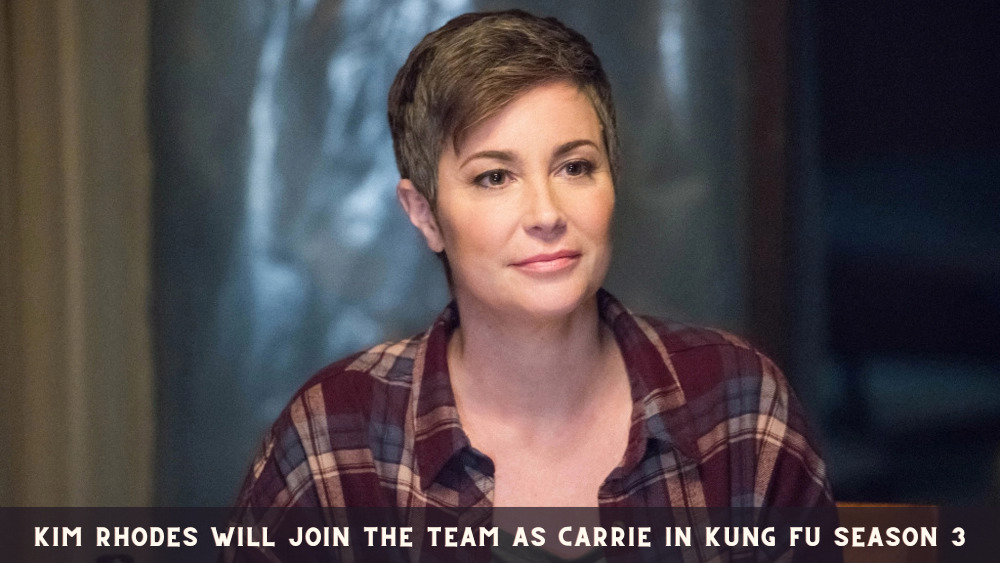 Entire Cast Hopes for The Orville Season 4, Says Seth MacFarlane
Yvonne Chapman will play a Bigger Role in Kung Fu Season 3
In the final moments of the second season, we saw how Zhilan sacrificed herself to win the fight against Russel. The fandom was left devastated after her death and had no hopes. But eventually, the creators revealed that Yvonne Chapman will return as Zhilan in the third season. Her death was the end of just one phase of her life. But another even more interesting phase of her life awaits her! We are still not sure how Zhilan will return in Kung Fu Season 3 because she died. Even Olivia Liang showed how shocked she was to stumble upon this detail. But now that the magic is part of the world, she can come back in multiple ways. And we are thankful to the writers because Zhilan holds a greater importance to the fans.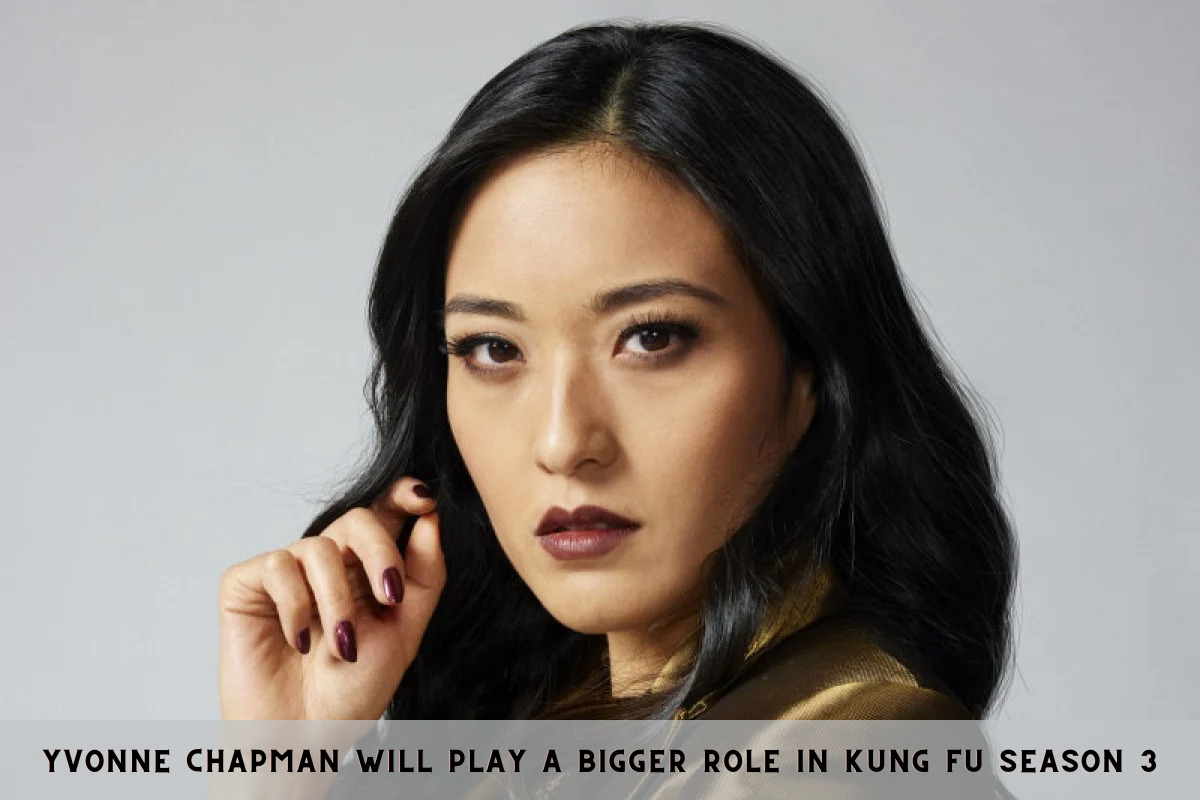 It was because of her that Nicky and Mia escaped from the wrath of Russel. Bob Berens revealed that she was never out of the show. In fact, she will return as a series regular in the upcoming season. JB Tadena will also be a series regular in the third season. Sebastian contributed a lot to the story in the sequel. So, this decision was inevitable. We can't wait to see what he'll bring to the show in the threequel.
New Amsterdam Season 5 – Who is Leaving the Series?
Other cast members who will also feature in the upcoming season include; Olivia Liang as Nicky, Eddie Liu as Henry Yan, Tzi Ma as Jin Shen, Shannon Dang as Althea Shen, Tony Chung as Dennis Soong, Kheng Hua Tan as Mei Li Shan, Jon Prasida as Ryan Shen, Vanessa Kai as Pei Ling Zheng, Gavin Stenhouse as Evan Hartley, and Vanessa Yao as Mia. For more details, stay tuned!
The School for Good and Evil Cast, Release Date, Plot and Trailer