Kung Fu Season 3 will soon make its way to your screens towards the end of 2022! And not only this but you'll get to see a lot of crossovers. The story is going to go in a slightly new direction because of the way the second season ended things. We have compiled all the details that you need to know about the third season. So, make sure to read the following article!
When will Kung Fu Season 3 Premiere?
The third season of Kung Fu will premiere on 5th October in the US. It will be exclusively released on The CW. The confirmation about the show's release date came a while ago. When the CW announced that Nicky will return in full action for the third season. The actress herself, Olivia Liang, is excited about the upcoming season. She even mentioned that the threequel will be one of the best seasons of the series. So, if you have high hopes for the show keep them up!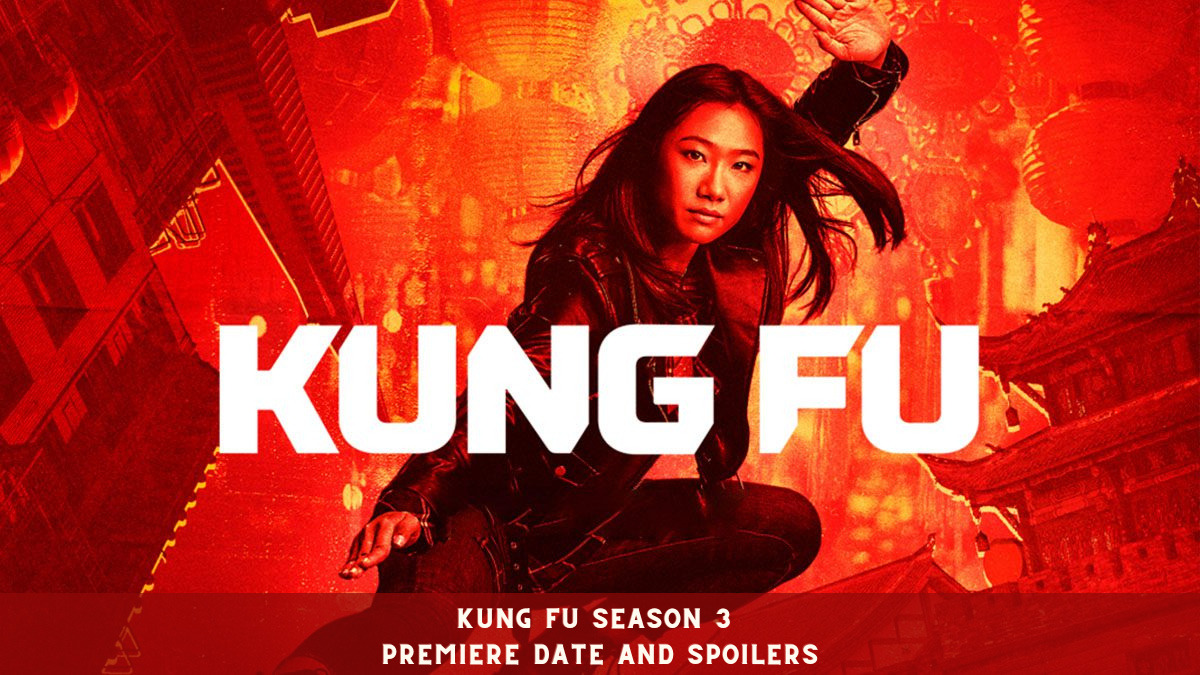 Entire Cast Hopes for The Orville Season 4, Says Seth MacFarlane
What will Happen in the Third Season of Kung Fu?
The second season ended on a major cliffhanger. So, of course, Kung Fu Season 3 will pick up the story from the final moments of the sequel. The trio succeeded in stopping Russell from accomplishing his plan. But this does not mean that they fixed the situation. Because this action will also have grave consequences. And it looks like this will make a major part of the storyline of the third season.
Will New Amsterdam End with Season 5?
Henry himself went on a quest to find himself. Which made Nicky realize that she can not depend on him. Our fingers are crossed for their future in the upcoming season! After Henry's father died in his arms he decided to explore more about his life. This led to a crack in their relationship which eventually ripped them apart.
Zhilan sacrificed herself in the final moments of the show to win the fight against Russell. As she died it was clear that she won't return in the third season. But here is a piece of good news for you; Yvonne Chapman will return as a series regular in Kung Fu Season 3. When she died in the second season that just concluded one phase of her life. But one more exciting phase awaits her. We can't wait to see Zhilan in her new form.
Christina Kim and Robert Berens have remained tightlipped about the plot of the third season. Hence it is difficult for us to speak on the matter. There is no plot synopsis for it either. But from the looks of it, the third season will be an absolute banger!
What about Nicky and Henry's Relationship?
The second season was a sad one because of what happened between our main couple. Kim revealed in an interview that Henry is not gone for good! He will definitely return in the third season. Nicky and Henry will reconcile and there will be sparks between them. But will they be able to establish the trust and faith they had in each other initially? This will determine the future of their relationship. Our fingers are crossed for them!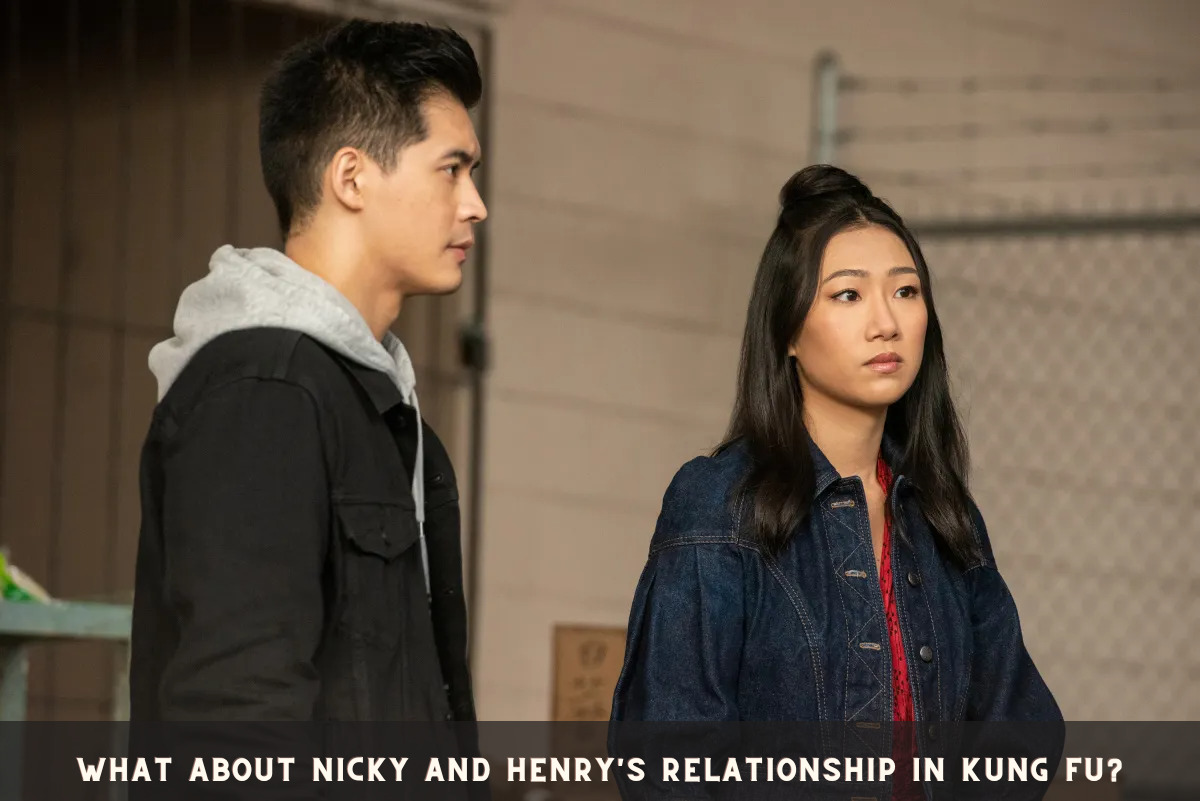 Orphan First Kill Release Date, Cast, Plot and Trailer
Who will Feature in Kung Fu Season 3?
The third season will bring back Olivia Lang as Nicky. As without her the story can simply not progress. Other cast members who will join her include:
Eddie Liu as Henry Yan

Tzi Ma as Jin Shen

Shannon Dang as Althea Shen

Tony Chung as Dennis Soong

Kheng Hua Tan as Mei Li Shan

Jon Prasida as Ryan Shen

Vanessa Kai as Pei Ling Zheng

Gavin Stenhouse as Evan Hartley

Vanessa Yao as Mia

JB Tadena as Sebastian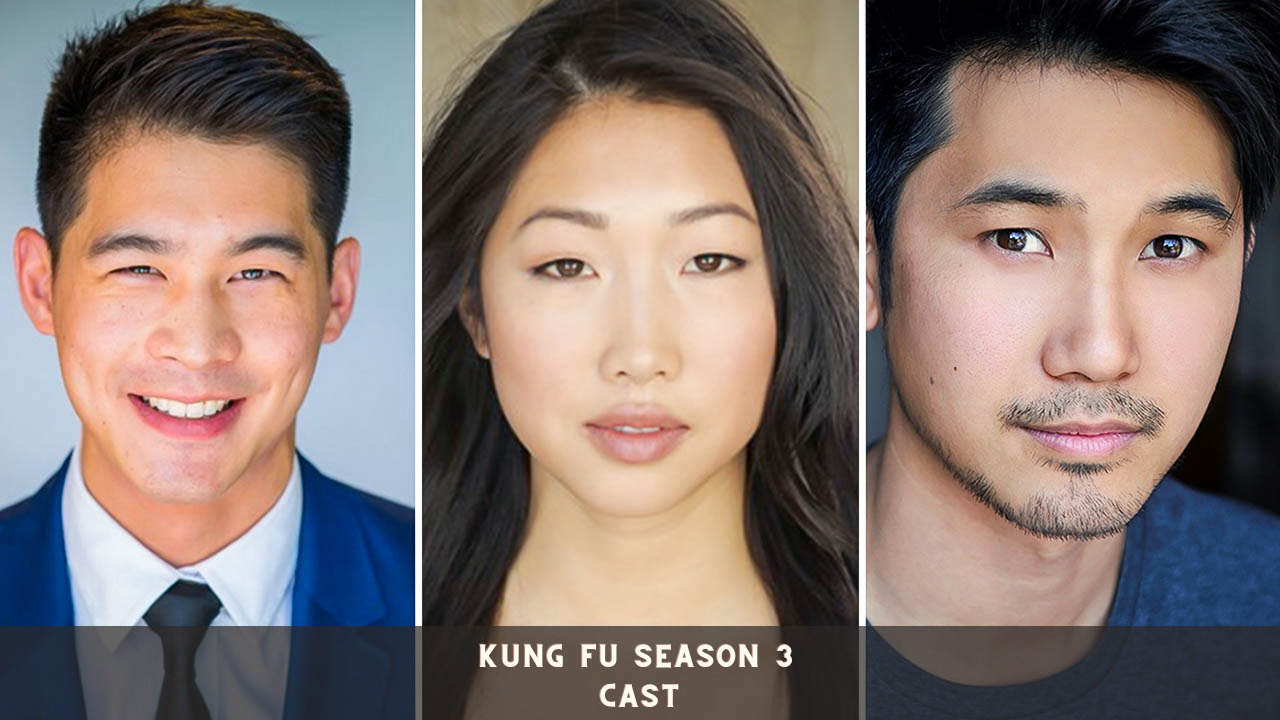 Ben Levin and Kim Rhodes will also have recurring roles! Levin will play the role of Bo, who is a barista. He is new in the city and he likes Nicky. This interest in Nicky will lead him to develop a liking for martial arts. Through his new skills, he'll help Nicky in combating evil and protecting the city. While Rhodes will join the team as a businesswoman named Carrie. She'll have an unusual attachment with Nicky's mother. As the writers have introduced the new characters into the story it looks like they definitely did come up with something different this time!
Black Bird Season 2 – What is the update on its renewal status?
So, that was all about Kung Fu Season 3 which will debut on The CW this fall. Don't forget to tune in!