The CW shows are known for their mind-blowing crossovers, which add to the essence of the show. You'll get to see something of this sort in the upcoming season of Kung Fu. We'll not only get to see the new cast members, but one dead character from the second season will also return as a series regular in Kung Fu Season 3. To read more about them, continue reading the article!
Cast members of Supernatural and Legacies in Kung Fu Universe
A while ago, the news broke on the internet that Ben Levine and Kim Rhodes will join the series as recurring characters. It seemed too good to be true. But now that the officials have confirmed this news, we also know details about their characters.
Black Bird Season 2 – What is the update on its renewal status?
Ben Levine will join the show as Bo. he is a barista! He'll start liking Nicky and will eventually try his best to make her notice that. In all this process, he'll also make himself familiar with martial arts so that he can assist Nicky in her tedious task of fighting evil and protecting the city. Bo will also get close to Nicky's siblings. He has a charismatic personality, so we are sure that the audience will fall in love with him easily. Now that Bo (a love interest of Nicky) is in the picture, things might get further complicated for Nicky and Henry, who already had a rough patch in the second season.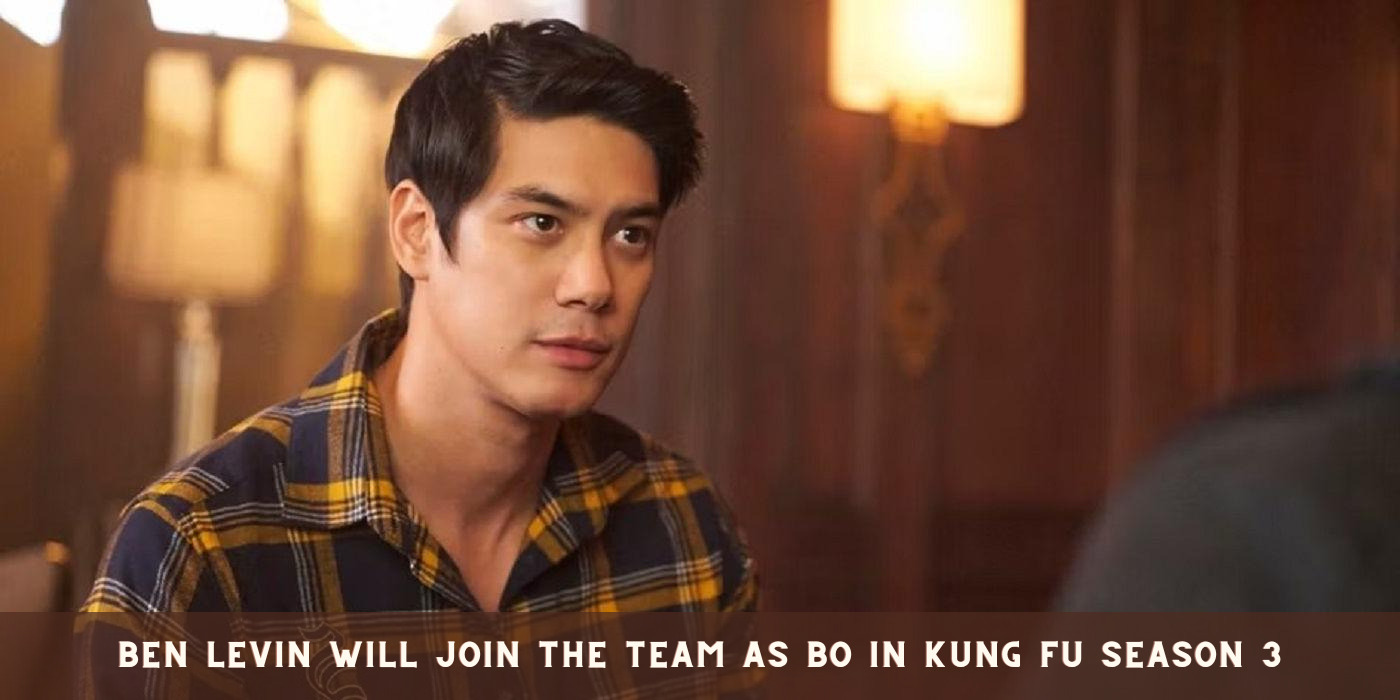 Black Mirror Season 6 Release Date, Cast, Plot and Trailer
Nicky and Henry ended things when Nicky realized that she can not always rely on Henry. He also decided to go on a quest to learn more about his father after he died in his own arms. But according to one of the series creators, the couple will meet again in the upcoming season. Certain events will make them get close again. But will they choose each other? Well, that is for the third season of Kung Fu to reveal.
Kung Fu Season 3 Premiere Date and Spoilers
On the other hand, Kim Rhodes will join the show as Carrie. She works for an investment company which deals with restaurants. The company develops an interest in Harmony Dumplings, due to which they send Carrie as a representative to Mei Lei. However, Mei turns down the offer. But Carrie somehow convinces her. This business deal leads to them developing an unusual relationship. According to the official description, Carrie is a dull but funny person.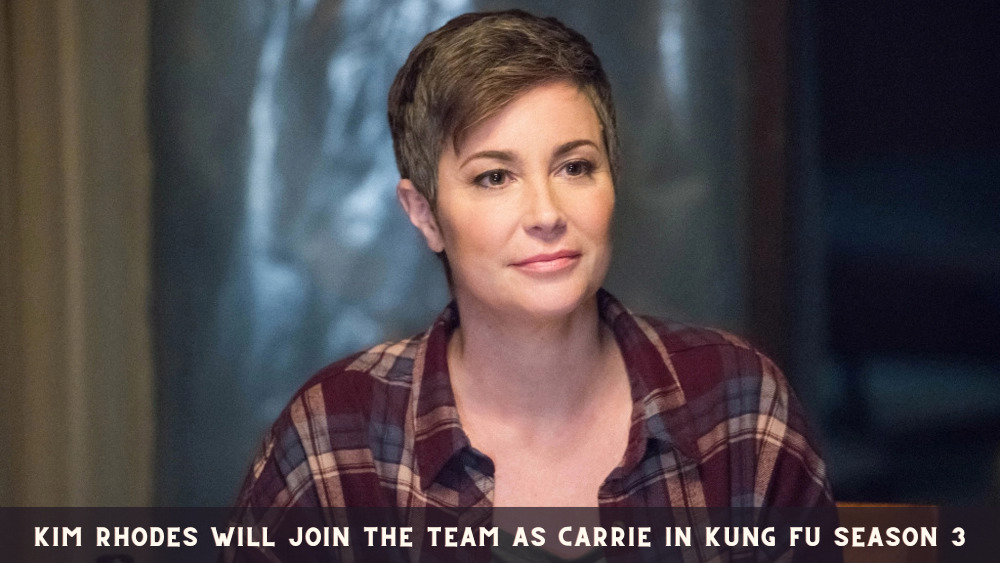 Ben Levin & Kim Rhodes Join Kung Fu Season 3 Cast
Zhilan will also Feature in Kung Fu Season 3
In the final moments of Kung Fu Season 3, we saw how Zhilan sacrificed herself to save others from the wrath of Russel. It was an emotional moment for the fans because they thought that character would never return. However, the creators have confirmed that Zhilan will return as a series regular in the third season. When she died in the second season, it only marked the end of one phase of her life. Another even more interesting phase of her life awaits her in the threequel.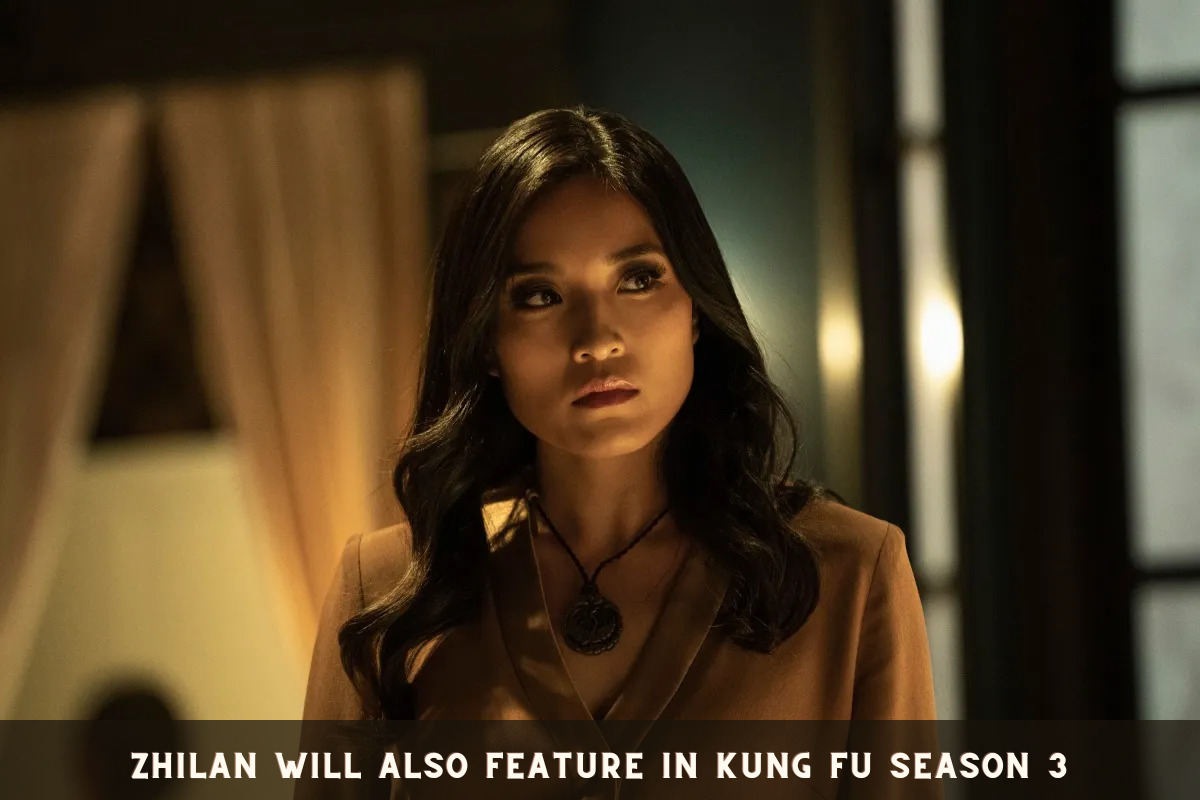 We don't know how Zhilan will return to the show, but now that magic is part of the realm, anything is possible. Even though we do not know how she'll come back, we are still stoked because of this news. That being said, that was everything you needed to know about Kung Fu Season 3. For more updates, stay tuned!
Entire Cast Hopes for The Orville Season 4, Says Seth MacFarlane