In the world of Simulators, we have one more contender! Goat Simulator 3 is all set for its launch. But before we tell you about its release date, you need to be aware of its other speculations too. Below we have compiled everything you need to know about the upcoming game. So, let's begin!
Goat Simulator 3 Release Date
Goat Simulator 3 will launch on 17th November 2022! We only knew that the game would release in the fall for the longest time, but now we have a confirmed release date. So, make sure that you plan accordingly to its launch date. The game will launch on the following platforms (except Nintendo Switch users):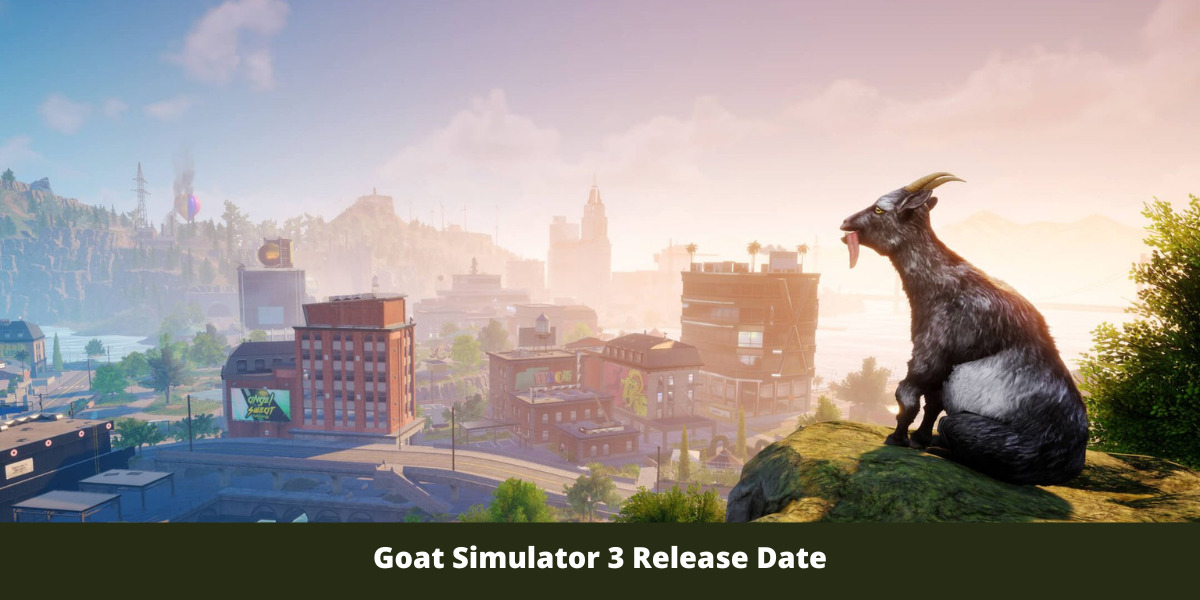 PlayStation 4

PS5

Xbox One

Xbox Series X/S

PC
Dragon's Dogma 2 Confirmed by Capcom Officially
Goat Simulator 3 Price
These are the available editions of the game: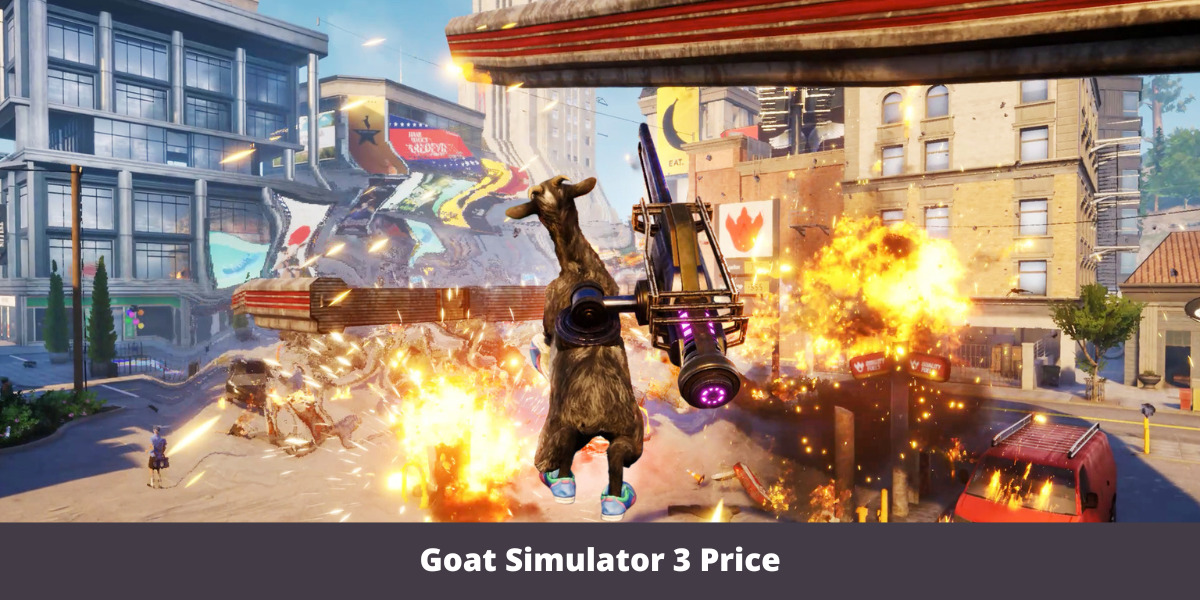 The pre-udder standard edition for $22.50

The pre-udder digital downgrade edition for $29.99
The game will be released via Epic Games Store, and each new edition proposes a different set of features. If you avail of Goat In A Box Edition, you will get a physical copy of the game, goat plushie, Pilgor's 3D printing files, and even a SteelBook case. 
Call of Duty Season 3 has a Confirmed Release Date and New Trailer
Wrath of the Lich King Classic: Wrath is coming to World of Warcraft
Gameplay
Goat Simulator is a better and modified version of the first game. This way, you will experience a new world with existing landscapes and scenery. There are NPCs as well as physics interactions. Other mini-games are also available in the game. This time you can enjoy the multiplayer feature that allows up to three friends to play together. However, we are not sure about the cross-play feature. So, you will have to wait for that one. You can also get an idea of the gameplay from the pre-udder trailer, which Coffee Stain recently released. Make sure to check it out!
There will be a huge sandbox island, and you'll have access to it. You can go to this island alone or with your friends. This feeling of having a choice will surely add to the fun. It's San Angora island, where most tasks require your attention. This will be the beginning of the journey. 
Sonic Origins Collection Announced to be Release in July 2022
The footage that we got was quite impressive. We saw the chaotic goats having a lot of fun. They had various weapons, twin-cylinder jet packs, and even a rocket launcher. This foreshadows the destruction that they will bring to Goat Simulator 3. Well, for now, this is about the third installment of the franchise, which will soon make its way to you in November. For more updates, stay tuned!