Warner Bros hit the jackpot with the release of Godzilla vs Kong amidst the pandemic, which made around $468 million. And it is pretty clear that there is more to the story. After all, the franchise has quite a big fandom that can not be left unsatisfied. So, what does that say about the production of Godzilla vs Kong 2? To find out, continue reading the article!
Will Godzilla VS Kong 2 return?
Legendary's Monsterverse is making a comeback. Because Warner Bros have confirmed that Godzilla VS Kong 2 will make it to the cinemas. The confirmation news came via Legendary. After all, the movie got a phenomenal response despite it being available on HBO Max for streaming. And another piece of great information for fans is that the film is already under production. However, the movie's title is not out yet. The fans are like Godzilla VS Kong 2 only for the sake of it. The team will come up with something even more exciting.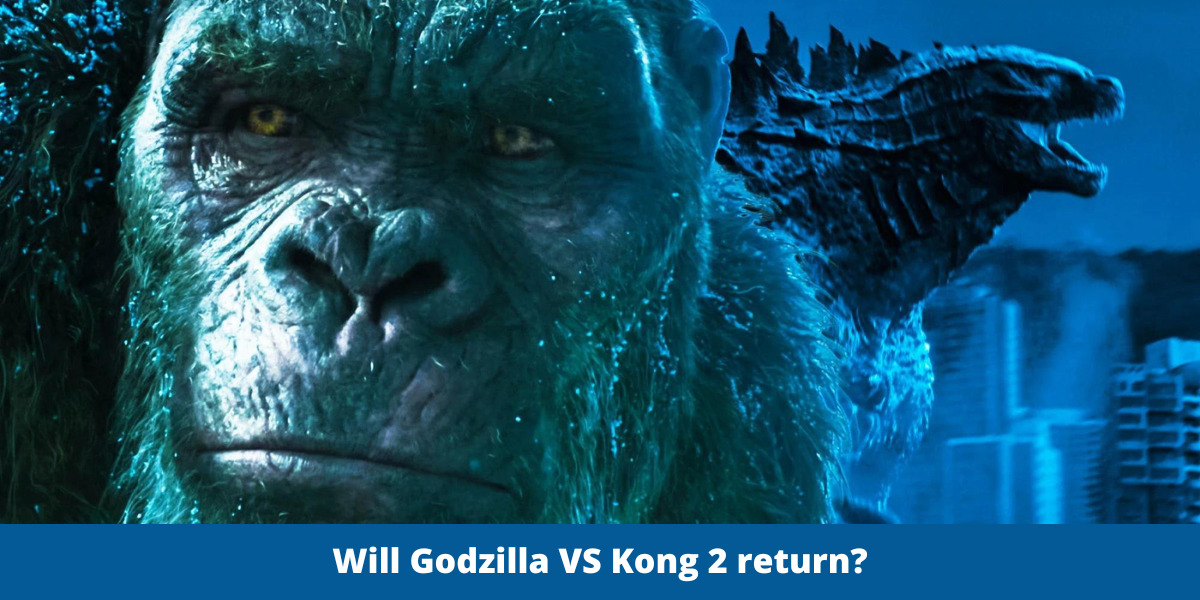 Dan Stevens has already been announced to join the cast of the sequel. But his character details are still unknown. Adam Wingard will direct the second part as well. If you don't know, both Adam and Stevens have already worked on a project. 
Why Wayward Pines Season 3 is Cancelled?
All Rise Season 4 Latest Updates on Release Date
When will the sequel of Godzilla VS Kong be released?
Warner Bros have kept their lips tightlipped about the status of the sequel. However, we are lucky enough to have a release date for it. Godzilla VS Kong 2 will premiere on 15th March 2024! This release date must have already given away that the movie is still in its early stage. 
According to official reports, the movie is supposed to start filming this year in Australia. It looks like Legendary is planning on expanding Monsterverse even more! Because we'll soon get a separate TV show for Titans as well. It will further focus on other giant creatures. There will be more in its story, but that is a topic for another day!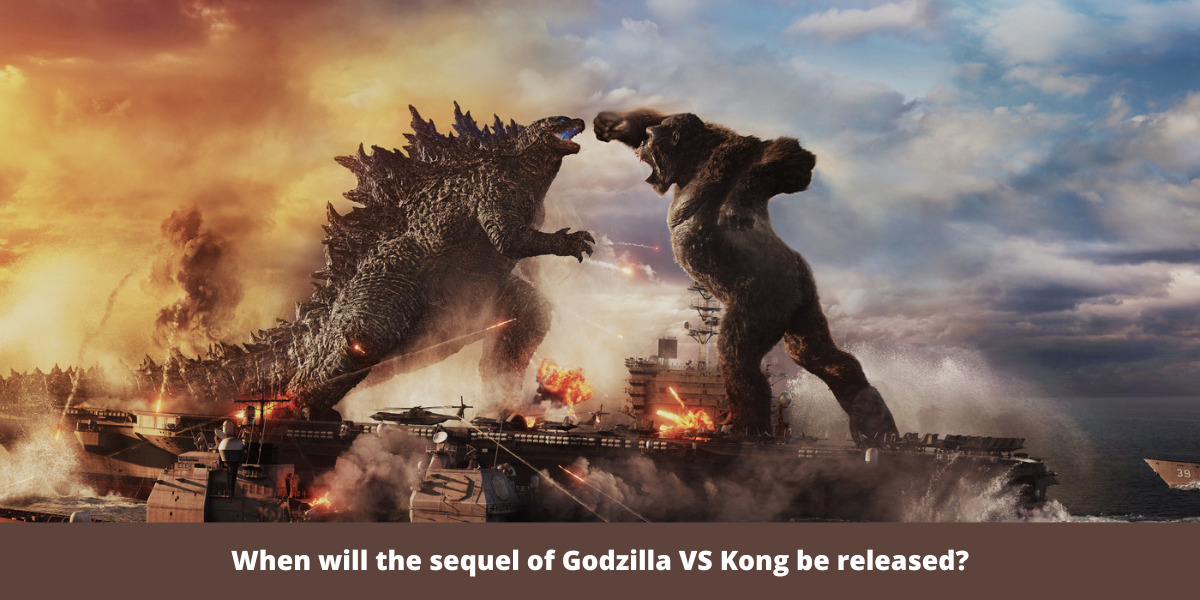 Legendary has also delayed the sequel to Dune. Dune: Part Two will now release on 17th November 2023. As the team is already busy with the sequel to Dune, it is clear that Godzilla VS Kong's sequel will take longer. 
Chicago Med Season 8 Release Date
More about Godzilla VS Kong's sequel
The upcoming second part will mark the 5th entry in the franchise. We are still unsure about most of its details but expect it to be even more exciting than the first part. 
The first part revealed a lot of changes. And now that the Titans are part of the universe, the story is about to become much more enjoyable. Godzilla has the upper hand when it comes to Kong. Now it remains to be seen how this will affect the story in the future. No one has confirmed whether King Kong and Godzilla will face each other again in a battle. Now that they exist in a different realm, the chances of both fighting are low. But not zero! 
Extraction 2 Set Release Window for 2023
Ticket To Paradise Release Date, Cast, Plot and Trailer
According to the events of Godzilla VS Kong, Hollow Earth became an important part. Now that King Kong has free will to do whatever in that region, what does it say for the sequel? We might learn more about its ancient civilizations, which once lived on Hollow Earth. And this might be directly related to King Kong as it is his ancestral place. The first part already revealed that the humans who lived in that region long ago worshiped these monsters. Now it is in the hands of writers how they'll manage to connect these dots. But we are sure that the plot will once again keep us hooked to our screens. 
As there is still plenty of time till we get to see Godzilla VS Kong 2, you can watch other series which also revolve around the Monsterverse. Netflix is currently working on a series called Skull Island, which will follow the story of a bunch of people who are left stranded on an island (related to King Kong) after a shipwreck. It will focus on the Monarch organization. So, we'll go deeper into the Monsterverse. 
We'll make sure to keep you up to date on all the latest news. So, don't forget to bookmark this page!