Wondering where to watch Tekken: Bloodline? You come to the right place! Continue reading this article to find out where to watch this cinematic masterpiece. 
When it comes to fighting games, Tekken is up there with the best of them. The original game was released in 1994, and the series has continued to thrive ever since. Cinematic adaptations of video games have also become increasingly common throughout the years. However, this is the first animated series based on the franchise. Tekken: Bloodline will be the name of the upcoming series
Release Date of Tekken: Bloodline 
Tekken: Bloodline was officially released on Thursday, August 18, 2022, on Netflix. 
The fact that only the pilot episode out suggests that subsequent episodes will go out on a weekly basis. Neither the show's runtime nor its number of episodes has been confirmed. No word has been given on whether or if there will be a season two of the show. However, we will find out soon enough.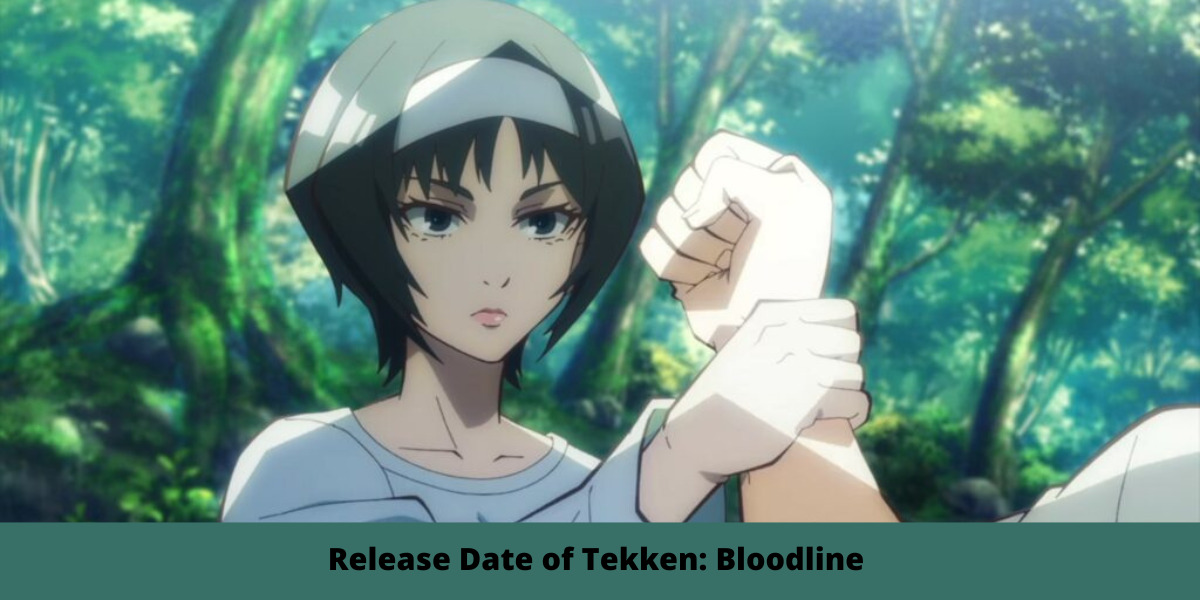 Where can you watch Tekken: Bloodline? 
Netflix will be the first and only place where the anime will be available in 2022. The premiere of the first season of the anime came out on August 18, 2022. It came out at the usual Netflix time of midnight PT (3:00 AM ET/12:30 PM IST). 
Arifureta Season 3 Release Date Confirmed
Mob Psycho 100 Season 3 Release Date Announced!
Here Is A Recap Of the First Episode of Tekken: Bloodline  
In the first moments of the series, we see a gang of lads hot on the trail of Jin Kazama. They mercilessly thrashed Jin while laughing hysterically. They are an inconsiderate mob that picks on the weak. To prove his superiority, Jin brutally attacks his tormentors. His mom catches him as he's going to keep battling them and tells him he needs to know when to quit. 
When they go home, Jin's mom tries to calm him by telling him that the bullies are just jealous because they know he has bigger and better plans for his life beyond the island. Jin's mother is upset that her son tries to harm them instead of protecting himself. In the wake of this discussion, Jin and his mom's head outdoors to work on their fitness. The mother is an expert and has taught her kid a wide variety of unique fighting styles.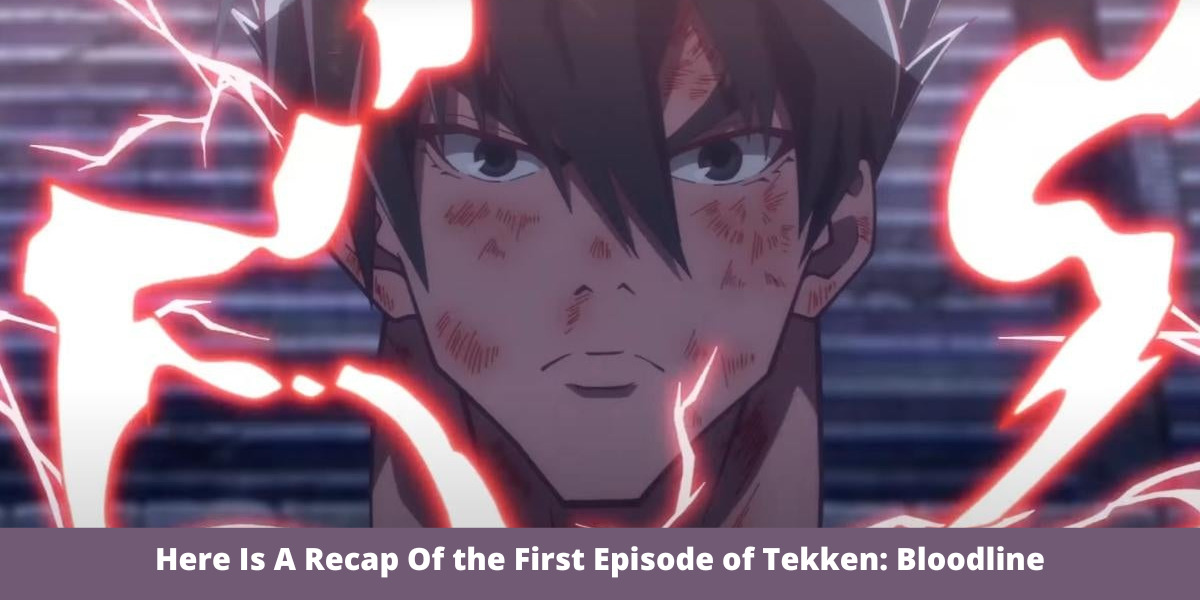 Later, a demonic visitor arrives at her home, changing the course of the story. Jin's mom has instructed him to stay indoors "no matter what" and has suggested that he see his grandpa if something should happen to her. Jin assures her he will always be able to choose between attacking and defending. 
Ben Levin & Kim Rhodes Join Kung Fu Season 3 Cast
Sasaki And Miyano Season 2 Release Date
When confronted by the demon, the mother fights back but swiftly receives defeat. Due to his vows, Jin is unable to leave the house and aid his mother, so he sits inside and listens to the fighting. 
But the devil nearly kills his mother by squeezing her to death. Jin rushes to her defence, but his assaults have little effect. He is pushed aside by the monster. As she attempts to combat the monster once more, Jin's mother screams at her to escape. Later, she discovers a valuable item close to her charred home. With a sign of surrender, she cradles the devil in her arms. Due to the destruction of the gas bottle, the fire spreads farther inside the home. 
So, keeping his promise to his mom, Jin travels to the big city in search of his grandfather, Heihachi Mishima. He tries to enter a secure building covertly, but a security guard catches him. The guard knows exactly where to send Jin once he finds out Jin's surname is Mishima, so he goes directly to see Heihachi. 
Harley Quinn Season 5 everything You Need to Know About the Upcoming Season
Who Is In The Cast?
Jin Kazama – Isshin Chiba

Jun Kazama – Mamiko Noto

Heihachi Mishima – Taiten Kusunoki

Kazuya Mishima – Masanori Shinohara

Hwoarang – Toshiyuki Morikawa

Ling Xiaoyu – Maaya Sakamoto

Paul Phoenix – Hochu Otsuka

Julia Chang – Seiko Yoshida

Nina Williams – Yumi Toma

Ganryu – Hidenari Ugaki