Grimes recently expressed her desire to get elf ear surgery, a concept her ex-boyfriend, Elon Musk, does not seem too fond of. Elon Musk and Grimes officially called it quits in March 2022 after dating for four years. However, the pair share two children together. Hence, they are still intermingled in each other's lives. 
Claire Elise Boucher, better known as Grimes, is a Canadian singer, songwriter, musician, and record producer. Known for her erratic sense of style, the artist long suffered from drug abuse. Although, in 2014, she expressed her hatred toward hard drugs and decided to change her life around. 
Elon Musk and Grimes met in 2018 after the two discovered each other through a common Twitter pun. The pair seemed to be going strong and, in May 2020, welcomed their first child, a son named "X Æ A-Xii." The unusual name had the internet in a stir, though the couple did not care about the mockery. In December 2021, Elon Musk and Grimes welcomed their first daughter, named Exa Dark Sideræl Musk (nicknamed Y), through surrogacy. 
Harry Styles is Gay, Is It True?
What is Grant Hill Death Reason?
Unfortunately, in March 2022, Grimes tweeted that she and her business magnate boyfriend had officially called it quits. Regardless of the breakup, she expressed her love for him, calling him her "best friend" and the love of her life. From the looks of it, Elon and Grimes seem to handle the shared parenting fairly well and get along regardless of the breakup. 
Grimes Expresses Desire To Get Elf Ears
On Monday, 15th of August, the singer-songwriter took to her Twitter account to express her interest in potentially getting elf ear surgery. Her Tweet asked her followers if anyone had undergone surgery and had a successful outcome. She revealed her concern regarding her cartilage potentially taking too long to heal post-surgery. However, seems like the musician has had her heart set on this procedure for some time now and is eager to go under the knife. 
Ex-boyfriend Elon Musk expressed his disapproval of the elf ear surgery masked under a concerned Tweet. The business magnate pointed out that the risks of the surgery are probably greater than the benefits.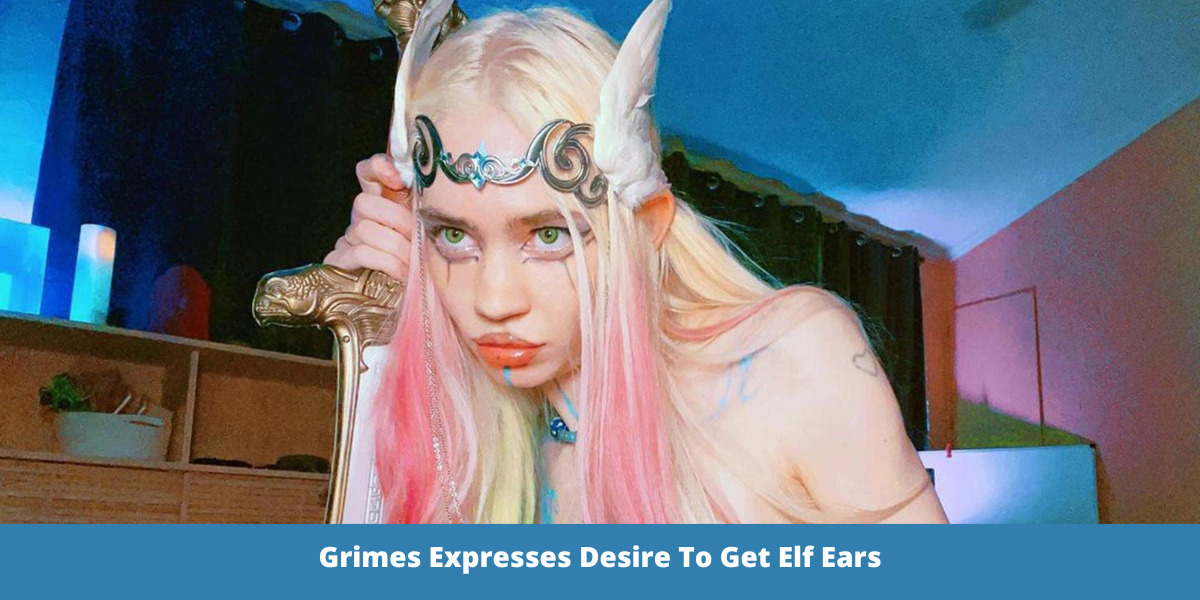 Grimes did not hold back with her witty reply either, tweeting, "Tbh, this sounds like a job for CRISPR; sad to be born just a few generations too early." For those that do not understand the reference, CRISPR is the repetitive DNA sequence found in bacteria with a spacer DNA sequence in between their repeat units that are identical to viral sequences. The business tycoon is notorious for his love for science and unique scientific ventures. By the looks of it, Elon Musk and Grimes clearly seem to share a love for scientific humour. 
Are Kid Cudi and Kanye still friends?
The Desire Does Not Just Stop At Elf Ears
The Canadian musician is not one to shy away from portraying her true self to the world. At the 2021 Met Gala, she wore metal elf ears which received quite the attention. Apart from elf ears, Grimes also pointed out her desire to get further cosmetic work done as well. Moreover, the singer booked an appointment with a plastic surgeon to discuss this further. However, she never followed through with it. 
While inquiring about elf ears, the genesis singer also dropped a clear hint about wanting vampire teeth caps. Grimes asked her Twitter followers on Monday, "Does anyone know anyone great/ safe/ reliable ppl who could do vampire teeth caps on me in Austin or LA?"
According to Grimes, her reason for discussing her peculiar surgeries so openly is to remove the stigma around them. She hopes that she can open up the path for others to express themselves more freely. She believes that a lot of people tend to hide their body modifications out of fear of being judged. 
The Oblivion singer also revealed her plans to get tattoos all across her body. She plans to do this over the next few years. Furthermore, she definitely plans to follow through with her body modification plans and wishes to bring them to fruition in the upcoming years.
Elon Musk and Grimes – The Internet's Take On Grime's Desires
Grimes never seems to care about what the world has to say about her desires. She chooses to be herself unapologetically. Nevertheless, this does not stop the internet from giving its two cents on the matter. Many Twitter users advised her to leave her body the way it is. A user wrote that Grimes is naturally beautiful and should simply leave her body the way it is.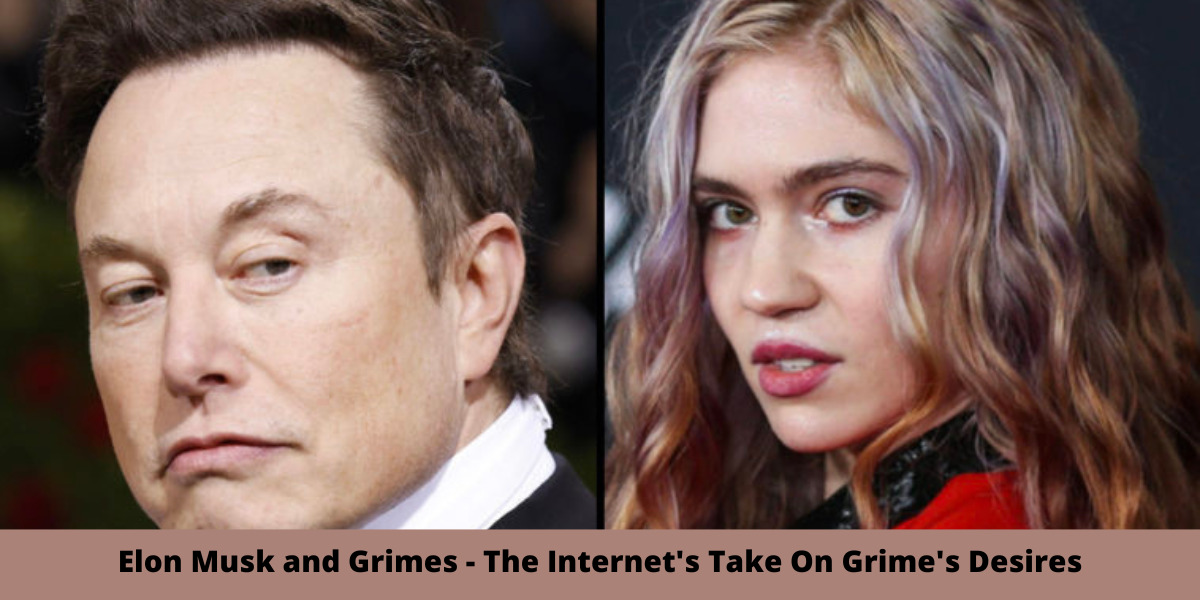 Some even raised concern that if she is this concerned about the procedure, then she probably should not go through with it. A user pointed out that if Grimes forgot about her appointment with her surgeon, then that means she perhaps does not need to make these changes. 
Twitter users claim that Grimes has the ideal face. They further elaborated that many people go under the knife to get procedures done to look similar to her. Therefore, she should just let her face be the way it is. Another user pointed out that she may not end up liking the final results of these modifications. 
Clearly, everyone on the internet seems concerned about Grimes's life choices more than her loved ones. However, it is unlikely that these opinions would make her change her mind.