Harry Styles is on his way to potentially becoming the biggest pop singer of this generation. His magical voice and looks make him quite the heartthrob. However, his bold dressing sense often puts him under criticism from the public. Many people seem to think that Harry Styles is Gay. Is it true? Is this ex-One Direction member about to break the hearts of many girls? Well, to find out more about this, continue reading ahead. 
Who is Harry Styles?
Harry Edward Styles is an English singer, songwriter, and more recently turned actor as well. He rose to fame through One Direction -a boy band formed by Simon Cowell on The X Factor in 2010. One Direction went on to become of the biggest and most successful boy bands in history. Unfortunately, after about six years of a constant career high, the band went on a hiatus in 2016.
Following the hiatus, Harry Styles started his own solo singing career. Under Columbia Records, the talented singer released his first album. The album reached the number one spot in the US and UK. His second album, Fine Lines, topped the Billboard 200 charts and broke records with its sales.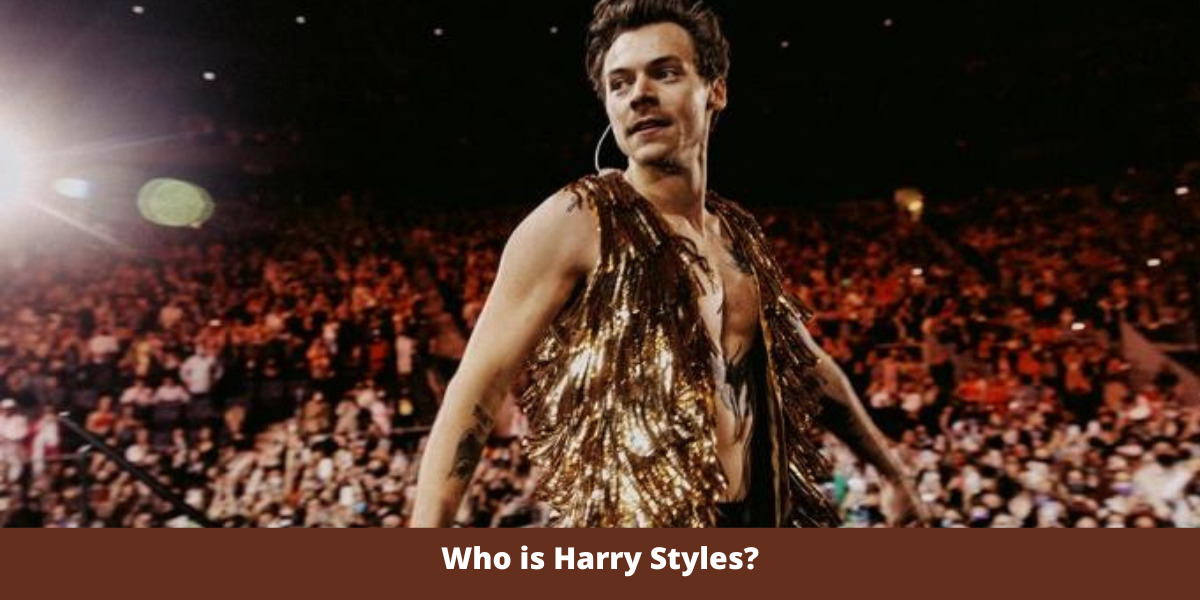 The talented singer has numerous prestigious accolades to his name. These include a Grammy Award, two Brit Awards, an American Music Award, and an Ivor Novello Award. He deep-dived into his acting career through his debut film, Dunkirk, which was a huge success. Currently, the singer-turned-actor has two upcoming movies, My Policeman and Don't Worry Darling. 
What is Grant Hill Death Reason?
All The Times People Assumed That Harry Styles Is Gay: Is It True?
The Watermelon Sugar singer often finds his sexuality becoming the topic of discussion on social media platforms. Why do people keep assuming that Harry Styles Is gay? Well, a large contributor to this rumour is the British singing sensation's daring dressing sense. From wearing sheer net shirts to dresses and even dawning makeup looks, the Adore You singer is ready to try it all. While his audacious dressing sense is what makes many people love him all the more, many find it controversial. Therefore, leading to all the speculations. To better understand where these assumptions arise from, here are all the times Harry Styles talked about his sexuality.
Back in 2013, an interviewer from British GQ asked Harry Styles to comment on rumours regarding him and Nick Grimshaw dating. The One Direction band member denied the rumours. When asked if he was bisexual, Harry replied that he was "pretty sure" that he was not bisexual.

During an interview with On Demand Entertainment, Harry Styles joked that being a female was "not that important" for him to date someone. He further went on to add that he would date someone who was nice, natural, and had a good sense of humour.

In 2017, when Miley Cyrus labelled herself as pansexual, many asked Harry Styles about how he labels himself. The "Falling" singer explained that he never felt the need to define his sexuality. He went on to state that it is not something he feels he needs to justify to the public.

During his tour in March 2018, the "Golden" singer performed an unreleased song, "Medicine." The bold lyrics made it a bisexual anthem, and many believed that the singer talked about his own personal experiences in them. 

During a show in Los Angeles, Harry Styles spotted a fan's placard that read, "I'm gay, and I love you." Styles replied to this by saying, "We're all a little bit gay, aren't we?"

In a 2019 interview with L'Officiel Hommes, the heartthrob stated that he believes that people no longer focus on gender differentiation and that the main point of concern is a person's personality. 

The same year, while talking to The Face, the singer explained that he feels that there are no hard and fast lines between femininity and masculinity. He further stated that his choice of clothing, words, and songs clearly explain his views about certain things. The singer is a huge supporter of the LGBTQIA+ movement and makes sure to express it every chance he gets.

While talking to Timothee Chalamet, the actor opened up about his views on masculinity. He explained that for him, masculinity meant to be vulnerable and be feminine if your heart desires. The As It Was singer said that he was quite comfortable in his current outlook and "masculinity."

Moreover, in an interview with The Guardian, Harry styles explained that he never tried to hide his sexuality. He simply does not care about defining his exact sexual preference and chooses to have fun with it. 

In his Vogue 2020 issue, the Watermelon Sugar singer addressed queries regarding his brave dressing sense. On the Vogue cover, Harry Styles wore a blue Gucci gown and defended his choice, saying that he simply liked "playing dress-up." 

Furthermore, in an interview with Variety, he talked about how people should be open to wearing all types of clothing. According to the singer-songwriter, those who choose clothes based on their gender deprive themselves of "a whole world of great clothes."

While talking to Gardens and Better Homes, the "Day Light" singer explained that he is quite open about his sexual experiences with his friends. However, does not feel the need to talk about it publicly. He expressed that labelling one's sexuality publicly is an outdated concept.
The Toxic Obsession With his Sexuality
Harry styles is gay, is it true? Is it false? Well, the only answer to that is: who cares? For almost a decade now, the public seems to keep obsessing over the pop sensation's sexual orientation. Over this past decade, the singer, time again, brushes off conversations regarding his sexuality. As explained above, it is beyond clear that the Lights Up singer has no intention of revealing his sexual orientation to the public.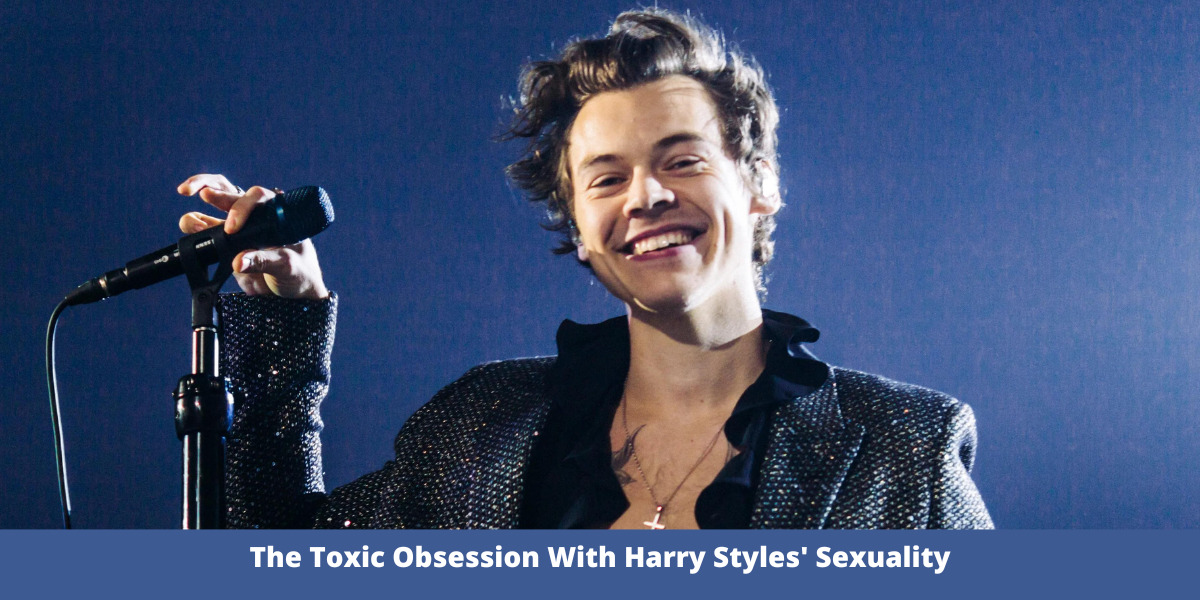 Although the singer often explains his views on gender fluidity and the freedom to love whoever you want, he keeps his own sexuality under the wraps. Unfortunately, the world simply refuses to pick up the hints and keep the singer's sexual identity a constant trending topic. 
Are Kid Cudi and Kanye still friends?
Moreover, Harry Styles is trying to carve out a path for all those who do not wish to come out of the closet. One's sexual preferences are something very personal to them. Hence, it is essential that we do not constantly bicker with people to reveal them to us. This is a simple concept that the Adore You singer has long been trying to implement.