Bond 26, the next James Bond movie, might be under production. Well, there is no doubt that the fandom is eager to find out who the next James Bond will be. There are rumours on the web about actors who will take the baton from Daniel Craig. But none of them are true. Filming for the movie hasn't even begun. And it won't start until 2 years. So, we have to remain patient for a long time.
Moreover, the bond 26 team has not decided who will replace Craig. Hence we are far away from getting any such details. However, we have some exciting news regarding Madeleine Swann, who will reprise a crucial role. 
Well, the details regarding the upcoming James Bond movie are very scarce. However, the actress who played Madeleine Swann in the previous James Bond movie mentioned that she might return! Lea Seydoux hinted at her involvement. Swann is the mother of Bond's child. So, we can see the vision already. In her statement, she mentioned that she isn't dead so far. It was James who died. So, she has a chance of returning. 
And the final scenes didn't show her dying either. James sacrificed himself to save Madeleine and his daughter, who escaped. Hence we know James is not returning, and we'll get a new replacement in his place. But the same can not be said about Madeline. We hope the Bond will also give her an essential role in Bond 26. Do you think she'll return? Let us know in the comments below!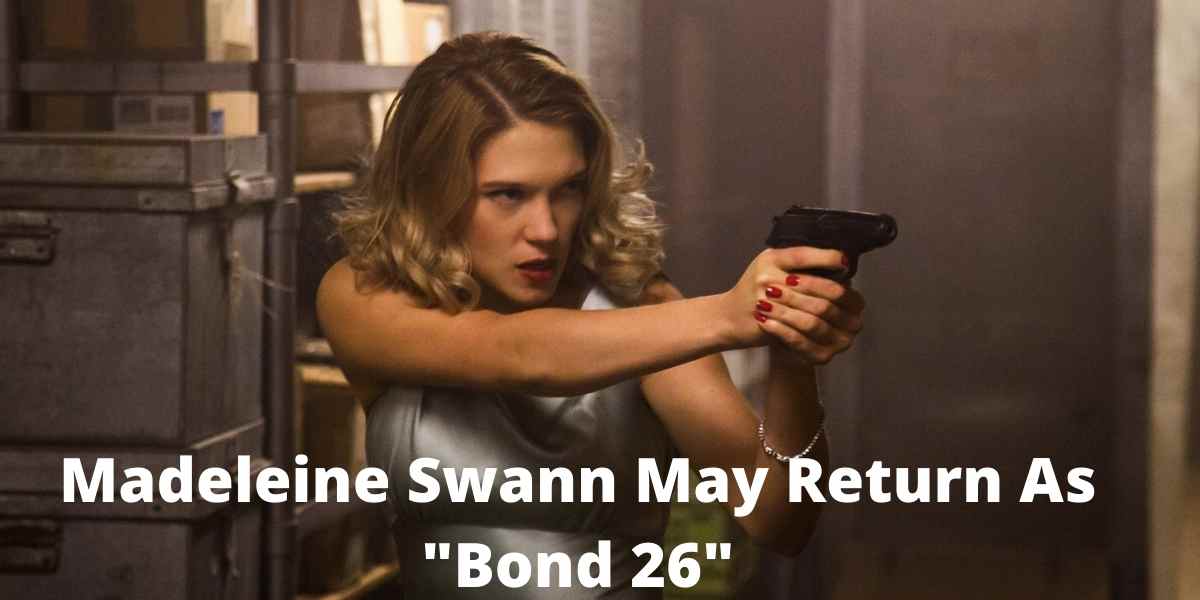 More On Madeleine Swann in the James Bond 26 Movie
The actress also revealed that she hasn't talked to Barbara about her character's involvement in the upcoming movie. So, it is just a rough idea from her. Now it remains to be seen whether or not the team will bring her back.
We first saw Lea Seydoux in 2015 as Madeleine Swann. The French actress rose to fame in the 2010s. And from there, she has built quite an impressive career. She talked about the Bond 26 movie at the Telluride Film Festival. Lea Seydoux was there for the premiere of One Fine Morning. She has another upcoming project, 'The Beast.' For which the actress will go back to filming immediately after the festival. So, it seems like her filming schedule is pretty packed right now. There is a possibility of a clash in the filming schedules. But we are hoping that things will work out and we'll get to see Swann in action once again. 
So, that was everything you needed to know about Madeleine Swann's potential feature in Bond 26. As the details are gradually coming in, keep an eye out for them. For more such updates, don't forget to bookmark this page.