The immensely popular action and adventure video game Call of Duty Modern Warfare 2 are finally out. Well, technically, the beta version is out! Regardless, a major aspect of this game is trying out the new maps. So, how many maps are in MW2 beta? 
The beta version is only available for those who pre-ordered the game. Suppose you are not one of them that you may have to wait a little longer to get your hands on MW2. Nevertheless, to make sure you do not feel left out, we compiled a list of all the maps available in MW2 beta.
How Many Maps in MW2 Beta?
So the question arises, how many maps are in MW2 beta? Well, the answer to that is 7. Call of Duty MW2 beta has seven maps, four focused maps for 6v6 fights and two battle maps for 32v32 fights. These maps are: 
Mercado Las Almas (6v6)

Valderas Museum (6v6)

Breenbergh Hotel (6v6)

Farm 18 (6v6)

Sa'id (32v32)

Sarrif Bay (32v32)
Mercado Las Almas (6v6)
This map in Modern Warfare 2 beta seems to be the most comprehensive map out of all. The map format lets you use practically all types of weapons and promotes several diverse playstyles.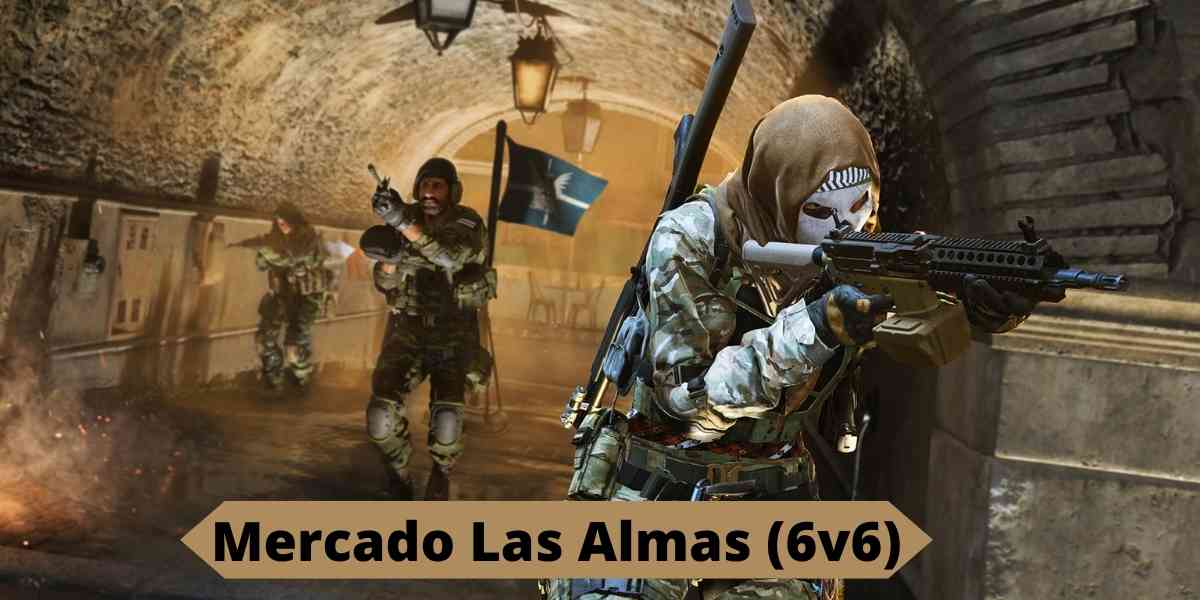 The background story for this map is quite intriguing as well. The marketplace was a common place for families to spend time. However, it soon became the flashpoint for the ongoing instabilities between the local authorities and the Las Almas Cartel. Players see multiple police cars and vans scattered about to further stick to its backstory. 
Goat Simulator 3 Release Date, Gameplay, Features, Price and How to buy
Mercado Las Almas also seems to be one of the larger maps in this beta version. Although designed for 6v6 games, players can see that the map is significantly larger than the other maps on this list. If you prefer long-range weapons, then this map is ideal for you.
Valderas Museum (6v6)
This map is arguably the most interesting in Modern Warfare 2 beta. The Valderas Museum is a modern museum with multiple high-priced exhibits and various fascinating structures. This map may be the biggest and most advanced in the history of Call of Duty maps. The layout makes it look fairly new and distinct. It gives players the feeling that they are in any other museum in today's era.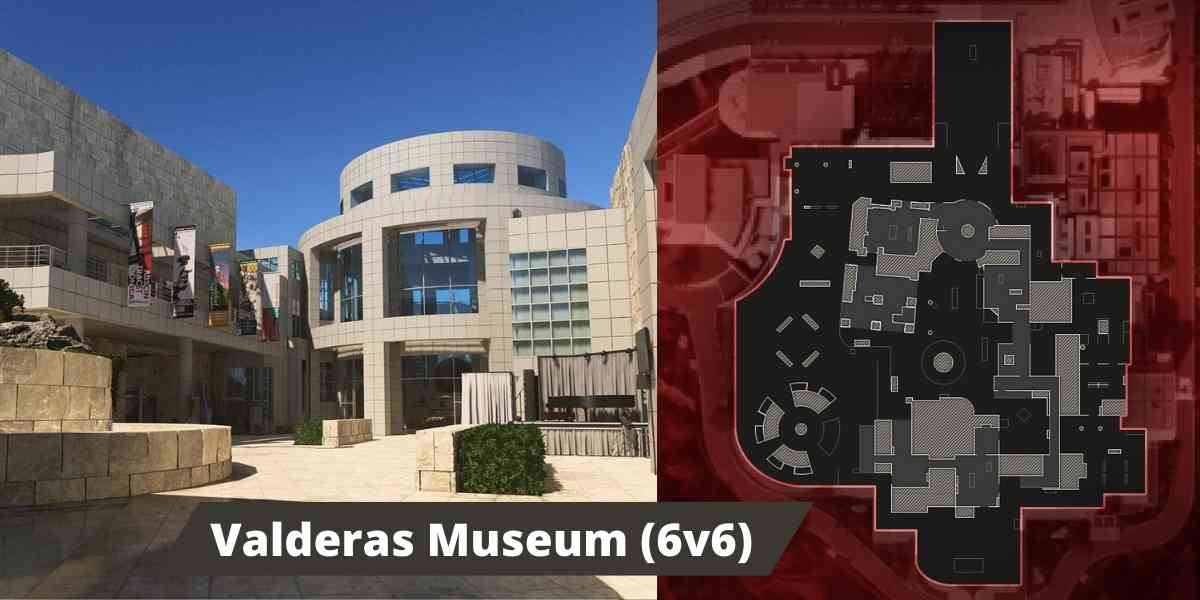 The museum is full of small corridors and multiple alleys; hence players can have numerous short distant fights here. Short-range weapons such as a shotgun may be your best bet here. There are also longer corridors, so players can always take out their long-range weapons. 
Moreover, players can strategically use the exhibits and displays as a good cover defence. The Valderas museum map is surely one that most fans are eager to play on.
Breenbergh Hotel (6v6)
The Breenbergh hotel is a smaller map when compared to Velderas Museum and Mercado Las Almas. Nonetheless, players will have countless opportunities to utilize long- and short-range weapons.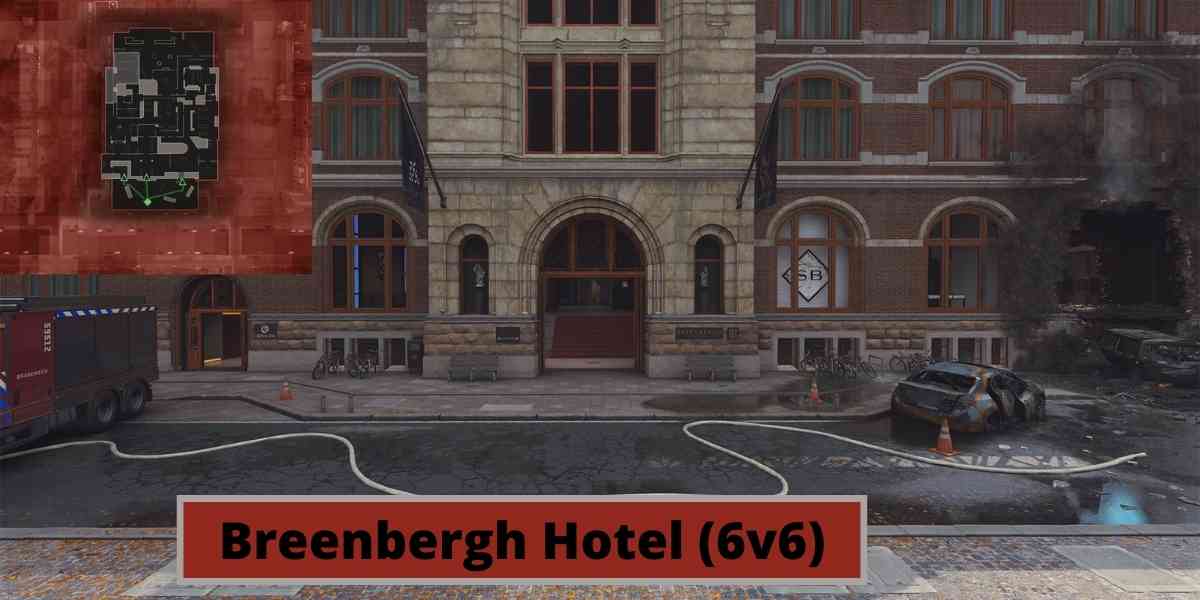 The backstory for this map takes us to Amsterdam. The Breenburgh hotel was a fancy 5-star hotel in Amsterdam. However, after a dangerous conflict, the hotel was quickly evacuated. The many fire engines parked outside the hotel building further help set the tone for the story. 
A large part of the game takes place inside the hotel. It is full of long corridors that provide ideal floodgates for longer-range weapons. If you excel at being a sniper, this is your ideal opportunity to show your skills. However, the hotel corridors often have tight corners to keep the gain interesting. Here, it is ideal to use your short-range weapon.
Dragon's Dogma 2 Confirmed by Capcom Officially
Call of Duty Season 3 has a Confirmed Release Date and New Trailer
Farm 18 (6v6)
Okay, so to end the 6v6 format, let us discuss the Farm18 map. This is the smallest map out of all. It takes place within a cement factory. However, while on the outside, it may look like a normal cement factory, something much more intriguing is hidden inside the walls. The cement factory is, in fact, simply a cover for a concealed training facility, oblivious to the rest of the world. 
Being such a small map allows players to use their close-range weapons best. If you wish to play this map, we recommend you come equipped with your shotgun or your rapid SMG. Sniper rifles would probably not be the ideal choice and can slow you down.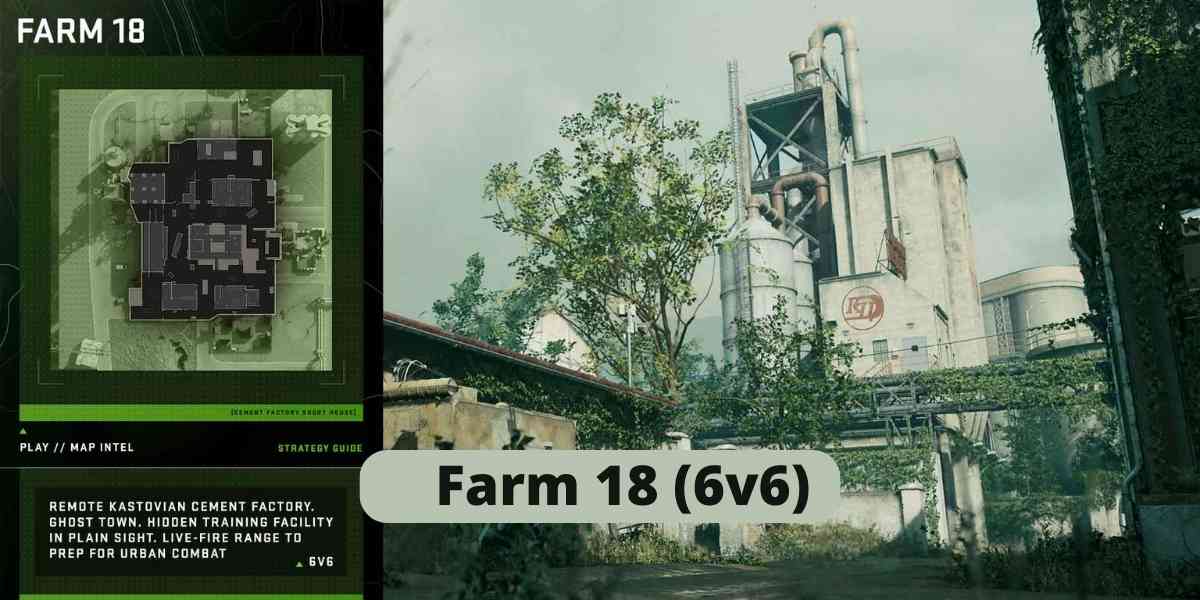 The tactical map for Farm 18 shows us numerous rooms and spawn points. The main area is the "Shoot House," where the majority of action may occur. The smaller buildings such as the "Cement Mixer" and "Mess Hall" make us the corners of this map. 
This map was designed exclusively for 6v6 player games, keeping the close contact, fast action theme in mind. 
Sa'id (32v32)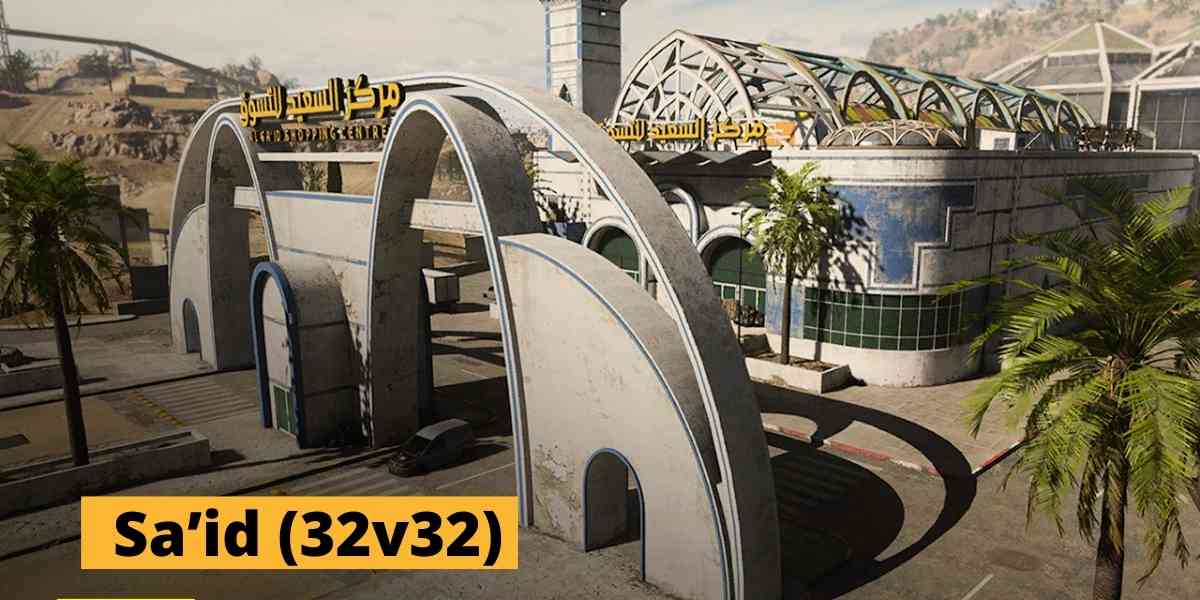 Although designed for 32v32 battle format, this map is significantly smaller. However, still large enough not to interrupt the user experience. The space is full of large open spaces making sniper rifles the best weapon to use here. Nonetheless, there will also be some close-range contacts, so shotguns could be useful. Although, we would recommend you stick with your sniper rifle. 
Wrath of the Lich King Classic: Wrath is coming to World of Warcraft
Sarrif Bay (32v32)
This map will surely make you nostalgic if you are an avid Call of Duty player. This map of Sarrif Bay takes inspiration from the Warzone 2.0 map. The team designed this map specifically for 32v32 battles. Hence, it is much larger. Hence, players may even have to take a boat or swim short distances to get to various parts of the map.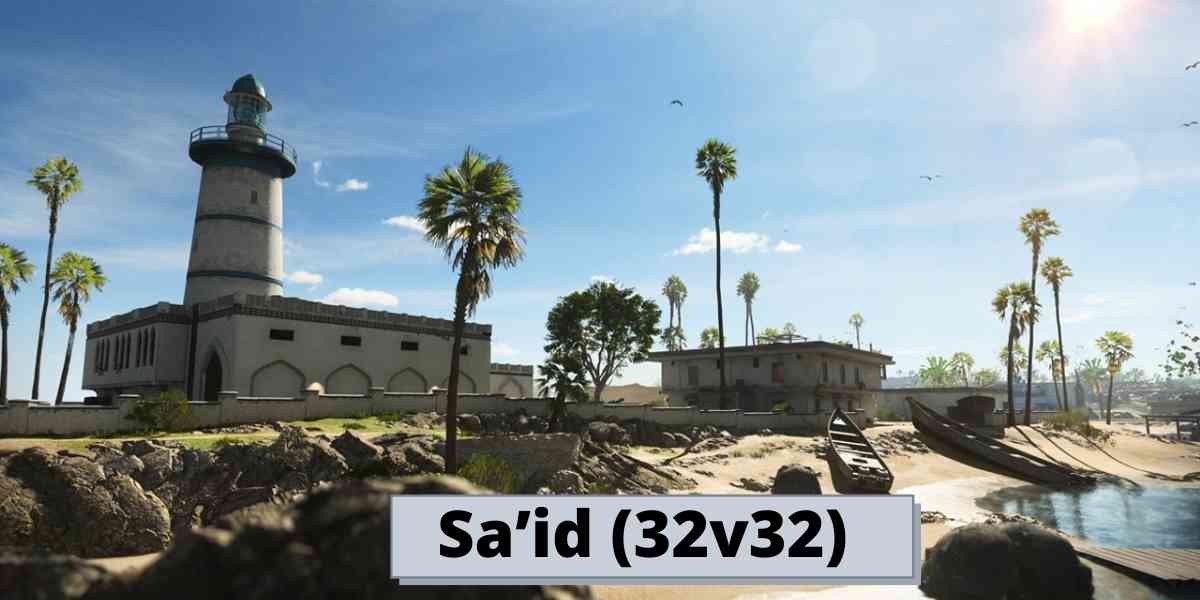 Grand Prix 
Okay, so you may be confused. We mentioned that Call of Duty Modern Warfare has seven maps, but we dived into 6 of them. This is because the 7th map in the MW2 beta somehow completely disappeared. This is the Grad Prix map, probably the most distinct and interesting map out of all.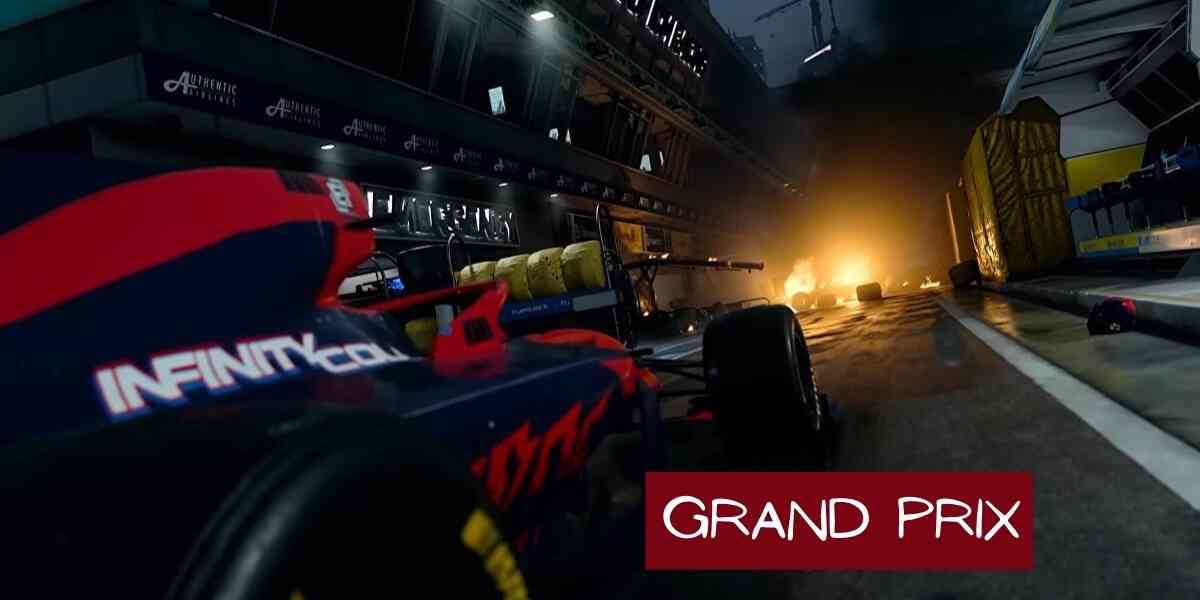 The Grand Prix map takes place on the F1 track. Therefore, ample outside place provides players with the perfect opportunity to use their long-range weapons. The indoor areas also allow for some fast action and explosions to take place. 
Unfortunately, this map is no longer available for players in the closed beta. Further, all information regarding this map also completely vanished. Nevertheless, we hope that the map returns for the open beta version. It surely seems quite intriguing, and players are restless to try it. 
So that is about it! Hope this answers your question about how many maps are in MW2 beta. While these are all the maps revealed currently, it is important to note that as time passes, the makers will also release newer maps. Hence, stay tuned because we will regularly update this article with any new maps that may drop in the future.