Adam Levine is the lead vocalist of Maroon 5. A band is known for its unique music style. They have been in the industry for quite some time now. So, it is natural to wonder about Adam Levine's net worth. Other than music, he has had several other business ventures as well. So, it won't be a shock if he has an impressive net worth. And in the rise of recent controversies, his fame has grown even more. To know more about his net worth and how he earned it continue reading the article!
Adam Levine's net worth: The Updated Version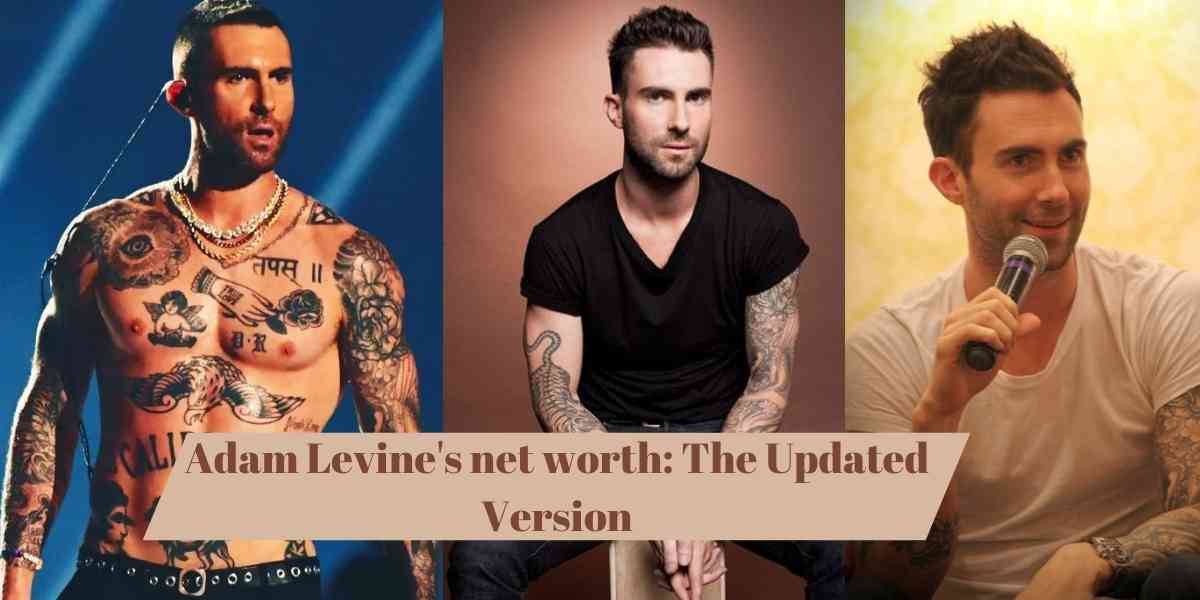 Adam Levine's net worth is estimated to be around $160 million! The main source of income is being a member of the world's biggest band, Maroon 5. However, besides being a member, he has also served as the host of the most successful show, The Voice. The NBC show garners quite impressive ratings from all around the world. Hence the hosts are paid generously. Adam Levine has appeared in around 16 seasons of The Voice. And according to one source, he has earned $6 to $13 million from each season of the show. 
Not only this, but Maroon 5's videos are a huge hit on YouTube. They have received more than a billion views on one of their music videos. The band has also sold over 30 million digital copies. They are the proud makers of 6 studio albums. And all their songs have earned a lot. Adam Levine and the other members also received awards like Grammy, Billboard Music Awards, and American Music Awards. 
Jack Harlow Net Worth after opening in MTV VMAs
Bad Bunny Net Worth after Kissing his Male Makeup Dancer at VMA's
Adam Levine is currently in hot water because of an affair. Stroh took it to TikTok to reveal the inappropriate messages from Adam Levine. Levine is currently married to Behati Prinsloo for eight years. Behati is a successful model who is pregnant with Levine's third child. The singer has addressed this issue publicly as well. He accepted that the screenshots were not fake. But he never claimed that he cheated. Instead, it was just him crossing a line. For which he is very regretful. This scandal does not seem to affect Levine's married or professional life, as he continues with the events. 
What is Jessica Alba's Net Worth (Latest)
Moreover, TMZ photographed the couple a few days after this scandal. And from the looks of it, they seemed just fine. So, that was everything you needed to know about Adam Levine's net worth. For more such updates, don't forget to stay tuned!