Law & Order is one of the longest-running shows in the history of television. It has 22 seasons now. And in such a prolonged duration, we have seen the departures of several actors. Anthony Anderson also joined this list some time ago. But the reasons were not clear! Due to the conflict in statements, the fans were left confused about what to believe. However, based on his official statements, we have compiled the real reasons behind his departure in the following article. Headlines like 'Anthony Anderson leaves Law & Order' still make it to the top news section! This shows how much the fans miss him.
Anthony Anderson Leaves 'Law & Order': The Real Truth Behind This Departure
The 21st season of Law & Order marked the return of the famous Anthony Anderson as Detective Kevin Bernard. However, he broke the sad news to the fans that, as fans, we shouldn't be expecting to see him in the upcoming 22nd season of the show. The clear-cut reason for this is because Anderson's deal with NBC was only a year long! The deal agreed on the return of Anderson's character. But only for a year. And now that he has appeared in the 21st season, his part of the deal is done.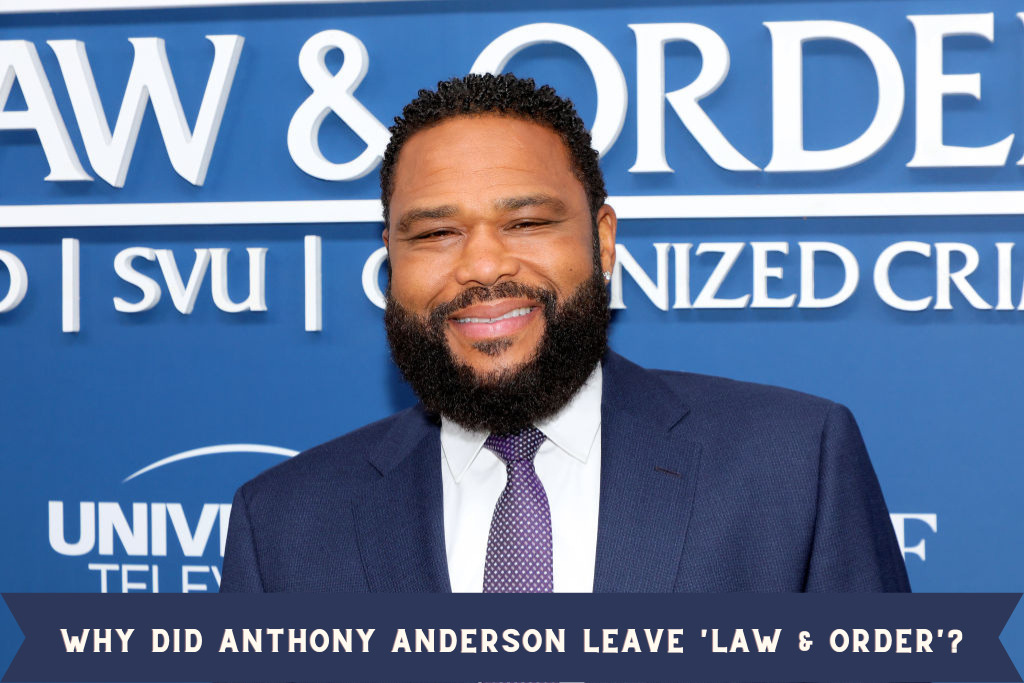 To comfort the fans, he gave hope for better shows from him! Anderson showed interest in creating more series like Black-ish. Because the potential of the series has motivated him a lot, he also announced that his team is about to pitch an idea for a brand new show. So, even though we won't get to see Anthony Anderson in Law & Order Season 22, we'll still get to see him in other mainstream shows. In another statement, Anderson revealed that he's quite thankful for his character in the series Law & Order as it kind of helped him in getting closure from Black-ish. His new show 'Miraculous' will be out soon as well.
Why did Ryan Grantham Shoot his Mother?
Where I can Watch Monster: The Jeffrey Dahmer Story
Given his extremely talented performance in crime, series fans are still hoping that the writers will somehow incorporate Anderson's character back into the story. But it doesn't look like this will happen anytime soon. As he's already busy with other projects. So, even if this happens, it will surely take time. Of course, his character will be written off from the series in a proper way. We don't know how exactly this is going to happen. But according to one of the members of the team, they'll do justice to it! So, it looks like the crew has decided upon it, but we will only get to find out once the 22nd season goes on air.
Narco-Saints Season 2 Potential Release Date, Plot, Trailer and Cast
So, that was everything you needed to know about 'Anthony Anderson leaves Law & Order'. To stay updated on the matter, don't forget to bookmark this page!
How to watch Don't Worry Darling?