A source close to Lindsey Vonn has confirmed that she is now in a committed relationship. But this news came a while ago, so is the retired Olympic star still dating someone? Or is she still looking for a potential suitor? Well, her dating history has been quite interesting as a sports person. Thomas Vonn, P.K Subban, and Tiger Woods are just a few lucky men who have got the chance to be with Lindsey Vonn. This brings us to the most searched question on the web about her; Who is Lindsey Vonn dating? To find out, continue reading the article!
Who is Lindsey Vonn Dating: Lindsey Vonn is currently Dating a Company CEO
In the year 2021, it became official that Lindsey Vonn was in a close relationship with Diego Osorio. They met by chance through their friends. And the next thing they knew that they clicked really well! After this news came out, the couple was also photographed together in the streets of New York carrying out their daily activities.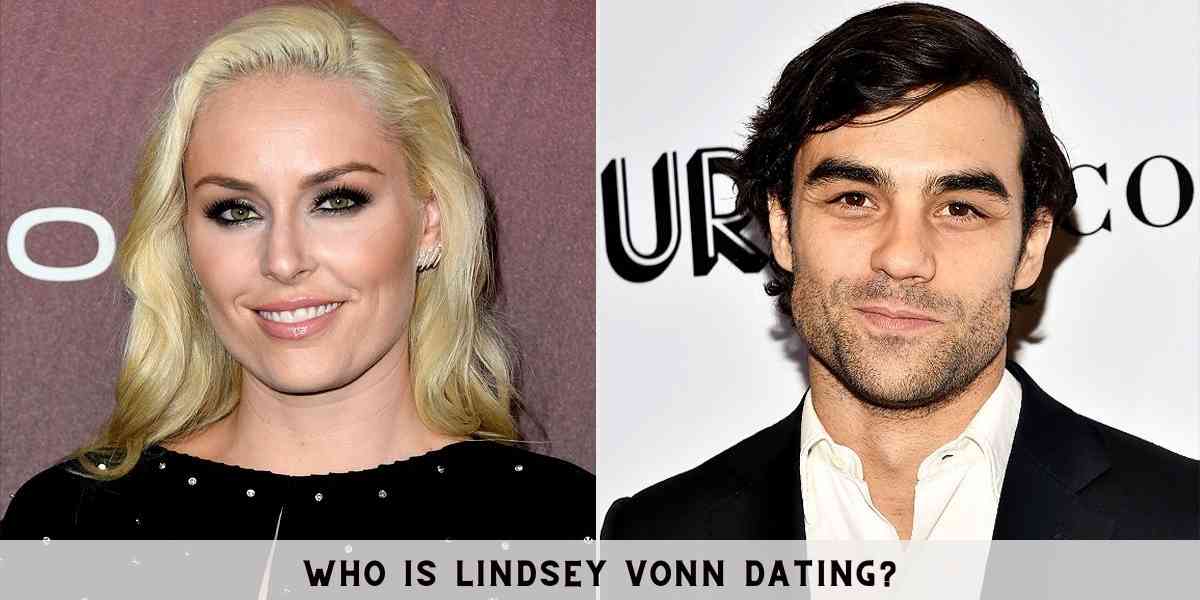 Osorio is a well-off man who has established himself for multiple things in the industry. He owns a tequila brand, Lobos 1707. Not only this but he's also an actor!
We have all been in awe of the sweet moments that the couple has spent together. When Vonn came to the U.S. Open to support Iga Swiatek, Osorio accompanied her. It was a delight to see them making a public appearance together. Vonn shares a special relationship with Tennis. Some time ago, she and Diego were also spotted on the tennis court. Looking at how much quality time they spend together, it seems like Vonn is finally in a serious, committed relationship.
Why Did Nick And Danielle Divorce?
When Vonn was promoting her book, an interviewer asked her a question about her settling to have a family. For which she had quite an interesting reply. Vonn replied that as she is now 37, she has finally started thinking about starting a family. So, will this family be with Diego Osorio? Well, we hope so!
How did Baseball's Player Roger Maris die?
Osorio and Vonn's relationship became public just five months after Lindsey and her ex-boyfriend broke up. Before getting into this relationship, Lindsey Vonn was engaged with P.K. Subban. Their relationship lasted for three years. In 2020 due to unforeseen circumstances, they called it off. The reasons behind their breakup are not public yet. However, both parties have spoken well about each other. P.K. Subban is a hockey player! In an interview, he revealed that following his breakup with Lindsey, he will now focus on his hockey career. Lindsey also has some other goals to achieve in her life.
Why Did Anthony Anderson Leave 'Law & Order'?
So, it is good to see that both of them have parted ways on good terms. Moreover, that was everything you needed to know about "Who is Lindsey Vonn dating?" To stay updated on the matter, don't forget to bookmark this page!