Here's everything you need to know about "How did Tony Hughes die?".
Netflix is always bringing something new, be it movies, series, or documentaries, to its platform. Recently Netflix has released a new limited series called "Monster: The Jeffrey Dahmer Story." The series is based on a true story of a serial killer named Jeffrey Dahmer, and the series extensively covers accounts of the murders Dahmer has committed. Unfortunately, Tony Hughes was also one of Jeffrey Dahmer's victims. Dahmer killed Tony Hughes after befriending him and taking him home.
The psycho infamous American serial killer Jeffrey Dahmer killed many people, all of them were men and gay. He was also known as the Milwaukee Monster. The Netflix series has a total of 10 episodes. Moreover, episode six features the events that lead to Tony Hughes's murder. For anyone wondering 'how did Tony Hughes die?' can watch episode six to know the details.
Who Was Tony Hughes?
Tony Hughes was one of the unfortunate victims of Jeffrey Dahmer. Anthony Tony Hughes, who was better known as Tony Hughes. He was born on August 26, 1959; however, he was not born deaf. Tony was given some unidentified medicine while he was still a baby, which led to him being deaf for the rest of his life. Shirley Hughes was the mother of Tony Hughes; she used to describe her son as an outgoing and jolly kid. Moreover, she also said that he could easily make friends.
Tony graduated from the Wisconsin school for the deaf of Gallaudet University. Furthermore, after that, he went to continue his life in Madison and meanwhile, he was also pursuing his career in the modelling business.
Why did Ryan Grantham Shoot his Mother?
How Did Jeffrey Dahmer and Tony Hughes Meet?
Tony, according to reports, met his eventual murderer at a gay bar. Moreover, Tony used to visit this bar and would communicate with people by writing it down on a notepad. Apparently, Hughes followed the same pattern when he met Jeffrey Dahmer. According to the Netflix series 'Monster,' Hughes and Dahmer had known each other for a while now. Not only this, but it is also said that the two were also in a romantic relationship. However, the real-life Dahmer, in his statement, denied knowing Tony Hughes before murdering him.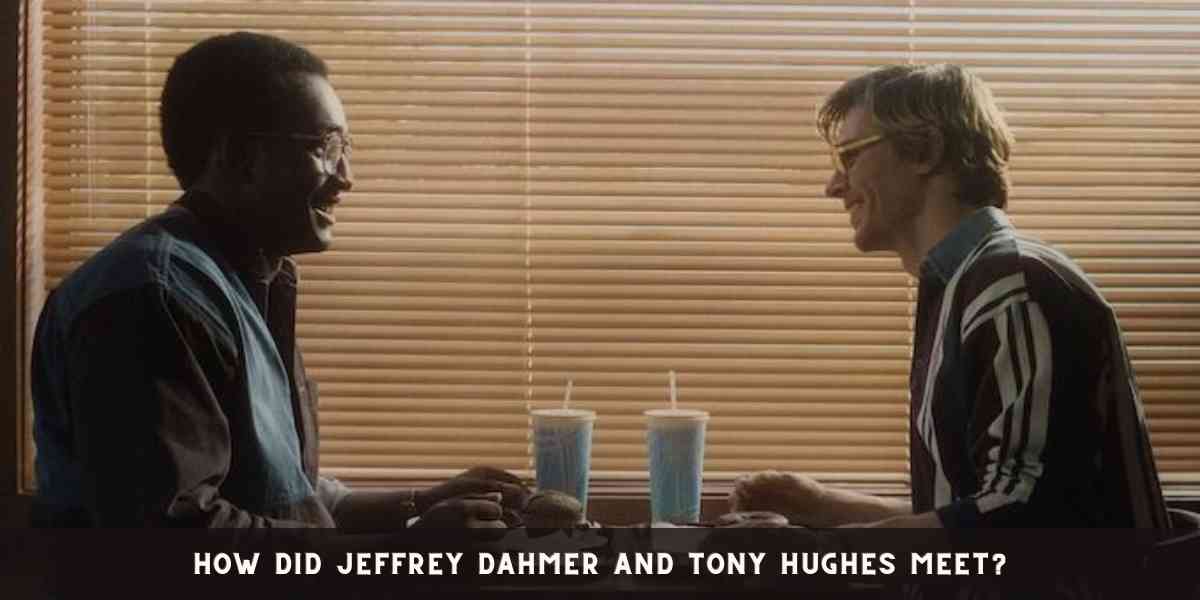 According to a witness, who was Hughes' friend, Dahmer and Hughes were acquainted with each other for more than a year. Moreover, Shirley Hughes ( Tony Hughes' mother ) also said that her son had told her that he was visiting a friend named Jeffrey, and he had also offered a job to Tony.
Why Did Anthony Anderson Leave 'Law & Order'?
How Did Tony Hughes Die?
Reportedly, Jeffrey Dahmer and Tony Hughes met at the bar ( a gay bar ). Dahmer went on to invite Hughes back to his apartment. Moreover, the latter accepted and left with him, unaware that he was walking towards his own death. As was the killer's approach for most of his killing spree, he followed the same pattern with Tony. Dahmer drugged the victim, and after he passed out, it is said that he strangulated Tony to death. He then dismembered his body. Moreover, he also dissolved the flesh using chemicals. Dahmer dismembered the whole body but kept the skull as a souvenir.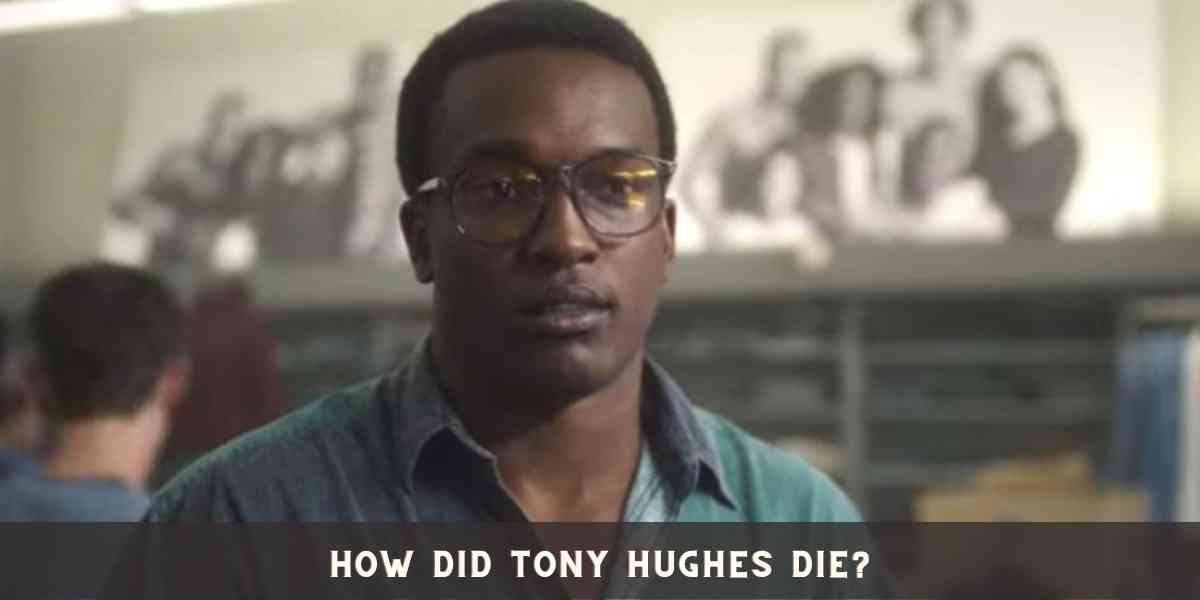 Tony Hughes reportedly went missing on May 31, 1991, whereas in reality, he was last seen at the 219- Club on May 24. Officials confirmed his death when they found his vertebrae, skull as well as other body parts along with the remains of a few other innocent victims at Dahmer's apartment.
When is Bmf season 2 coming out?
His dental records were used to identify his remains, and later on, Hughes's mother was informed of his death on July 5, 1991, according to FBI files.
Where I can Watch Monster: The Jeffrey Dahmer Story
About the Netflix Series
Netflix has released the limited biographical crime drama series, Monster: The Jeffrey Dahmer Story on September 21, 2022. The series mainly depicts the real-life murders committed by the psycho serial killer, Jeffrey Dahmer. However, it includes the perspective of the victims and their families. It also contained the testimony of Dahmer during his initial trial days. The sixth episode of the series named, 'Silenced' portrays the interactions between Dahmer and Hughes before he kills him. Rodney Burford plays the character of Tony Hughes.