Here's everything you need to know about "Why did Criston Cole kill Joffrey?".
House of Dragons is currently an ongoing series that is a fan favorite these days. It is an American fantasy drama television series. It is basically a prequel to Game of Thrones that came out in 2011 and ended in 2019. Moreover, the Game of Thrones fans were naturally very excited to watch the prequel. House of Dragons has a total of 10 episodes, and only seven episodes have been released for now. The first episode was released on 21st August of 2022, and the fans went crazy to watch the season premiere.
Recently when the 5th episode was released, it had a lot of twists and left the audience shocked. Criston Cole kills Joffrey in this episode, and a lot of people kept questioning as to 'why did Criston Cole kill Joffrey?' This article is full of spoilers, so don't read any further if you haven't watched the episode yet.
Events Leading to Joffrey's Death
The fifth episode of House of Dragons shows Rhaenyra and Ser Laenor's wedding and the events surrounding it. There is a wedding feast to celebrate the marriage, but in turn, it somehow leads to a series of unfortunate events. However, this comes as no surprise to Game of Thrones fans, as this is a tradition when it comes to weddings. And just like that, yet another get-together in Westeros ended in bloodshed. Cole was not mainly provoked by the words of Joffrey, but it was more of the way how Joffrey said it.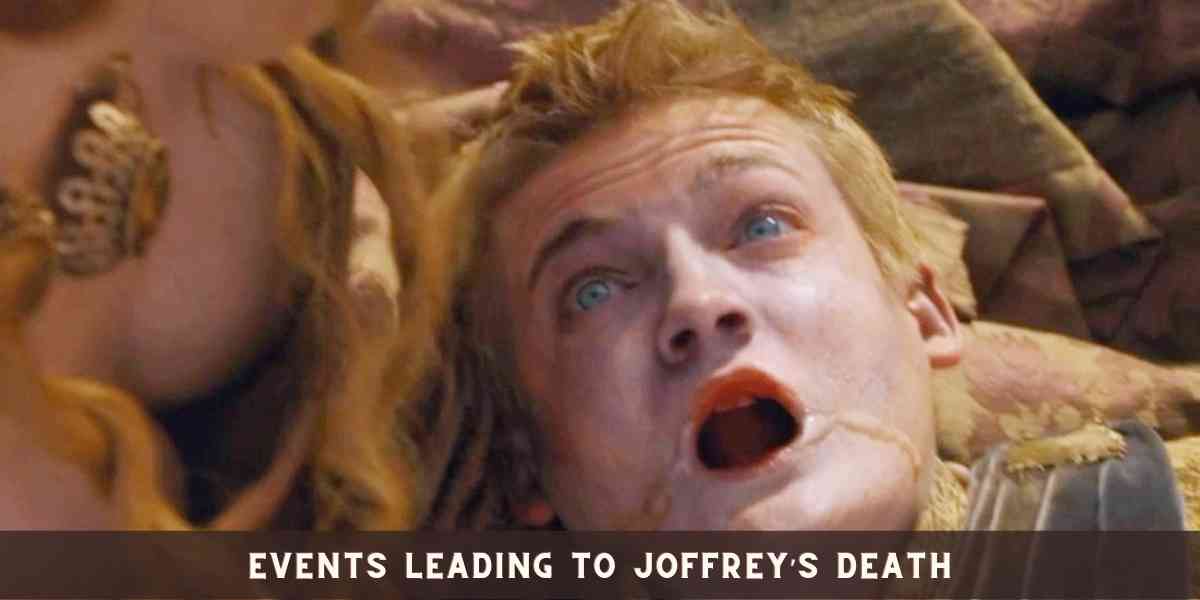 Criston Cole kills Joffrey during the wedding feast when all the guests have arrived. Moreover, the King gives his speech, the feast begins, and Rhaenyra is seen dancing in the great hall of Red Keep. Cole is on his duty as a knight of Kingsguard. Meanwhile, Joffrey approaches Ser Laenor and tells him that Criston is Rhaenyra's love interest. Furthermore, both the friends agree that this information is a good thing for them. As they can use it as leverage against Rhaenyra in future if needed. Ser Laenor and Joffrey are paramours, and even Rhaenyra knows about it. She even proposed to Laenor that the both of them should be free to pursue their own love interests even after marriage.
Is There A Season 5 Of In The Dark?
Later on, Joffrey approaches Criston Cole and introduces himself. He goes on to explain about his relationship with Ser Laenor. And that he also knows that Cole was fond of the Princess. Joffrey tells Cole that keeping this secret safe would be best for them.
How to Watch Young Sheldon season 6
How and Why Did Criston Cole Kill Joffrey?
In a room full of people, Rhaenyra and Daemon danced while teasing and flirting with each other. However, suddenly screams and shouts were heard, and people get scared on the other side. Ser Laenor pushes Criston while he is in a fight with Joffrey. Ser Laenor tries to break the fight. Cole punches Ser Laenor, and then we see Joffrey lying on the floor with a knife in his hand. At the same time, Cole is sitting on him and punching him with all the power he has. At a point, Cole starts hitting Joffrey with his fists so hard and fast that he ends up crushing his skull. This left Joffrey dead with a disfigured face and blood all over.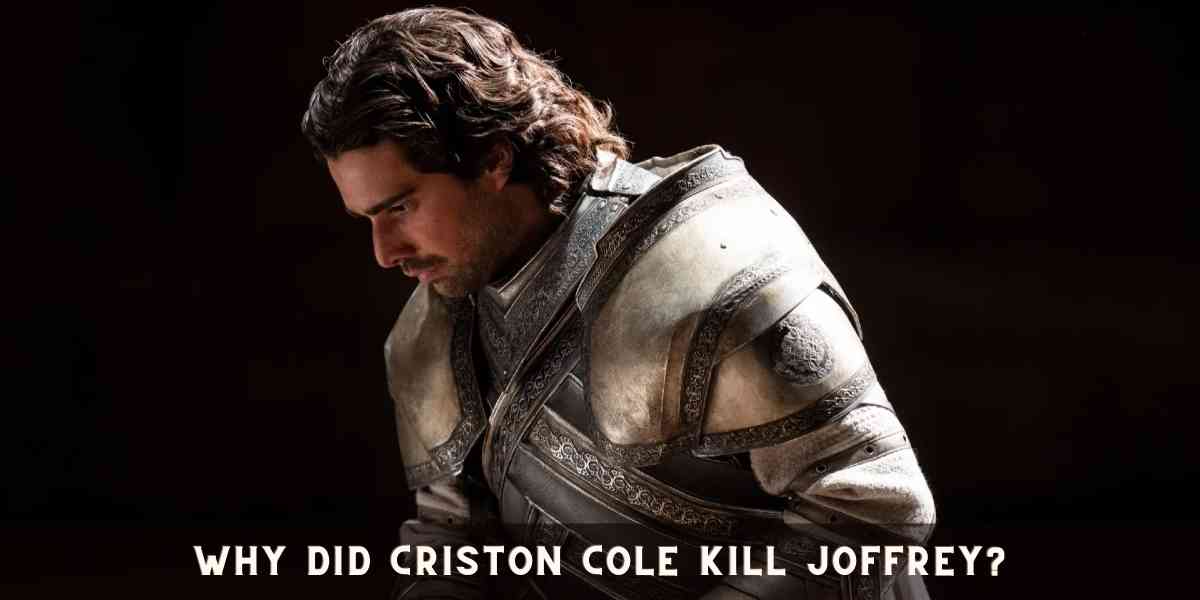 The answer to 'why did Criston Cole kill Joffrey?' is a very simple one. He did all this to protect Rhaenyra, as he thought that after what Joffrey had told him, it would put the Princess in a difficult position. Moreover, he also thought about his honor as a knight. He thought that this would bring him great dishonor and shame, and he also reminded himself of his duty as a member of Kingsguard. All these reasons made him lose his temper and lead him to kill Joffrey.
Why Did Anthony Anderson Leave 'Law & Order'?
Narco-Saints Season 2 Potential Release Date, Plot, Trailer and Cast