The Pixel Watch and the brand-new Pixel 7 and Pixel 7 Pro smartphones were exhibited at the last Google event. A preview of the upcoming Pixel Tablet (2023) was also a part of the exhibit.
Google has introduced the Pixel 7 and Pixel 7 Pro, two new smartphones in its Pixel line. This is the second iteration of Google's in-house microprocessor for smartphones, called Tensor. With a custom system-on-chip (SoC), the new Pixel 7 smartphones improve upon the Pixel 6 in several ways and include many exciting new capabilities.
Google Pixel 7 and 7 Pro Price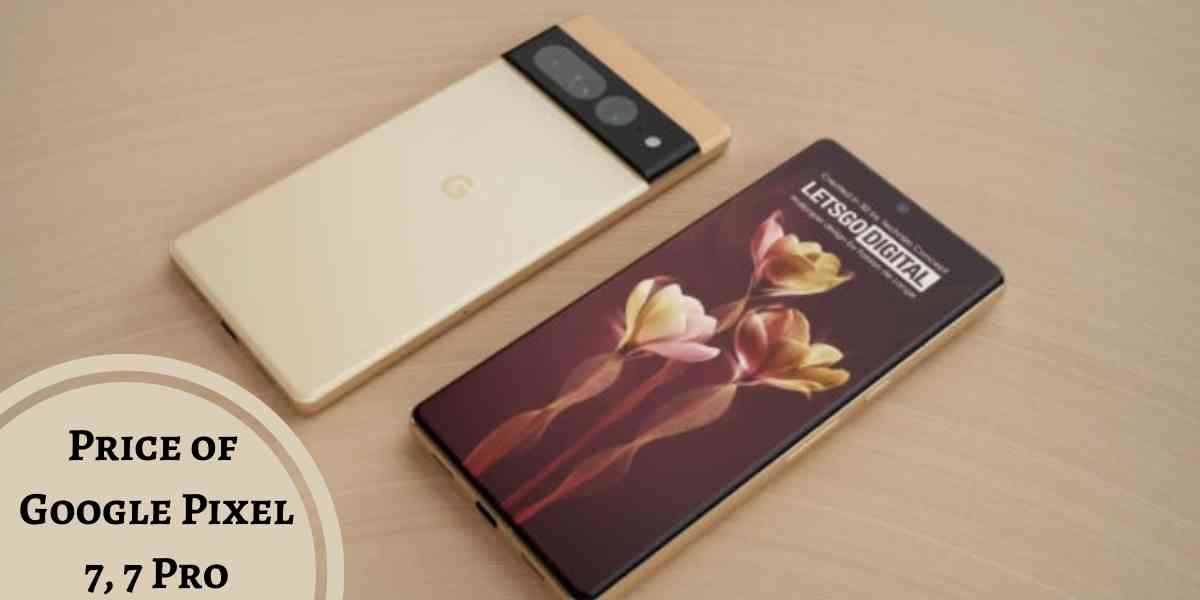 The Pixel 7 has a brighter 6.3-inch display with a hole-punch camera cutout and a matte aluminum chassis, and its price starts at $599.The larger, more expensive Pixel 7 Pro has a 6.7-inch screen, and its price starts at $899. (the 14 Plus and Pro Max have the same size as well).
Android 13 for Nothing Phone 1 delayed to 2023
Project Cambria Will Release Soon Mark Zuckerberg Confirmed
Specs of Google Pixel 7, 7 Pro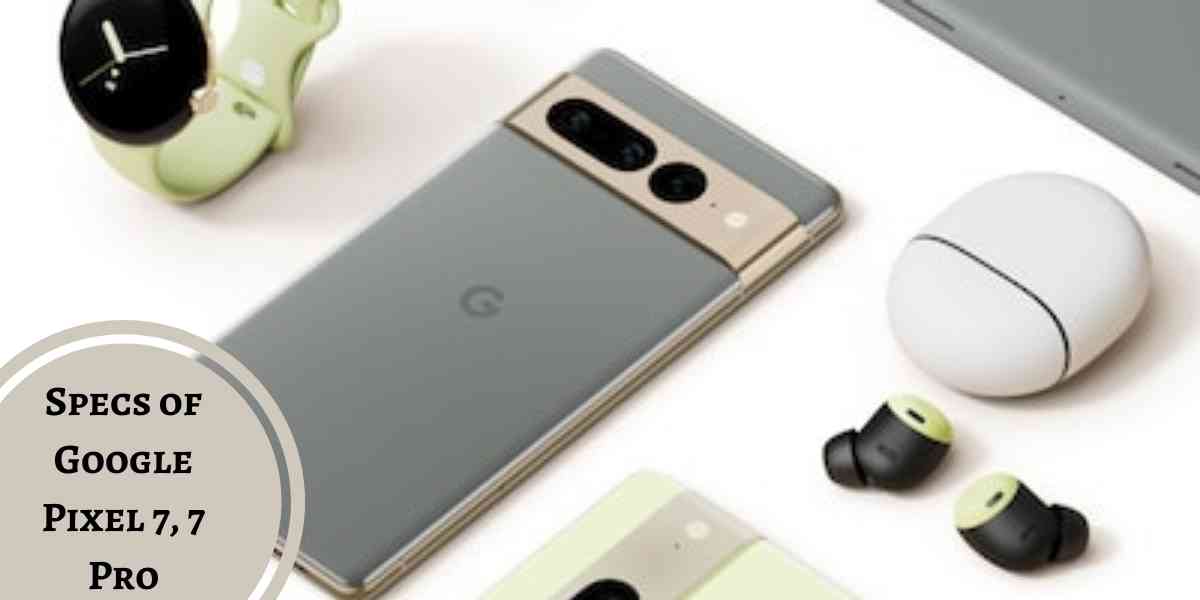 The Pixel 7 has 8GB of RAM and either 128 or 256GB of internal storage, depending on the model. The Pixel 7 Pro has a whopping 512GB of internal storage, and its RAM has increased to 12GB. According to Google, the battery life of both phones is roughly 24 hours.
Samsung Galaxy S22 FE Release Date, Features, and Price
Camera  
The Pixel 7 Pro's upgraded camera features a 48MP telephoto lens. It has a 30x magnification capability and impressive software tricks to maintain image quality. In addition to their respective 50MP and 12MP wide and ultra-wide lenses, both phones also sport a 10.8MP front-facing camera. A new cinematic blur feature allows you to give your videos a sense of the depth of field. Also, these videos can now be shot at 4K quality and up to 60 frames per second.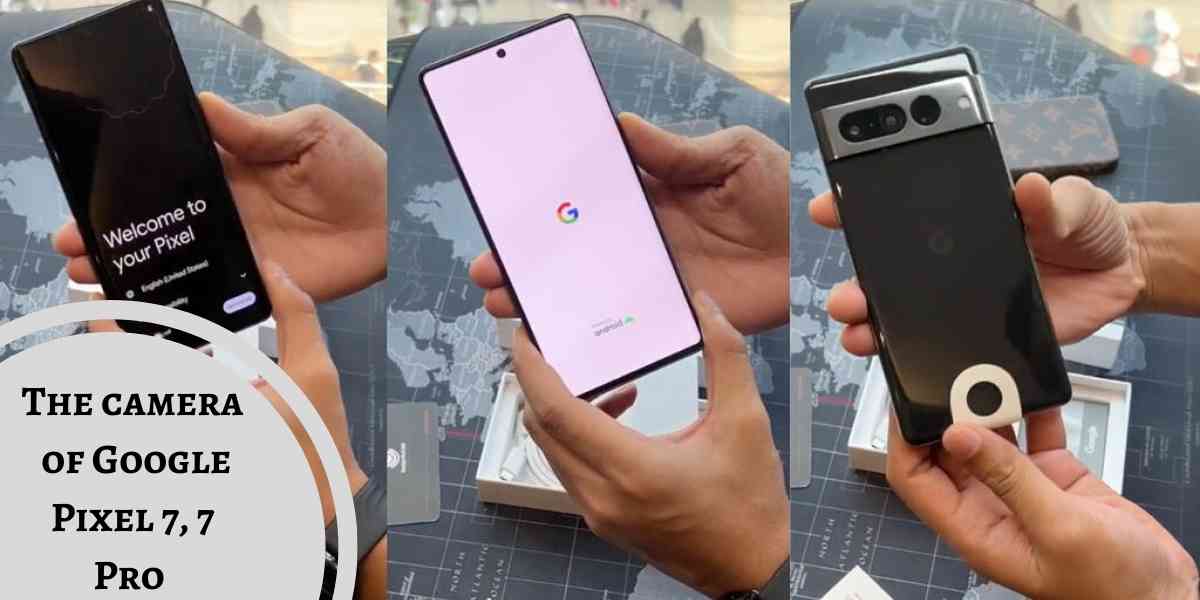 Photo Unblur, in addition to an enhanced Face Unblur function, is present in both devices. Machine learning is used in Photo Unblur to rectify blur caused by either camera or subject motion. Images stored in Google Photos that you access from a modern smartphone can also benefit from this on-device processing. This means enhancing images taken with different cameras and cell phones may be possible.
Apple iPhone 14 launch Date: Expected Price and Specifications
Colours Available of Google Pixel 7, 7 Pro
The new cases, available in various hues, are a fantastic way to show off your love for your Pixel 7 or 7 Pro while also protecting it. There are three different colour options for the Pixel 7 Pro: Hazel, Chalk, and Obsidian, which correspond to the Hazel, Snow, and Obsidian variants of the Pixel 7. The Pixel 7 is available in Lemongrass, Snow, and Obsidian, while the corresponding cases are available in Lemongrass, Chalk, and Obsidian colours.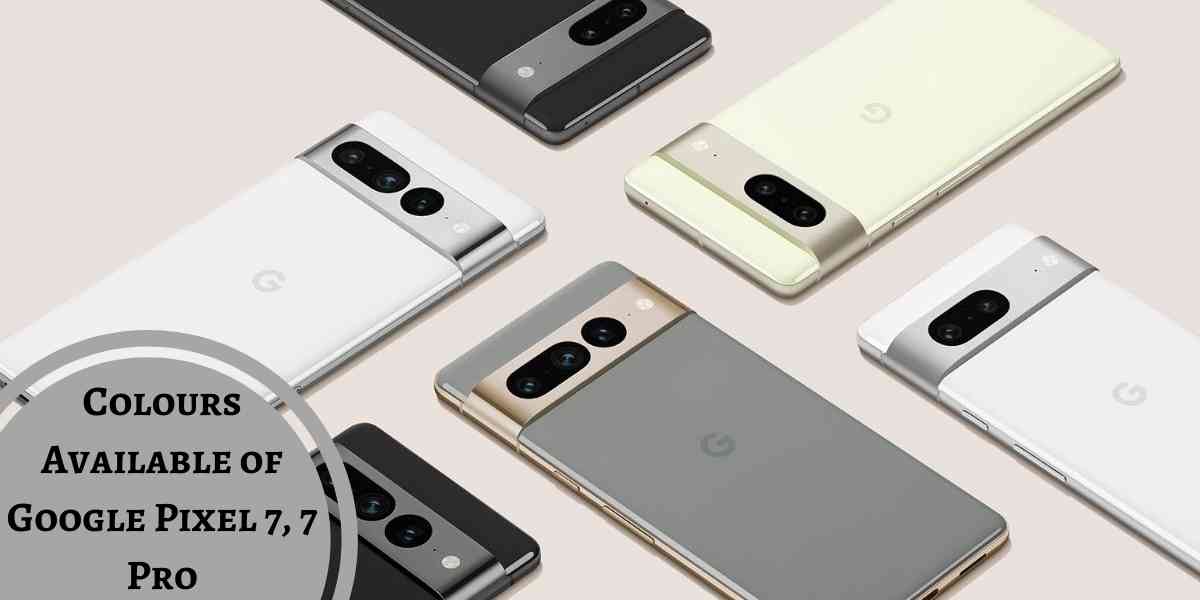 Google also unveiled the Pixel Watch, a rival to the Apple Watch, alongside the Pixel 7 smartphone. The Pixel Watch, with its starting price of $350 and round display that sets it apart from the Apple Watch's rectangular one, is a popular choice. Heart rate monitoring, electrocardiograms, sleep tracking, fall detection, an SOS emergency button, and more are some Fitbit functions incorporated into the Pixel Watch.
Where to buy RTX 4070 – Retailers, Price, and Release date
Google's selling the Pixel 7 and 7 Pro in more countries than before. They are now available in the following countries:
The U.S.

Singapore

Japan

Denmark

Italy

Taiwan

Germany

Australia

Sweden

India

The U.K.

Netherlands

Norway

Spain

Ireland

France