The new criteria for Student Loans forgiveness will soon be out. Hence you need to be prepared to file for the applications beforehand. And according to the official statement of the White House, a great number of citizens are eligible for this forgiveness. As the repayments process resumes in January, here is how you have to be prepared to make sure that you qualify for the offer. The following guide contains everything that you need to know about the student loan forgiveness application. Continue reading to find out more!
It is good to see that the government has revised the reforms to include more people in this forgiveness program. However, this is a limited-time offer. So, you need to hurry up and make up your mind about it. The offer stands till 31st October 2022! However, to make it clear, if you are a recipient of private loans, then you do not qualify for a student loan forgiveness application. Before proceeding, you should know that only the following loans will receive forgiveness from the government:
Federally held subsidized loans

Unsubsidized loans

Parent PLUS loans

Graduate PLUS loans
The Student Loan Forgiveness Application: A Guide
According to the official statement, the application was supposed to become available in early October. They did not announce any final date!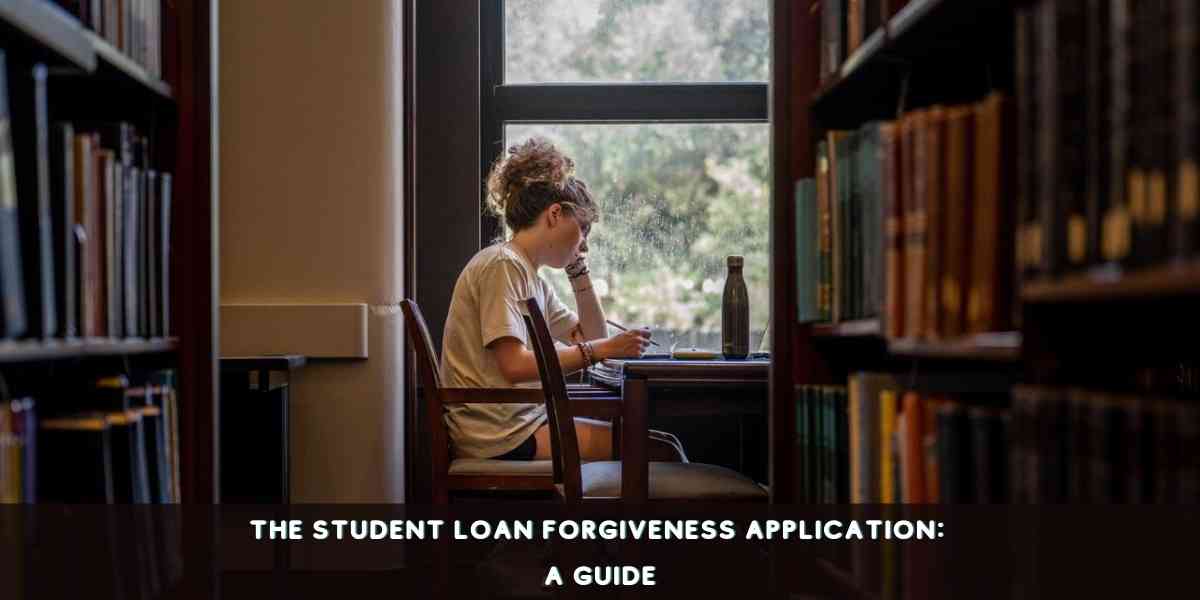 Google announces Pixel 7 and 7 Pro
Of course, there is a certain criterion for this forgiveness. And you'll only be able to take advantage of this if you fall under the category. So, what is it? Those students who applied for loans earn less than $125,000 and $250,000 will qualify for this forgiveness. If you are a Pell Grant recipient, you'll get a relief worth $20,000. But if you fall under the other category, then your forgiveness will be around $10,000. And there is a bonus for those who have been working as public service workers.
Is Savannah Chrisley pregnant?
According to the official statement, if you have been a public servant for ten years, you might even get the whole debt cancelled. It doesn't require you to have worked consecutively for ten years straight. So, that is a pretty big advantage.
The Application Process for the Student Loan Forgiveness Program
First of all, you need to see if you're a Pell Grant recipient or not. The whole process is quite simple.
You need to have an account on StudentAid.gov. Make sure that you issue all legit details while making one. Once you have made this account, it will show you all sorts of details that you need to know regarding your loan process. This step is not necessary for the application. However, it will make it easier for you to decide things. The next step is to get in touch with your loan servicer. It is better to ensure that you are on the same page as your servicer. As they will do the rest of the work for you.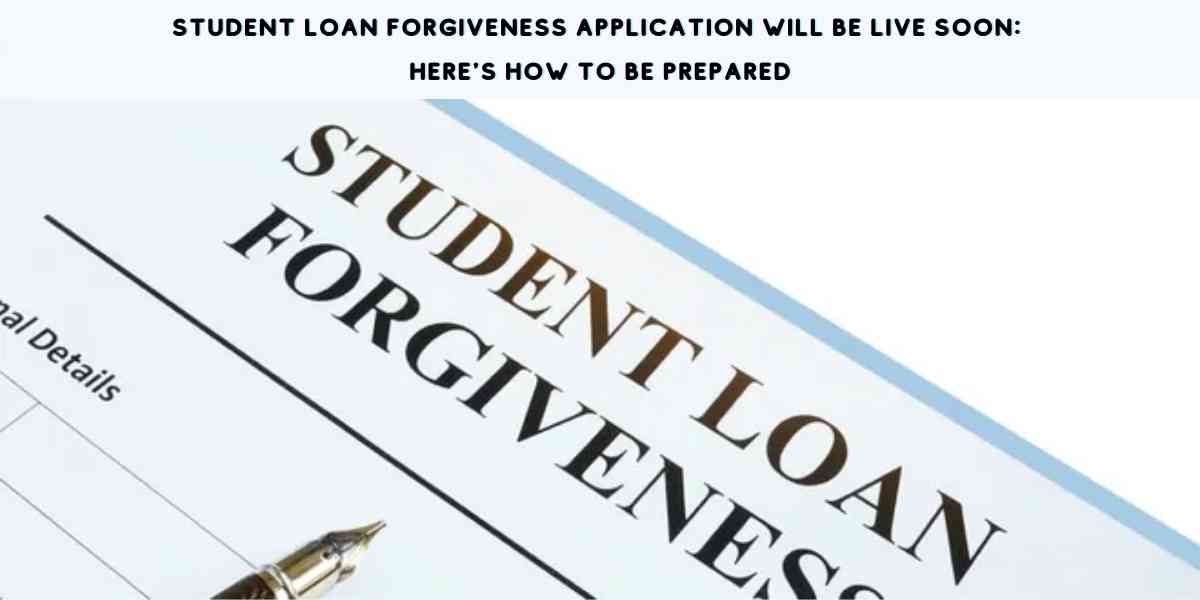 After the government notifies your loan servicer about the relief, they'll update it for you as well. So, the new revised loan to be paid will get updated under six weeks, to be exact.
As soon as the application will become available, you'll get an email notifying you about it. For now, there is only an online application form. A large number of students who qualify for these loans will get automatic forgiveness. This is because the government already has their data with them. Due to this reason, you don't have to upload any official documents either. So, it is clear that the whole process is quite simple. It all comes down to your luck!
Inflation Relief Stimulus Checks: Check When Payments are Coming to Your State
Once you know that you're eligible for the forgiveness program, you must make sure to do everything as fast as possible. Because as mentioned earlier, this is a limited-time offer.
So, that was everything you needed to know about student loan forgiveness application and how to apply for it. For more updates on the matter, don't forget to bookmark this page!