With the first season's last three episodes streaming, fans are already waiting to know about the fate of Welcome to Wrexham season 2. The first season was a massive success as it showed Hollywood's favorites, Ryan Reynolds and Rob McElhenney, takeover Wrexham AFC and join them as they completed the 2021-2022 season. The documentary series highlighted the club's journey. It also showed a glimpse of those loyal fans who have never left the team's side, no matter what has happened.
Overall, the first season was able to increase the traffic on Wrexham AFC's website and increase the club's social media followers as well. Now it seems like the club's success will only go up from here. So is the documentary series renewed? Will fans get an insider view of the ongoing season as well? And how soon can they expect to watch it? Here are all the details about it.
Welcome to Wrexham Season 2 Release Date
The documentary series has been officially renewed for season 2. Soon after the first season's finale premiered, Rob McElhenney took to Twitter to announce the series renewal.
He tweeted:
"Season two will return next year. I have a clause in my contract that stipulates I will not do anything less than 16 seasons of a TV show."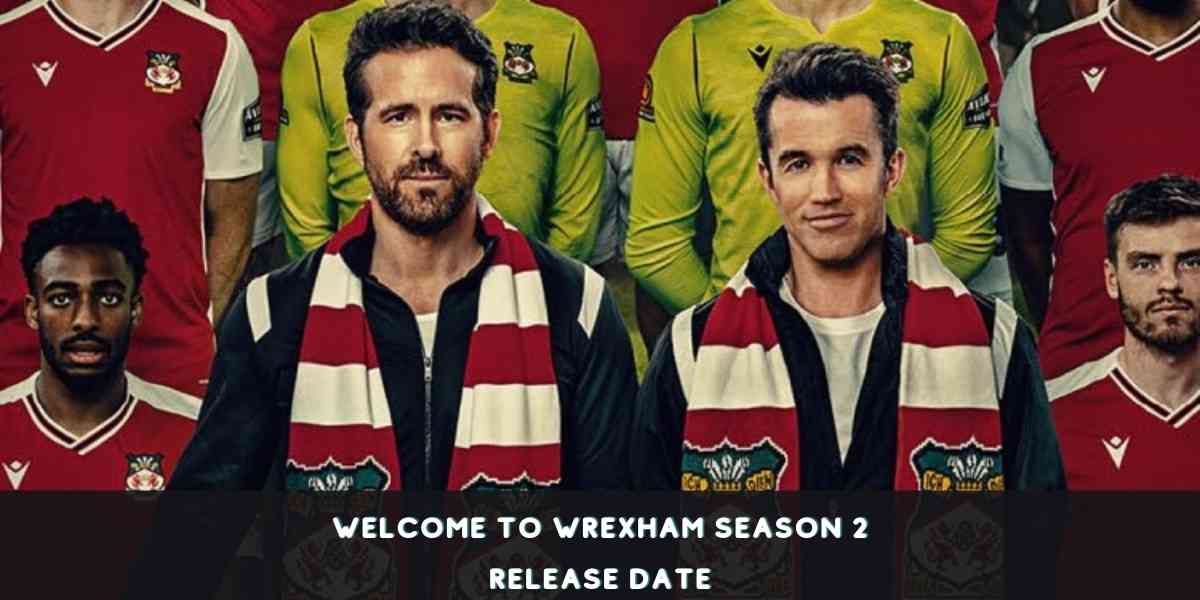 The last sentence of the tweet was a joke to highlight his hit series; It's Always Sunny in Philadelphia, which recently finished its 15 seasons.
Tell Me Lies Episode 9 Release Date, Time and How to Watch it?
Although Rob McElhenney didn't share an exact release date for the second season, he made it clear that it will premiere in 2023. Moreover, filming for the upcoming season has begun and will continue until the campaign ends. So based on that and how the current season will end by May 2023, we think the second season will premiere around the same time as the first season did, i.e. in August 2023.
Is There A Season 5 Of In The Dark?
Where can I Watch Welcome to Wrexham Season 2?
Welcome to Wrexham season 2 will release its new episodes on Hulu for its American fans. So, to stream the series in the US, you will have to subscribe to Hulu's membership. This membership is available for $7.99 every month.
Pup Academy Season 3 Release Date, Cast, Plot and Trailer
For viewers in the UK, you can stream the series on Disney Plus. A monthly subscription for Disney+ costs £7.99 a month.
Besides this, US viewers can watch the team even before the second season releases. They can watch Wrexham AFC on ESPN2 as they play the FA Cup match against Blyth Spartans on Saturday. Other club matches will also air on ESPN2, so fans can continue to watch the club as they try to reach their goal.
And Just Like That Season 2 Release Date, Cast, Plot and Trailer
Welcome to Wrexham Season 2 Plot
The next season will be overwhelming and will follow the club's journey in the 2022-2023 season. It will show Wrexham's ongoing campaign, which began in August 2022 and will continue till May 2023. They will try to get promoted from the National League to EFL League Two. The series will show all the drama that goes on behind closed doors. And what it will take for the club to be the best.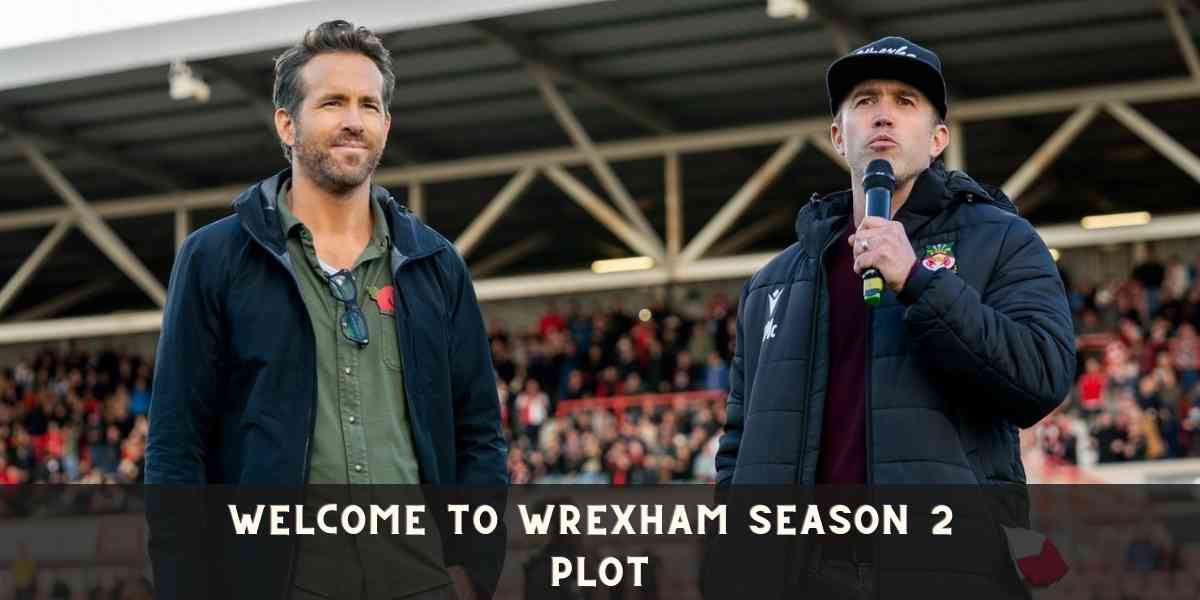 Stay tuned for more updates on Welcome to Wrexham season 2.