Tom Cruise's Top Gun: Maverick will be released on December 22, 2022, on Paramount+ in the UK and Ireland after its successful box office run. This is pretty much an early Christmas present for all Tom Cruise fans. After all, they have been waiting to stream the movie and see the actor back in action.
Produced by Paramount Pictures, Skydance and Jerry Bruckheimer Films, Top Gun: Maverick is the sequel that everyone had been waiting for 36 years. It features Tom Cruise playing the role of Pete "Maverick" Mitchell again. This time, he is assigned the task of training aviation graduates for an impossible mission. One of the students from the detachment of graduates is Lt. Bradley Bradshaw, aka Rooster. He is the son of his late friend Lt. Nick Bradshaw aka Goose. All of this means that Maverick must face his past and stop running from it, whether he likes it or not. What happens when he faces his demons? And can this new batch of graduates perform the ultimate mission successfully? Well, you will just have to watch the movie to find out the answers to all these questions and several others that you have about the sequel.
How Can I Watch Top Gun: Maverick on Paramount+?
To watch the movie when it releases on Paramount+, all you have to do is subscribe to the streaming platform for £6.99 per month. Moreover, when you sign up, you get a 7 day free trial, in case you want to align your sign-up date with the release date.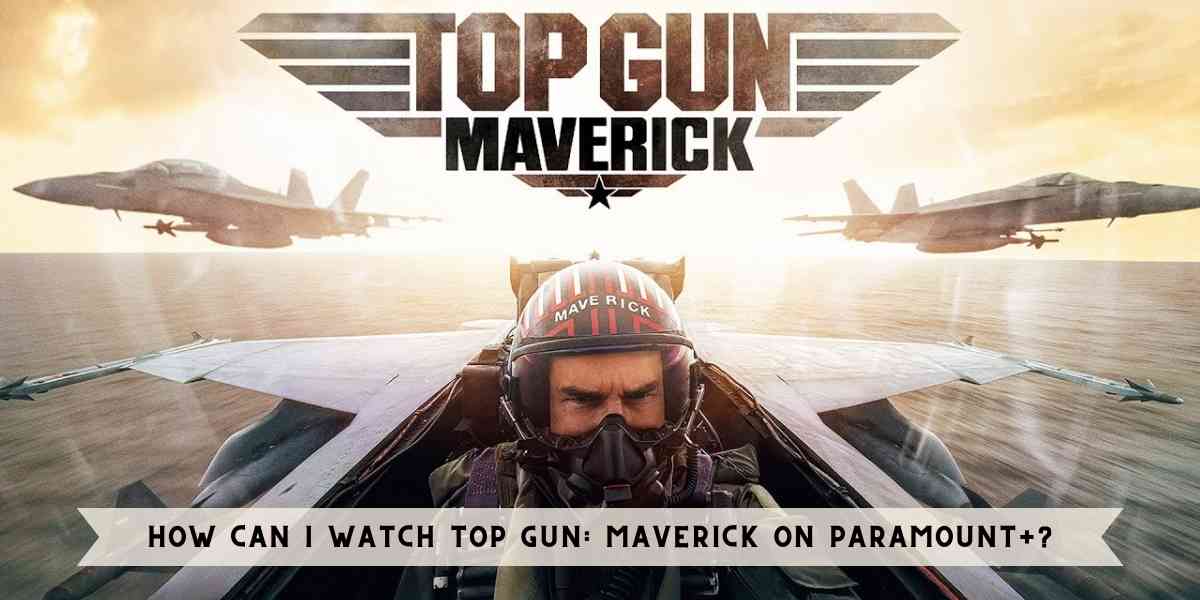 You can also watch Top Gun: Maverick right now by buying or renting it digitally. You can also wait until October 31, 2022. As this is the day it will become available on DVD, Blu-ray and 4K Ultra HD in the UK.
Where Can I Watch Wayne Season 2? Release Date, Cast, Plot and Trailer
How to Watch Black Adam Online?
The sequel to the 1986 movie has already broken records at the box office. It has crossed James Cameron's Titanic in the list of top grossing films in the UK. We can only imagine more such record-breaking wonders when it releases on Paramount+.
Will Avenue 5 Season 2 Episode 2 Have Release Date in October?
Welcome to Wrexham Season 2: What is Release Date and How to Watch?
Tell Me Lies Episode 9 Release Date, Time and How to Watch it?