Created by Eli Holzman, Project Runway has come a long way since its first season aired on December 1, 2004. The series is now ready to welcome Project Runway Season 20, and we have all the details. This season is expected to be the most spectacular one compared to the previous seasons, as it marks the show's twentieth season.
Project Runway Season 20 Release Date
The official release date for Project Runway season 20 has not been announced, although it has been renewed.
On October 16, The Project Runway of Their World panel sat down at BravoCon 2022 and announced that Project Runway is renewed for another season. They even gave some spoilers for the upcoming season and let everyone know that the work on the season has already begun.
So based on those spoilers, we think the twentieth season will release in the fall of 2023, with new episodes released at 9:00 PM ET / 6:00 PM PT on Lifetime. Details about the release date will become more clear once production begins.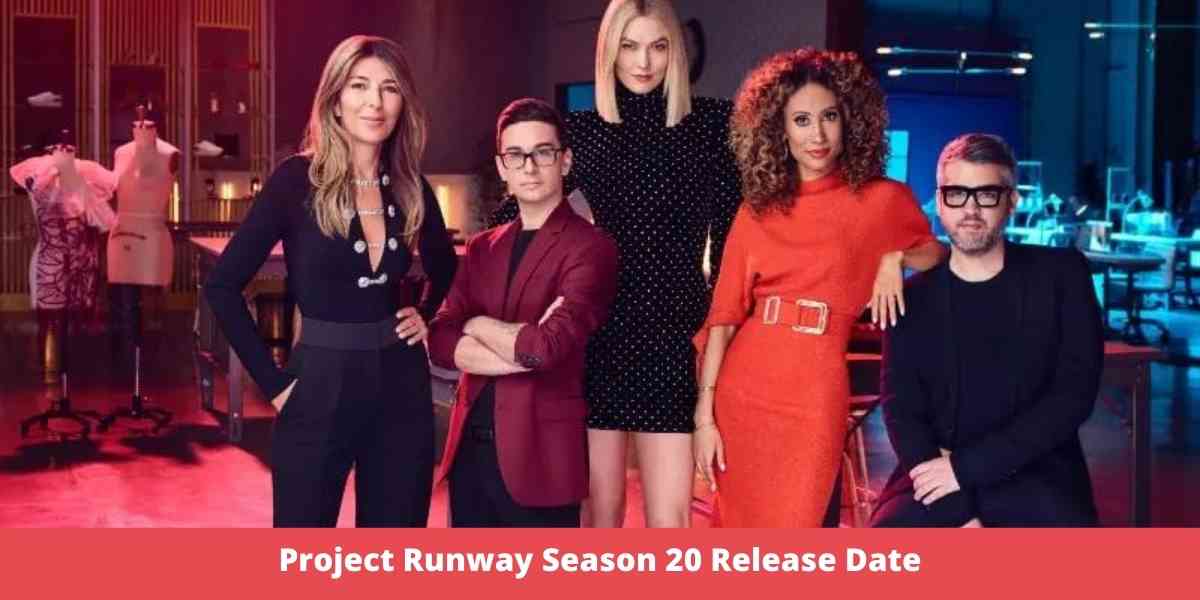 Project Runway Season 20 Cast
The core cast for Project Runway season 20 will remain the same. The trio, Nina Garcia, Brandon Maxwell, and Elaine Welteroth, will be back to judge the contestants and give them a hard time. The designers' mentor will be Christian Siriano, who replaced Tim Gunn in season 17. We are still unsure whether Karlie Kloss will be the host for season 20. She replaced Heidi Klum in season 17 as both Heidi and Tim were ready to bid goodbye to the show and begin the next chapter of their life. Karlie took a break in season 19 as she welcomed her baby and wanted to give all her time to him. Let's hope that she is ready to return to the show or else be ready to welcome a new host for Project Runway season 20.
Black Adam 2 release date is Expected in 2024
Top Gun: Maverick is Confirmed to Release on Paramount+
Moving on to the contestants, all the designers will be from previous seasons of Project Runway. One of the judges, Elaine Welteroth, and Christian Siriano announced the BravoCon panel. Welteroth said:
"Right here, right now, you're going to be the first to know that this is an all-star season. It is insane."
Christian also teased the audience with some details regarding who the contestants might be. He shared that there will be designers from seasons 1, 3 and 4. 
So, it seems like the cast is almost already finalized. But, everyone on the team of Project Runway ensures that the contestants' names are kept a secret.
Where Can I Watch Wayne Season 2? Release Date, Cast, Plot and Trailer
How to Watch Black Adam Online?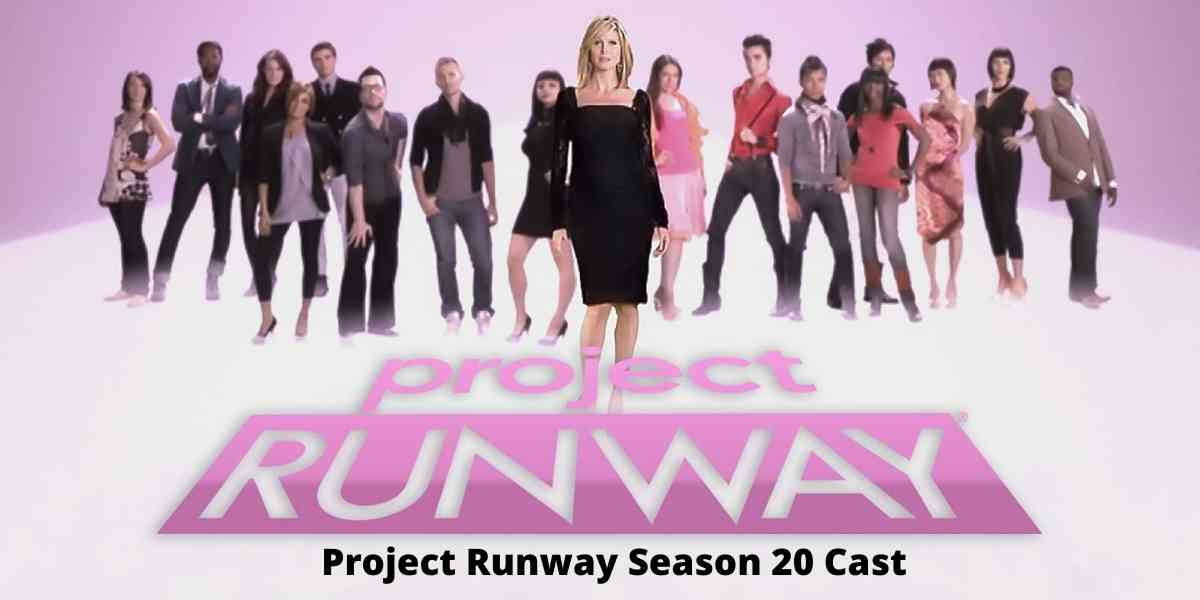 Plot
Things are going to get more dramatic and stylish in the reality show's latest season as fashion designers from previous seasons return to compete and become the winner. Every week, designers will be assigned a task. They will then be judged on their performance by the judges, who will determine the one designer who will get eliminated based on their performance. And just like that, the competition gets wild with every new episode. Finally, by the end of the season, we have a winner who gets amazing prizes and an opportunity that sets up their career as a designer.
Will Avenue 5 Season 2 Episode 2 Have Release Date in October?