As of right now, there has not been a New Star Wars Movie since Rise of Skywalker. The last movie was up in 2019. However, according to Jeff Sneider, that could change as soon as 2025. Upon its initial release in 2015, the first installment of the latest Star Wars trilogy, The Force Awakens, received various reactions from fans and critics alike. Despite this, the future of the New Star Wars movies is bleak. However, a new movie will soon be out.
New Movies Share No Link With The Rise of Skywalker
The next New Star Wars Movie since the sequel trilogy began shares no relation with The Rise of Skywalker in any way. After everything was said and done, the Skywalker saga was supposed to come to a close with the series's ninth episode. It was intended to serve as the conclusion to all three trilogies that comprised the Skywalker saga. However, this does not mean that characters like Kylo Ren and Poe Dameron will vanish altogether. It does mean that they could appear in a future spin-off series. In addition, Disney has yet to disclose any information regarding an upcoming Episode X in the Star Wars series.
The Next Theatrical Release
Sneider discussed some New Star Wars Movie information on the podcast The Hot Mic, despite the fact that the Skywalker saga appears to have reached its conclusion.
According to Sneider, Damon Lindelof (Watchmen) will script the next movie along with up-and-coming writer Justin Britt-Gibson.
What We Know So Far About New Star Wars Movie?
It will have been six years since a proper Star Wars film was out in theaters. Even though there have been a few releases in that time, such as Obi-Wan Kenobi and Andor. After The Rise of Skywalker, Disney had originally planned to release three more Star Wars films. D.B. Weiss and David Benioff planned to lead the first movie. They are also responsible for running the Game of Thrones show. The original plan for that project was to debut in theaters on December 16, 2022. However, the makers ultimately scrapped it. Following the news of that cancellation, Disney announced a new schedule for the release dates of their New Star Wars Movie. It reflects the fact that makers delayed some of their work because of the pandemic. December 19, 2025, and December 17, 2027, are now the new dates.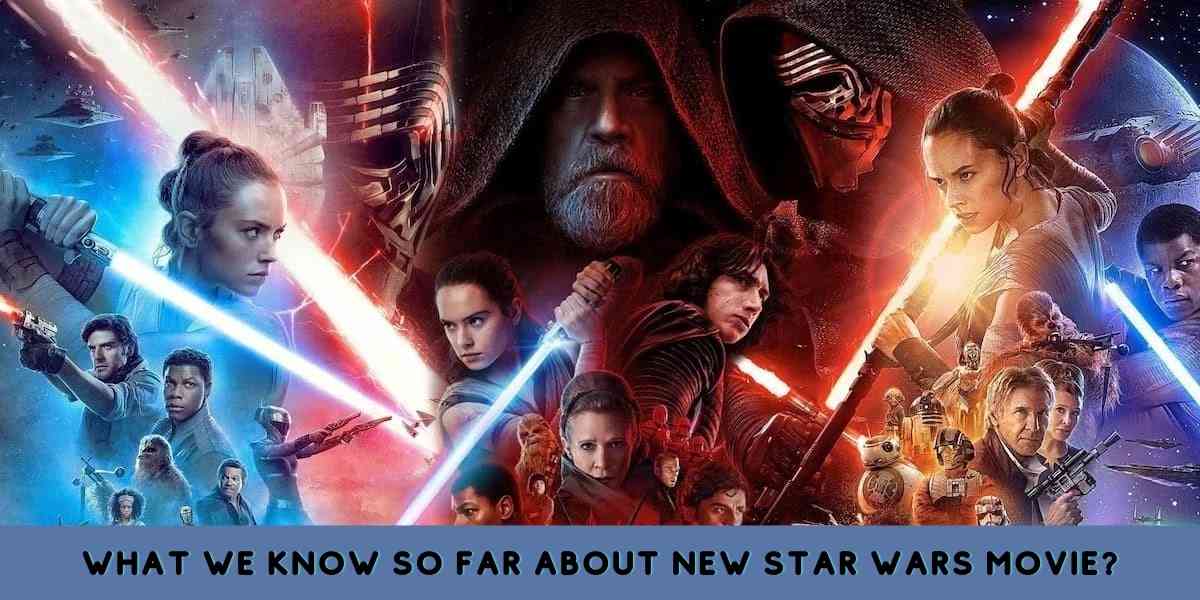 All Quiet On The Western Front Release Date on Netflix
Many Star Wars Installations Are On Its Way
It will be exciting to see a New Star Wars Movie that does not involve the Skywalker saga. As this opens the door for a whole bunch of new characters and storylines in the Star Wars universe. However, there are many Star Wars installations till the next theatrical release. So fans who simply cannot wait that long have no reason to be concerned about missing out on the franchise. As the second season of Star Wars: The Bad Batch and the third season of The Mandalorian are about to premiere, this is an interesting time to be a fan of the Star Wars franchise. In addition, there are a number of unannounced films currently in development.
Will there be Doc Martin Season 11?
Black Adam 2 release date is Expected in 2024
We Might See New Star Wars Movie Next In 2025
It is a very uncertain time for a New Star Wars Movie. Even though the franchise has continued to be successful on both the small screen and in written form. In the wake of the theatrical release of "The Rise of Skywalker" in 2019, Lucasfilm has scheduled three new release dates for upcoming films that are not part of the Skywalker Saga. After the setback caused by Rogue Squadron, the studio has already conceded that it won't be able to meet its original release date of December 22, 2023. That leaves December 19, 2025, and December 17, 2027. It currently needs to be determined whether or not Lucasfilm will be able to get movies produced in time for those dates. For the time being, the following information regarding upcoming Star Wars film projects is what we are aware of.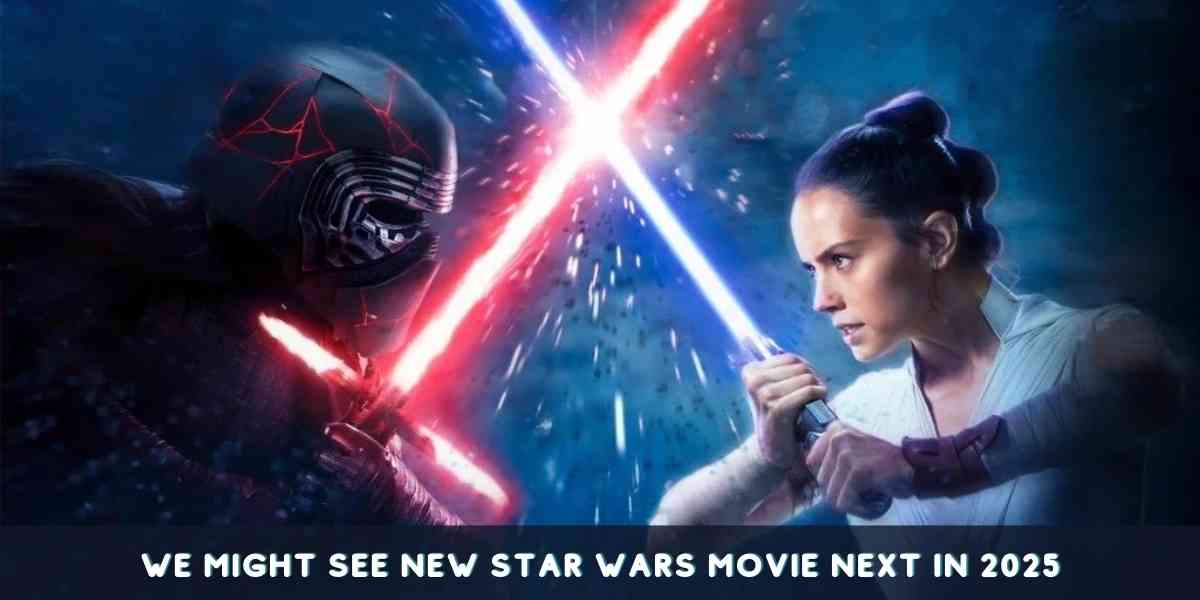 Anatomy of a Scandal Season 2 Release Date and Renewal Updates