As part of its most recent earnings report, video game developer Remedy Entertainment, which is responsible for the creation of games such as Control and Quantum Break, provided an update on the status of its upcoming projects. Alan Wake 2, as well as the Control spinoff sequels, are the two games that fans are most eager to learn more about among the various titles that are currently in development.
The First Announcement Of Alan Wake 2
Remedy made the initial announcement that they were working on Alan Wake 2 during the 2021 edition of The Game Awards. The most recent earnings briefing confirmed that the game is on schedule. The developers are feeling optimistic about the state of the project. It is currently in full production. Thanks to the positive reactions they've received from user testing and feedback from user research.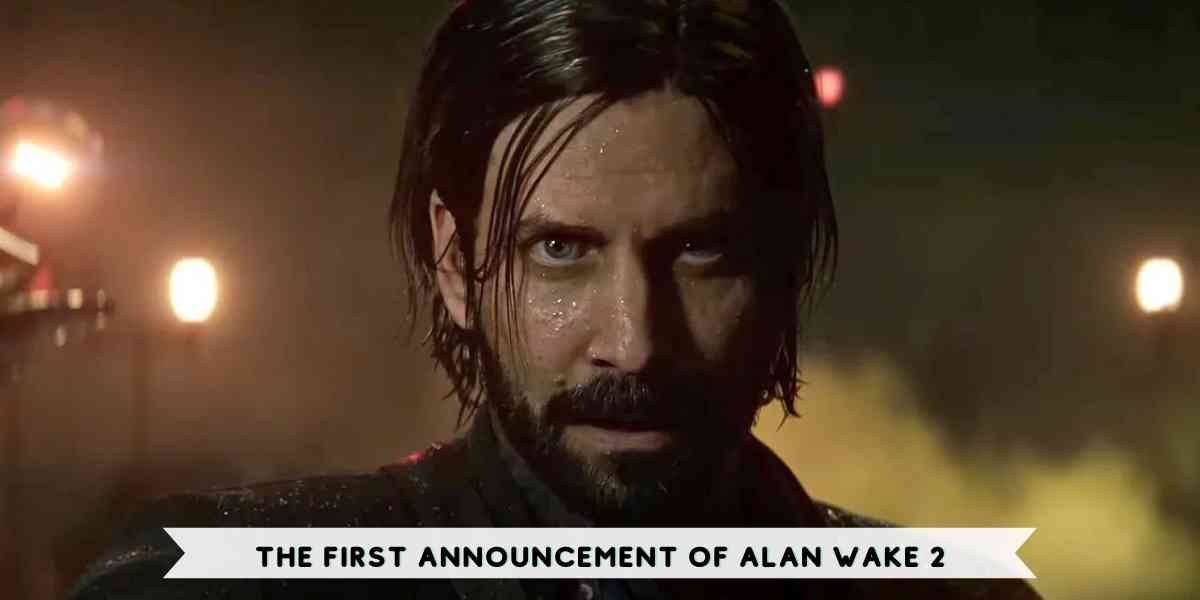 What's Next?
Continuing on from Alan Wake 2, Remedy plans to release new games in both 2024 and 2025, with downloadable content (both free and paid). Not mentioned in this briefing was Remedy's Crossfire single-player campaign, probably because it's not very good. However, Epic's interest in Remedy has allowed the studio to expand its project slate. Soon enough, we will find out whether or not that leads to an excellent sequel to Alan Wake, which is what everyone is hoping for.
What is NHL 23 Release Date, Price and Editions?
Alan Wake 2: Teaser
Back in 2021, during The Game Awards, we saw the very first and only teaser for Alan Wake 2. Since then, nothing else related to the game is out publicly. It's a brief glimpse into Alan's new design which gives off a sinister vibe. Furthermore, it suggests that when the game is finally out, we can anticipate it to take us to some pretty terrifying locations.
Check out the trailer below:
Release Date
The Alan Wake 2 teaser trailer confirms that the game will be released in 2023. However, no specific date is out yet.
This was confirmed at the end of October 2022. Remedy's business review indicated the game would still be released in 2023. That indicates that we should have a reasonable amount of confidence. We are not in for an unexpected delay before the game is out.
Although it was only a teaser trailer, that video provided us with some really helpful information about the different platforms that the game will be available on.
Goldeneye 007 Switch Version is Coming Soon
Platforms
Since it features logos for the
PlayStation 5,

Xbox Series X/S, and

the Epic Games Store on PC,
It is likely that these are the only platforms on which it will be available.
This indicates that the game will join the growing number of games that will stay unavailable for the PlayStation 4 or Xbox One generations of consoles. These consoles run on older hardware that would be unable to support the visual prowess of Alan Wake 2.
Zenless Zone Zero Release Date, System Requirements, Trailer and Gameplay
Story Of Alan Wake 2
The teaser trailer for Alan Wake 2 gives the impression that our troubled author will still be going through some sort of psychological struggle. The darkness continuing to haunt him just as it did in the first game and its downloadable content (DLC).
In addition, it casts doubt on whether or not Alan views himself as one of the "monsters". However, his voiceover suggests he coercion into participating in unsavory activities.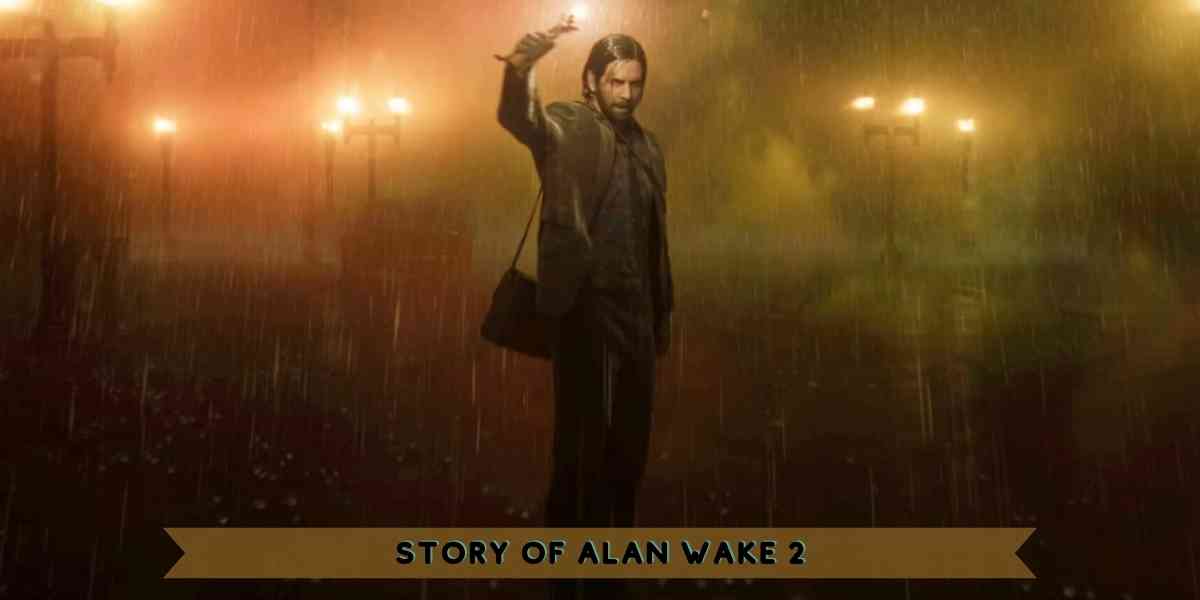 Remedy's final expansion for Control established that both games take place in the same universe. This could mean a crossover between the games' stories (whether subtle or obvious).
Loop8: Summer of Gods Release Date Announced!
What To Expect?
If Alan Wake 2 follows the same pattern as the first game in terms of its gameplay, we can anticipate the game's central mechanic. It involves Alan managing the batteries in a flashlight and attempting to stay in well-lit areas. Why? Well, to avoid attacks from monstrous presences and possessed foes.
We expect the game to follow a third-person perspective. Additionally, a number of the voice actors who appeared in the first game will return to play different roles in the sequel. It suggests that there will be some degree of continuity. However, the designer of the game, Sam Lake, has stated that prior experience with the first game is not required in any meaningful way.
Mount And Blade 2: Bannerlord Release Date, Time and Price for Consoles