Are you ready to head back to the world of Zootopia as Zootopia+ as it is about to release this fall? The show's new release date of November 9, 2022, has been confirmed at the D23 Expo. This news comes after several delays in the animated series' release date, which was initially scheduled to release in Spring 2021.
Walt Disney Animation had initially announced that the various members of the Zootopia world would be returning for streaming in the form of a series at the Disney Investor's Day back in 2020. And finally, after much wait, fans can watch it next Wednesday.
Now that the release date is just around the corner, here are some more details about the much-awaited Zootopia+.
Zootopia+ Cast
Most of the cast featured in the movie will be back for the animated series. Thus, viewers can expect to hear Leah Latham as she voices Fru Fru. Additionally, Maurice LaMarche and Alan Tudyk will voice the characters of Mr. Big and Duke Weaselton. Raymond S. Persi will return to voice Flash, and Kristen Bell will voice the character of Priscilla. Don Lake and Bonnie Hunt are expected to return as Judy's parents. Moreover, Shakira might return to voice Gazelle.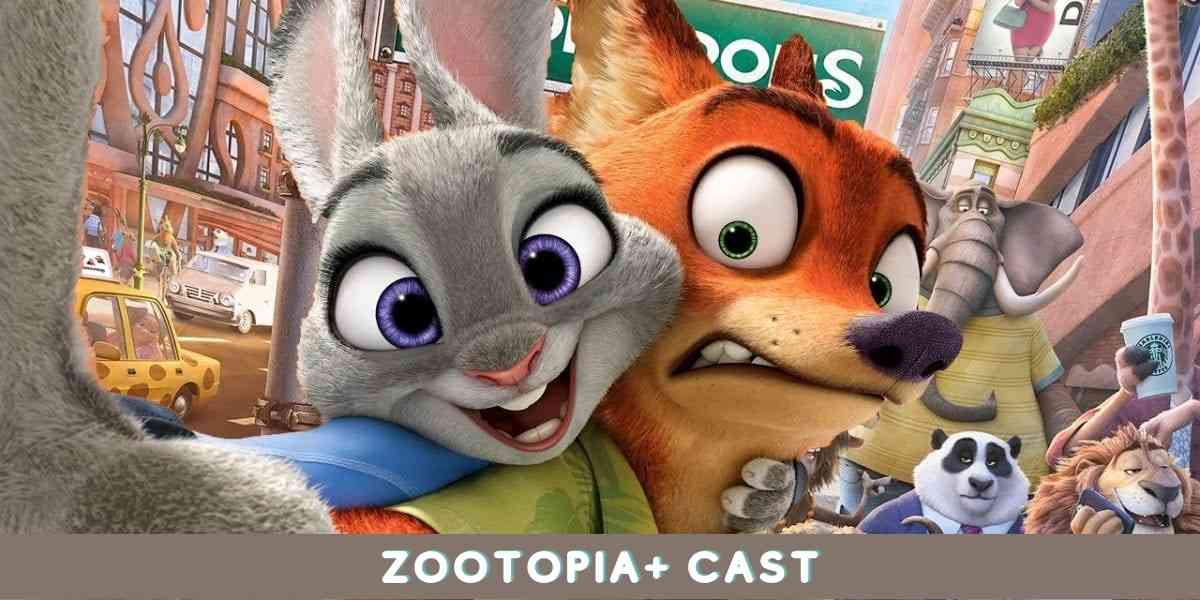 Castlevania Season 5 Release Date, Cast, Plot and Trailer
Plot
Get ready to head back to the colorful world of Zootopia once again in Zootopia+, where viewers will get to see more of its charismatic residents. Each episode will focus on one character and share more of their background story. Viewers will get to know more about Fru Fru, Judy's parents, Mr. Big, Duke Weaselton, the backup dancers for Gazelle, and also Flash.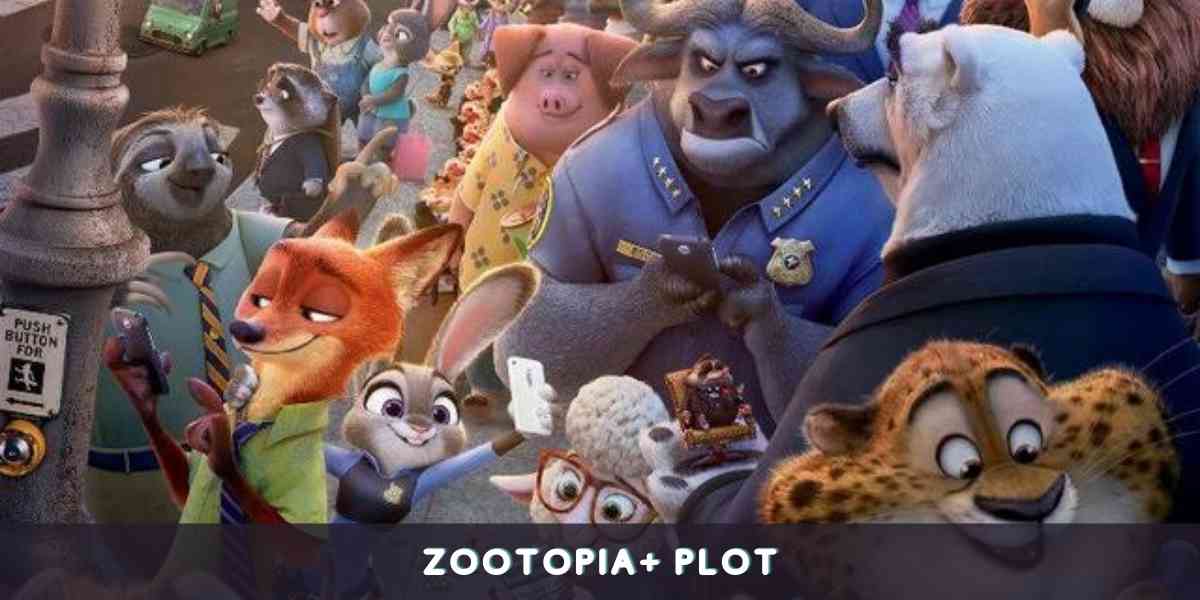 Pup Academy Season 3 Release Date, Cast, Plot and Trailer
Zootoopia+ Episodes
There will be a total of 6 episodes in the anthology series. Their titles will be as follows:
The Real Rodents of Rodentia

Duke the Musical

Hopp on Board

The Godfather of the Bride

So You Think You Can Prance

Dinner Rush
What is the New Minions Movie Release Date?
Where can I Watch Zootopia+?
The entire season will be available for streaming on Disney+. Hence, you will need the streaming platform's subscription, which costs $7.99 per month, or you can purchase it for the entire year for $79.99.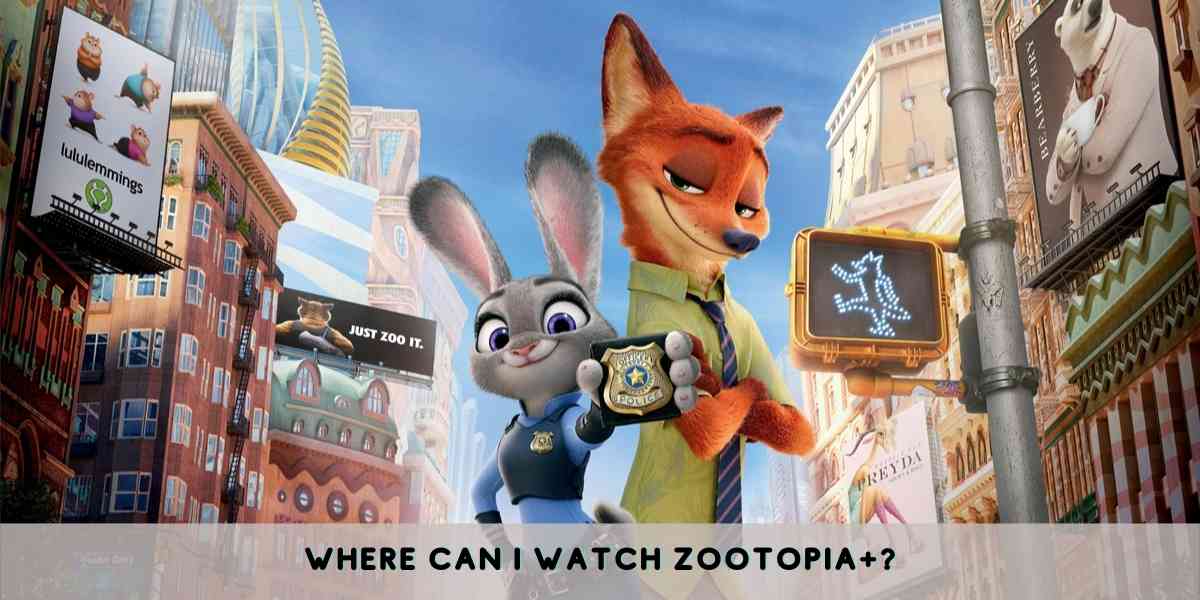 Will there Ever Be a New Star Wars Movie?