It certainly would not be a stretch to say that even though the animated adaption of the third season just ended, fans are already anticipating an IDOLiSH7 season 4. The series, with its musical theme and drama genre, has completely captured the hearts of many, especially those who enjoy idol animes. It has built itself a reputation in the gaming and anime world, which in itself is no small feature!
IDOLiSH7 Season 4 Renewal
With the third season of the animation just ending, fans are already excited about another season of the franchise. The second part of the third season of the anime concluded on the 13th of November, 2022, and with that, fans hope to hear some news on a renewal. However, there has been no news from Tokyo MX on any such topic despite many quizzical fans. But fear not, for this does not mean an end to the long-awaited series. Not only is it a long-standing franchise, but also has extensive production in many fields and media platforms. For example, the franchise took its origin from the game IDOLiSH7 and is still a beloved game in Japan.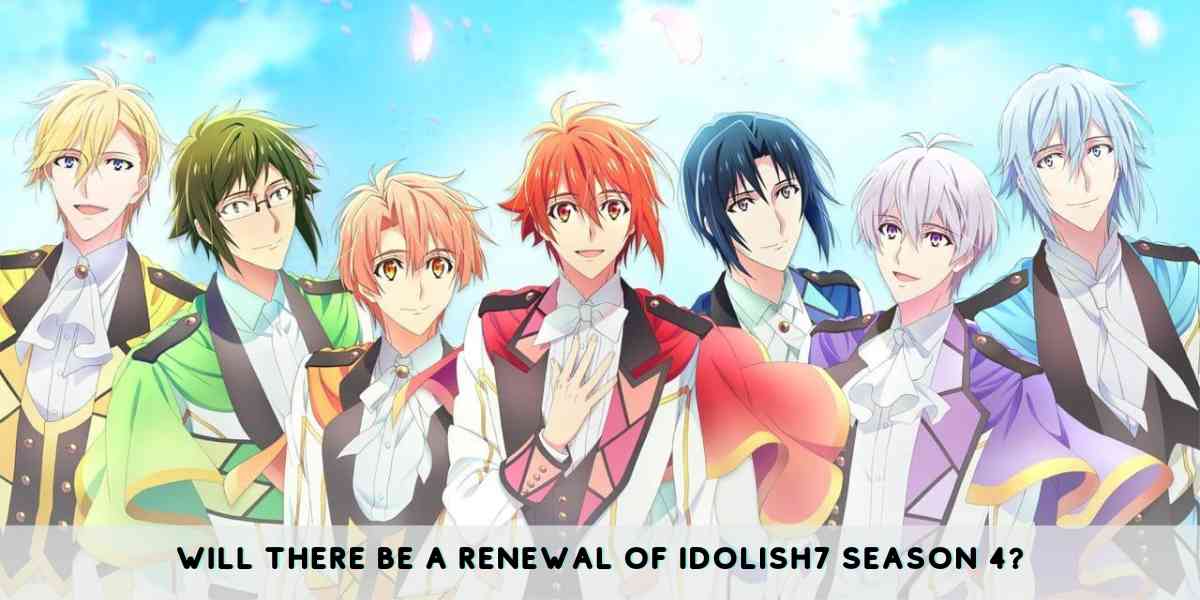 This absence of a new season might be also because the production company has been quite busy. This is so because right after the first part of the third season aired, part 5 of the game story was to be updated, and then came the second part of the third season. The franchise has also uploaded a new song on streaming services, and fans are speculating it is in anticipation of a new season.
Bleach TYBW Episode 2 Release Date
IDOLiSH7 Plot
IDOLiSH7 is a Japanese idol rhythm game and is available on both Android and iOS platforms. The player takes on the role of Tsumugi Takanashi, a new manager at her father's modest agency, Takanashi Productions. Here she is given the position of a manager and is now in charge of an idol group. She holds little to no skills or experience when it comes to managerial positions or the entertainment industry. The idol group "IDOLiSH7" is made up of seven male members. Each of these members has their own distinct personality and background. She must train and transform all of them into famous idols while struggling through the difficulties of the entertainment industry and finding her footing in this new world.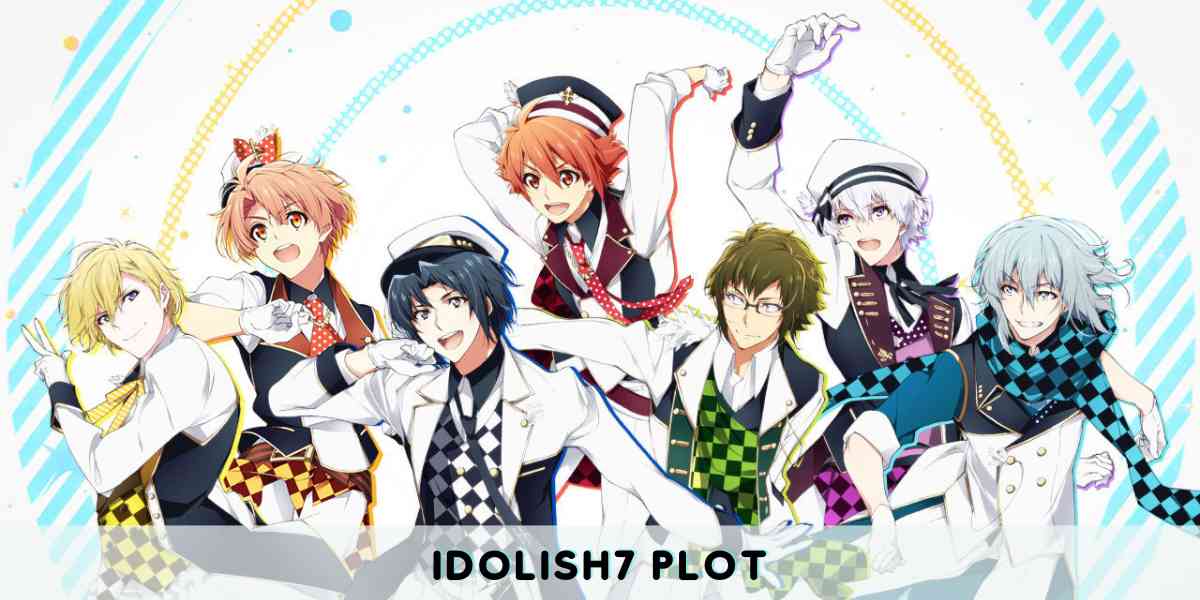 In the anime, her role is a bit different, and she is not only the manager of the group, but also their number 1 fan. With just one female lead character, people would expect it to have a reverse harem situation. However, that is not true, and romance is a subplot in the anime. Moreover, the main plot of anime is Drama. The show portrays a very realistic story of 7 boys who try hard to make it big. It shows that fame certainly does not come easy.
The show also shows the story of other idol groups like Trigger, Re:vale, and ZOOL.
The developer and publisher of the game is Bandai Namco Online, and the anime version is an adaptation of the game story. The animation is directed by Makoto Bessho and written by Ayumi Sekine.
Jujutsu Kaisen Next Season Release Date Is Confirmed For 2023
IDOLiSH7 Characters
IDOLiSH7

Iori Izumi

Yamato Nikaidō

Mitsuki Izumi

Tamaki Yotsuba

Sōgo Ōsaka

Nagi Rokuya

Riku Nanase

Trigger

Gaku Yaotome

Tenn Kujō

Ryūnosuke Tsunashi

Re:vale

Momose Sunohara

Yukito Orikasa

ZOOL

Haruka Isumi

Tōma Inumaru

Minami Natsume

Torao Midō

Takanashi Productions

Tsumugi Takanashi

Otoharu Takanashi

Banri Ōgamir

Kinako

Haruki Sakura

ZERO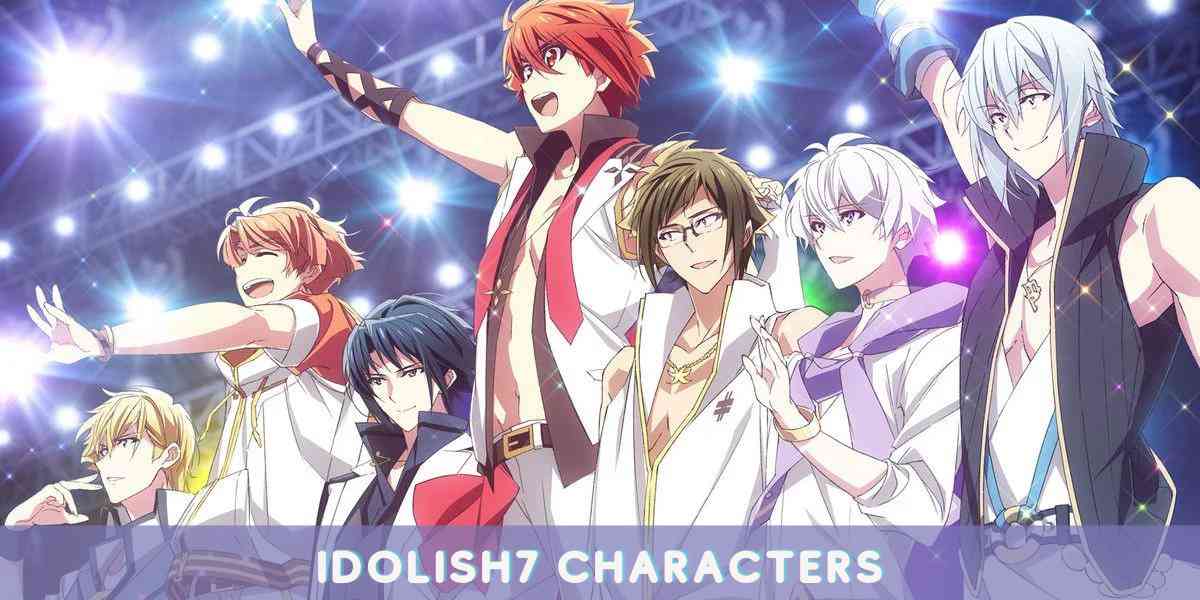 Zootopia+ is Officially Headed to Disney+ this Fall!
IDOLiSH7 Season 4 Trailer
With the third season just ending, nothing much can be said or known about the fourth season. This means that no information has been given regarding the fourth season, which also includes a trailer. However, this does not mean that the fans cannot expect a renewal of the anime for season 4! The fans can still bop their heads to the constant jams released by the animated idol groups under this franchise. They can also busy themselves with playing the tie-in console game or watching the music videos of their favorite idols. If not, they can always go and enjoy a read of the manga collection by the franchise
Will there be Kung Fu Season 4?