Where can I watch Baptiste Season 3:
Baptiste season 3 will not appear on the screen. Harry Williams, the creator of this crime-solving series, has denied its renewal. He said the team doesn't want the main character to appear again as a police detective because the repeating idea doesn't resonate with them. Though initially, Baptiste was supposed to be a three-season series. Hence, sadly, you cannot watch Baptiste season 3.
If you haven't watched Baptiste seasons 1 and 2, then you are missing so much in crime dramas. The series revolves around the main character Julien Baptiste (Tcheky Karyo), a police detective solving missing person cases.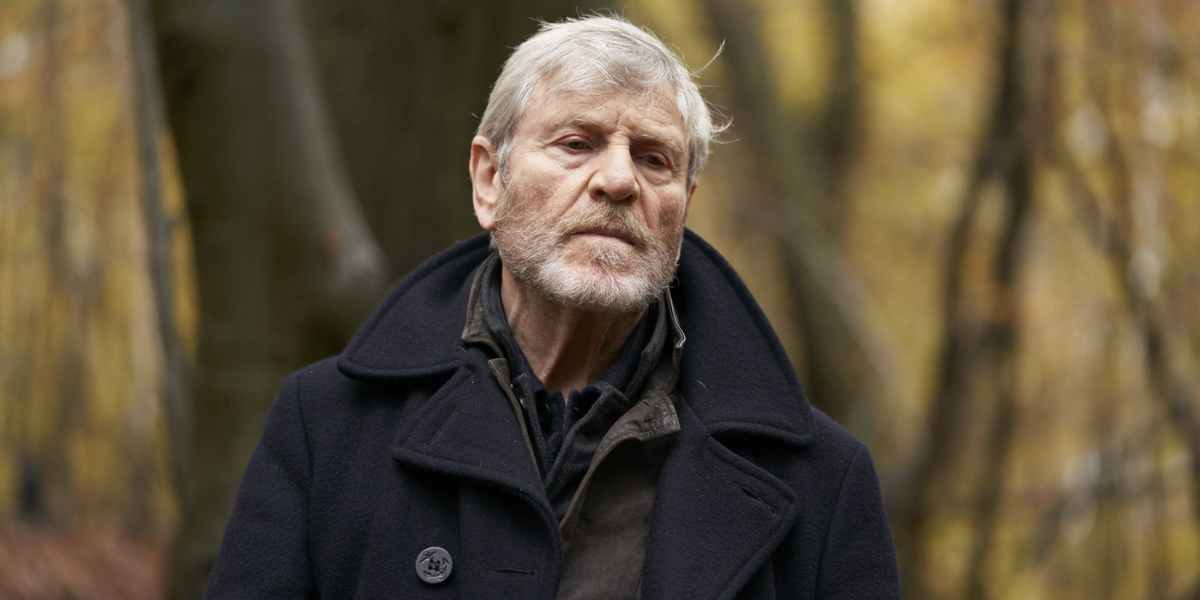 Baptiste is an outturn of the thriller drama, 'The Missing.' The Missing focuses on the story of cases, while Baptiste focuses on the main character Julien Baptiste. Another sub-main character Fiona Shaw played a British Diplomat finding her missing family in Hungary. Julien Baptiste's character changes over the two seasons after surgery for brain cancer. This series is an excellent Crime solving series in the Thrill genre.
Where to Watch Baptiste season3:
Season 3 won't be making its appearance on BBC. You can watch the previously loved seasons of Baptiste on BBC iPlayer, Disney +, Sky Go, BritBox, and Virgin TV GO. These sources are available for UK-based audiences. For USA audiences, they can watch Baptiste on Amazon Prime, Apple TV, Vudu, and Google Play.
The cast of Baptiste: 
Tcheky Karyo plays Julien Baptiste. Tom Hollander plays Edward Stratton. Fiona Shaw appears as Emma Chambers.
Conrad Khan plays Will Chambers. Dorka Gryllus appears as Zsofia Arslan. Stuart Campbell plays Alex Chambers. Miklos Beres plays Andras Juszt. Anastasia Hills plays Celia Baptiste and Zachary Baharov plays Nicolae.
The show's cast is famous and well-known in the drama industry. Baptiste has become a success for various reasons, among which a distinctive form is also a contribution.
Conclusion of Season 2:
Andras tried to kill Will in their hiding spot by beating him up to hold some immigrants responsible for Will's death. Baptiste arrived at the scene. Andras stabbed Baptiste when the fight started. However, injured Baptiste took control over Andras and beat him down with a stone.
After all this chaos, Andras was placed in police custody for trial. Emma suggested Julien go back to France and visit his ex-wife and granddaughter. The series concluded most dramatically.
Both seasons are a source of outstanding crime investigations involving the sentiments of the detective with the victims.