Bank of Dave release date
You can now mark your calendars! Netflix has announced that The Bank of Dave will release on 16th January 2023! It is a biopic about Dave Fishwick's extraordinary rags-to-riches story and how he strived to open a bank for his hometown.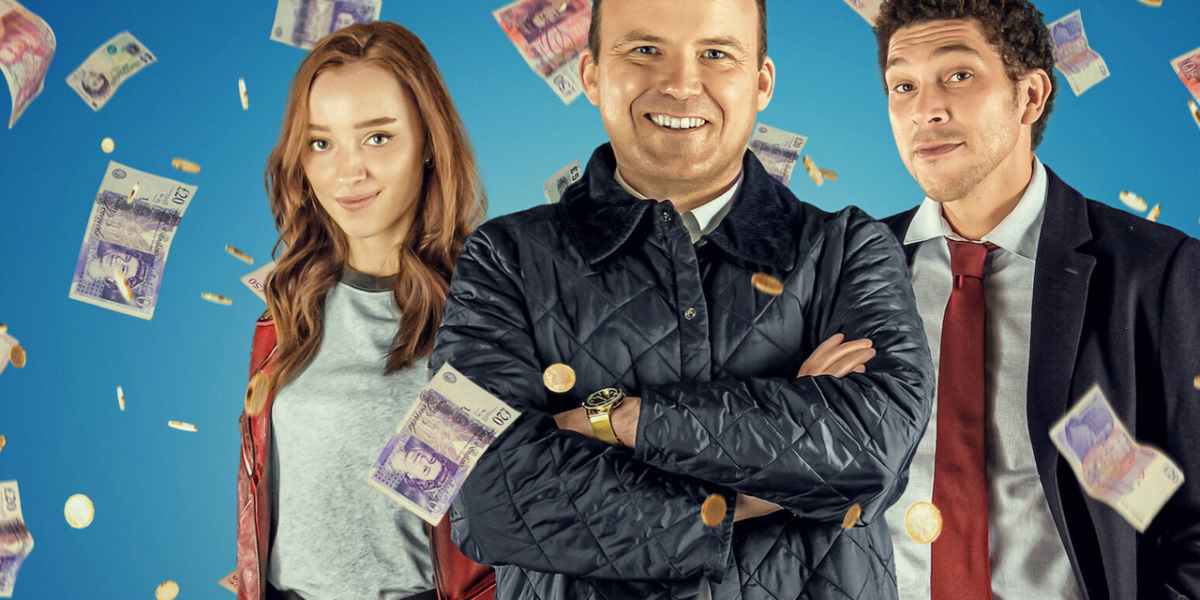 This movie is a masterpiece, as Chris Foggin directed it, whose credits include Death in Paradise, Cold Feet, Friend Request Pending and more. And Piers Ashworth has written the screenplay, who penned successful movies, such as Save The Cinema and Blithe Spirit. The Bank of Dave is a heartwarming tale of the power of determination and the human spirit.
Cast and Plot Breakdown of Bank of Dave
The Bank of Dave portrays the real-life story of Dave Fishwick, a self-made millionaire from Burnley. It chronicles his humble beginnings as a working-class man to his current status as a successful self-made millionaire. The film highlights Dave's various ups and downs and how he persevered through them.
According to the Burnley Express, Dave Fishwick was excited that his life story would be on Netflix. He said, "It's bonkers! I can't believe it." Then, he laughed, "a friend told me that you usually have to be dead for someone to film a biopic about you."
Starring Rory Kinnear as David Fishwick, this film has already captured the attention of many people, and Dave himself was delighted, "It will be a case from Bond to Burnley!"
As the title suggests, the film is about Dave's Bank. He established it to help local businesses in Burnley. The film portrays how he managed to overcome London's elitist financial institutions. To show this historical legal battle, Game of Thrones and Cruella star Joel Fry will take on the role of young London lawyer Hugh, hired by Dave to fight his case against the British banking system.
The movie's big idea is about social issues, comedy & a passion for greatness. The cast includes Phoebe Dynevor from the Netflix sensation Bridgerton playing the local doctor Alexandra. The cast also includes :
Hugh Bonneville (Notting Hill, Paddington)

Paul Kaye (Game of Thrones, After Life),

Jo Hartley (After Life). 
The Bank of Dave is coming to Netflix! This movie is sure to entertain and inspire you. Dave's story is one of hope and determination, and you'll be rooting for him to the end. We hope this article cleared all your queries regarding the Bank of Dave release date!