You may want to watch The Banshees of Inisherin online. Who wouldn't? "The Banshees of Inisherin" is the highly praised film of 2022, and it has garnered a talk regarding the Oscars.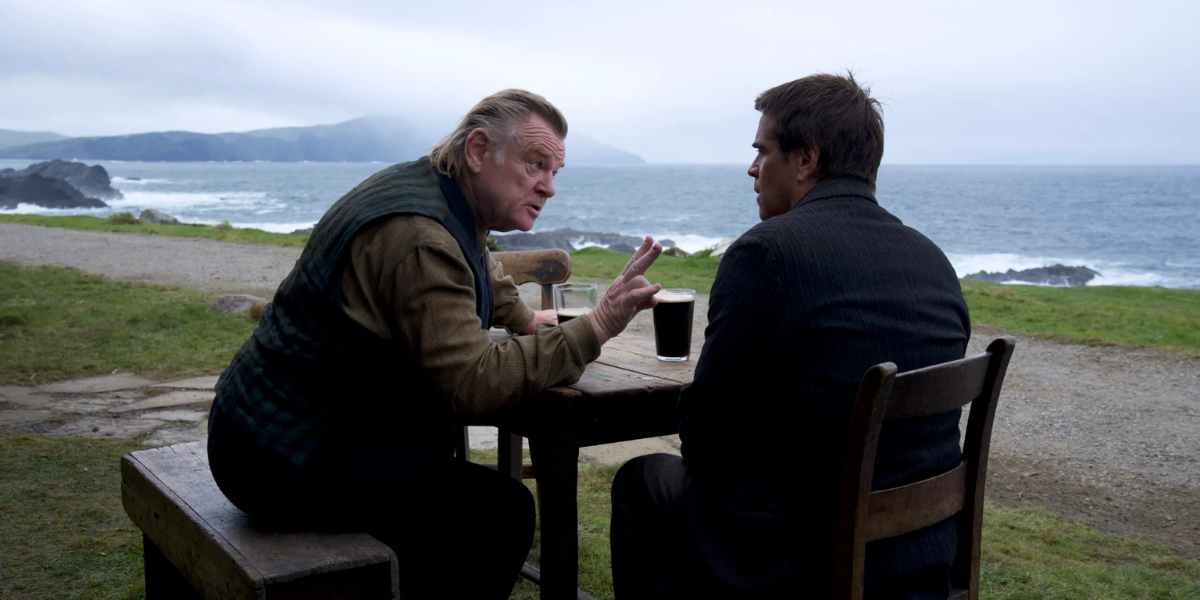 In addition, the movie is up for Best Picture in the Musical or Comedy category at the Golden Globes. Meanwhile, it has already won awards, such as the Volpi Cup for Best Actor at the Venice Film Festival and Best Screenplay at the New York Film Critics Circle. Moreover, its dark humor, Farrell and Gleeson's outstanding performances, and captivating writing have attracted audiences from across the globe.
So, it is clear that The Banshees of Inisherin is a must-watch movie. But where can you watch it online? Let's find out.
The Banshees of Inisherin is Streaming On HBO MAX
Get The Banshees of Inisherin on HBO Max. You can get it for $10/month with ads or $15/month for no ads and downloads. Those without an HBO Max membership can purchase the movie without registering for a subscription from digital retailers like Amazon Prime Video, Vudu, and YouTube. The cinema costs a flat rate of $15 for a 4K quality version and can be streamed freely after purchase.
Available on Video-On-Demand Retailers
The movie is also available through video-on-demand retailers like Amazon and Vudu.
Watch The Banshees of Inisherin For Free
If you want to watch "The Banshees if Inisherin" for free, you have to get HBO Max as an add-on channel to Amazon Prime Video, and you'll get your first seven days free. After your first week, the HBO Max add-on will cost $15 a month for ad-free streaming. Learn more about Amazon Prime Video channels from the Business Insider guide.
Watch the Banshees of Inisherin' on Disney Plus.
Though "The Banshees of Inisherin" will be added to the Star hub on Disney Plus in regions like Canada and the UK, the movie is not expected to be available on Disney Plus in the US.
Disney does own the movie's distributor, Searchlight Pictures, but due to previous rights agreements, the film is set to stream on HBO Max in the US rather than Disney Plus or the Disney-owned Hulu platform.
Other Streaming Sites to Watch the Movie
You can watch The Banshees of Inisherin online from anywhere in the world using these sites.
Chill out with The Banshees of Inisherin at your home. Plan a movie night with your friends or family and watch it online.