Attack on Titan Season 4 Part 3 finally gets a return date that has kept the fans waiting for years. The anime adaptation of this highly-popular series based on the manga is now getting closer to its finale. But there is more to what you might expect. The fourth season is the final season. For over two years, starting in December 2020, fans prayed for this day to come early. But there is just a lot more material to explore before concluding the story for once and all. The creators have divided the season into multiple parts, so the upcoming release is Part 3 or Final Arc, to name the amount.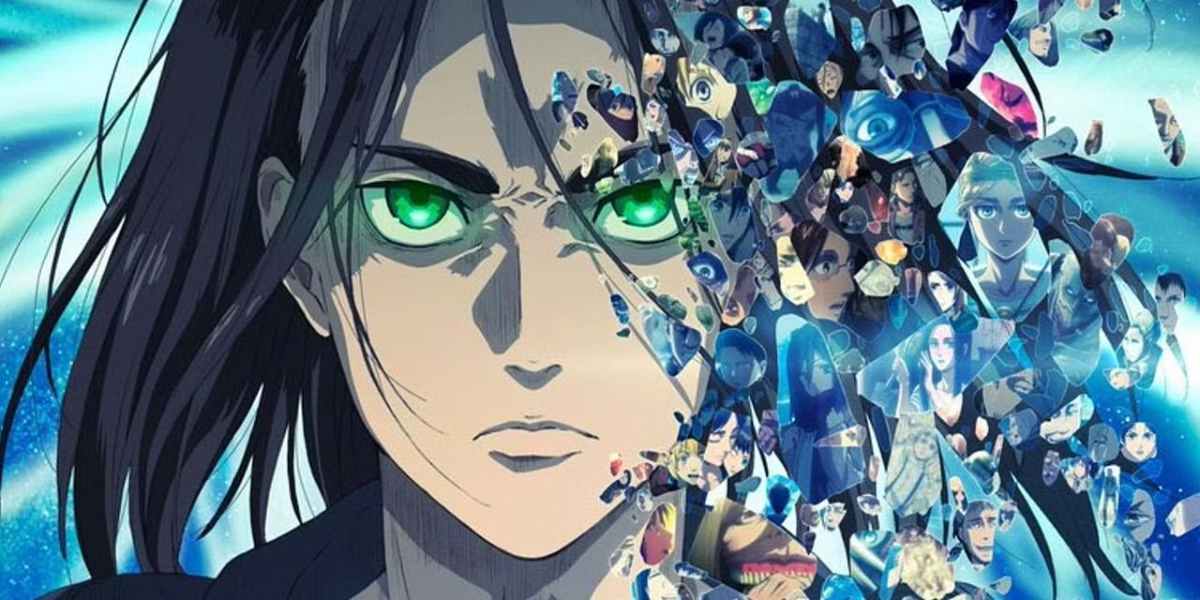 Sources claim this is the last part, but that is not all. Attack on Titan Season 4 Part 3 is packed with surprises, and now, the official release date is out. Yet, your long wait will come to an end, and Part 3 is going to be unlike any.
Season 4 Part 3 Release Date
Attack on Titan Season 4 Part 3 will officially release in Japan on March 4, 2023. This part is split into two halves. So, the first half will be coming out in only two months. Information about the second half is currently out, but we expect it to come out in 2023. Interestingly, Part 2 debuted in April 2022, and the new season is happening almost a year after the last release. There was nothing to be shocked about since the announcement of the upcoming release came at the Anime Festival Asia. The team did confirm in November 2022 that the dubbing process was underway.
Chainsaw Man Anime Release Date, Cast, Plot, and Trailer
Part 3 Release Time
The Attack on Titan Season 4 Part 3 will first release in Japan's standard time. Here is a list of the schedule for the first episode so that you do not have to miss the episodes:
12:25 am on March 4 in Japan

7:25 am PST on March 3

10:25 am EST on March 3

3:25 pm BST on March 3
The episodes will be available on Crunchyroll soon after the Japan release.
Chainsaw Man Anime English Release Date and Time
New Trailer Is Out For Season 4, Part 3
A 30-second extended trailer is available to watch for the new installment of the anime. It does give the fans a glimpse of what is about to happen. If you have read the manga, then you may already recognize it. This may have been short, but the message it wanted to convey was clear.
Part 3 is back, and we are equally excited. Start the countdown as the wait is over!
Trigun Stampede Release Date: What is the Anime Series About?