Everyone these days is wondering who is Laith Ashley. Who is the actor in Taylor Swift's music video Lavender Haze? Well, Laith Ashley is a male transgender model who has been open about who he is since the start. He is a gay icon and an activist for LGBTQ+ homeless youth.
Laith Ashley is also one of the first transgender models to have appeared in a campaign that was nationally held. He has worked for several brands and even appeared in Caitlyn Jenner's reality show, I Am Cait for a cameo. There is much more to know about this handsome model, so here are all the details!
Who is Laith Ashley?
Born on 6 July 1989 in a Dominican American family in Harlem, Laith didn't know about the term transgender until he was 19. He always knew he wasn't like the other kids. He knew that there was "something different about himself." Initially, Laith thought he was a lesbian, but after discovering what a transgender person is, he understood that's what he was meant to be and began his journey. He started his transitioning process in January 2014 at the age of 24.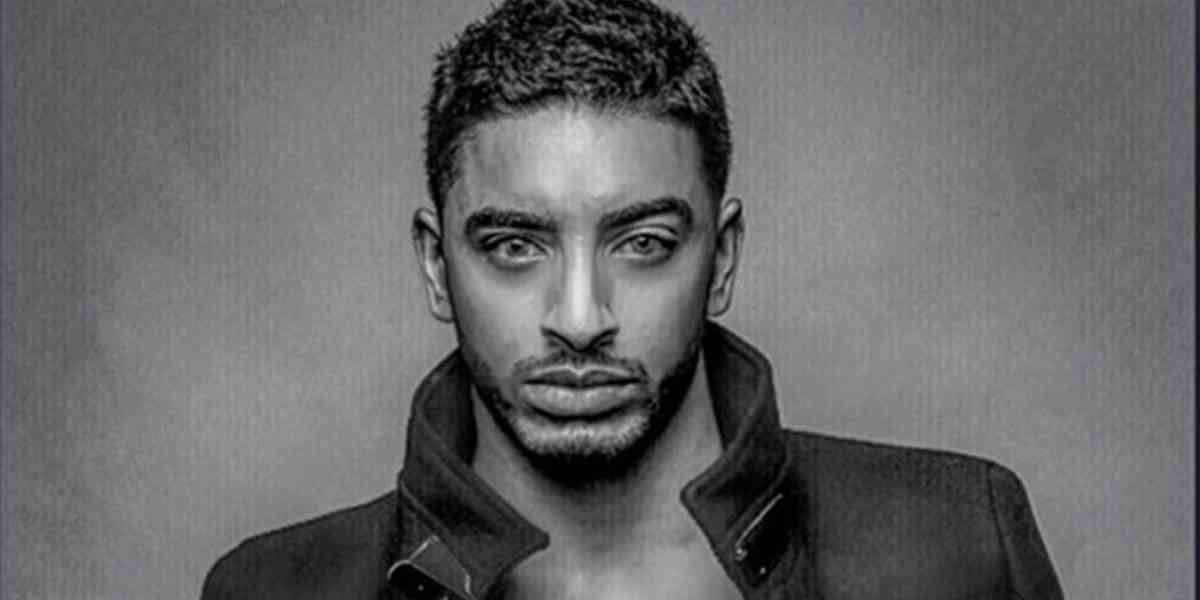 Since then, the 33-year-old model has created a reputation for himself, both in modeling and acting. He started his career in 2015 and modeled for brands such as Calvin Klein and Barney. He starred in Caitlyn Jenner's reality show I Am Cait in 2016. Furthermore, he made his debut as a series regular on Strut, Oxygen's short-lived series. He has also starred in the series Unconventional and had a cameo in Pose.
Related: Sharon Stone Net Worth: How Much Money Does She Make?
He has been confident about who he is since the start and has helped transgenders worldwide receive recognition. The model also became the first-ever transgender man in to ever be Diesel's campaign. He will also feature in the film My Divorce Party, written and directed by the great Heidi Weitzer.
Laith Ashley in Taylor Swift's music video 
Laith Ashley's presence in Taylor Swift's song Lavender Haze as her love interest has been praised by the crowd, and the popularity he is gaining is overwhelming. The music video was released around 9 p.m. in Los Angeles, where Ashley was residing. Yet he stayed up till 5 a.m., trying to comprehend the love he was receiving from all his friends, family, and millions of Swifties.
While posting the music video and talking about Taylor Swift mentioned how she enjoyed working with Laith Ashley and adored him.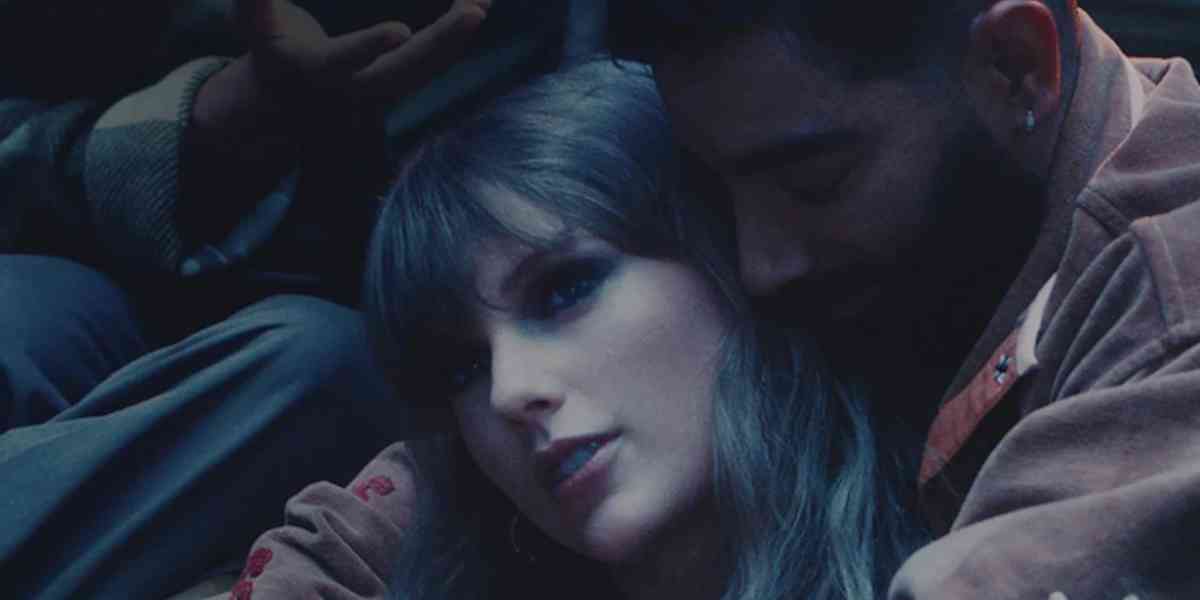 Laith, too, has appreciated Taylor for choosing him as the male lead in her music video and helping him get the recognition he has earned today. He said:
"It's so crazy, the passion and the reach that she has because my phone has not stopped buzzing. It felt overwhelming but also exciting. I'm really grateful."
Related: Jamie Dornan Net Worth: How Much He Earn From Fifty Shades of Grey?
Apart from this, he has been a role model for the LGBTQ community; Laith Ashley has guided and supported the youth while they were struggling to find their true identities. He clearly has a lot to conquer yet, and we will be hearing more of him in the upcoming years. We are sure that over time, Laith Ashley will define who is Laith Ashley more.