Whenever NHL seasons go in full swing, there are many ways to bet on NHL games. People need to research a lot of information to place the proper bets to win.
NHL experts picks the best for the games. There are a lot of games on one night, and then the other nights, it may be quiet for the most part. How can you place bets on your mobile devices?
Always Research First
Using technology can be an advantage when it comes to sports betting. We have all this information about sports betting trends of who is who and who is not doing what. Trends are so important because you get to determine whether you want to place a bet on a certain player for a certain game or that you should stay away from.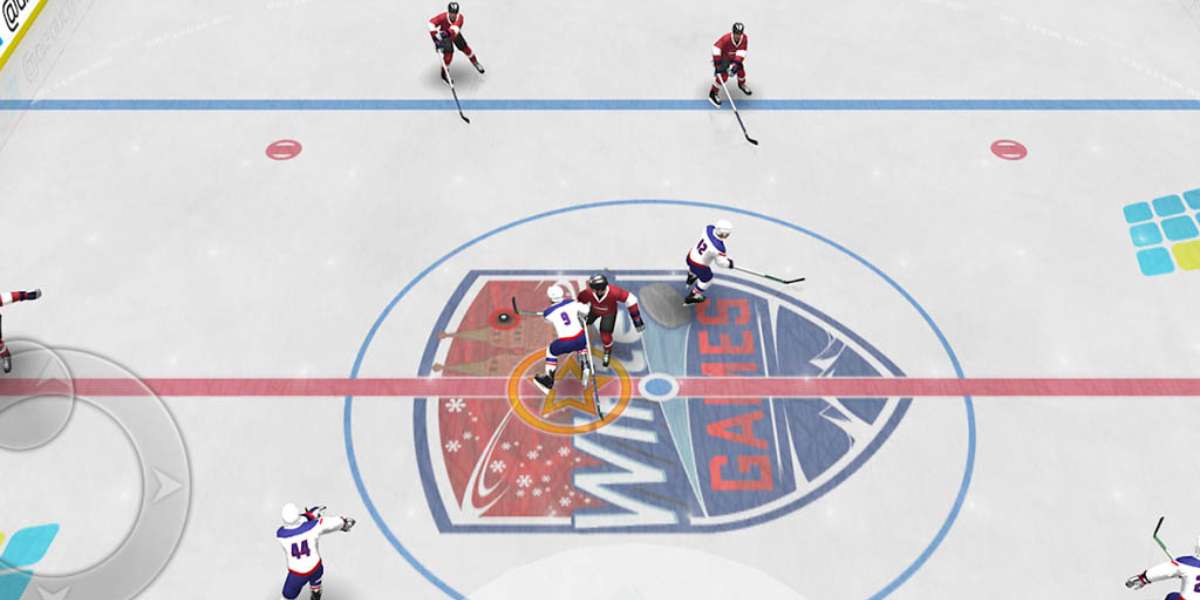 Say the Washington Capitals have won their last 7 of 10 games against the spread and are playing the Pittsburgh Penguins. That doesn't mean that Washington won those games, but they covered the spread. Covering the spread is more important to winning specific bets than sometimes winning the game itself.
Now, if the trend said Washington has only covered the money line only four times in the last ten games, that is totally different because it means that they have only won four of those hockey games outright.
Technology for research is a huge deal because there weren't many sports betting and statistical databases 20 years ago, and there wasn't much in the way of advanced analytics. This advancement is a huge deal in the sports betting world, and technology has played a significant role in making sports and sports betting easier, more accessible, and fun.
Put a Parlay Together On Your Mobile Devices
One of the things that people love to do in sports betting is putting a parlay together on their mobile devices. One of the biggest advantages of using your cell phone or laptop is that you don't have to wait in line at a sportsbook for minutes or potentially hours. All they need to do is go to the sportsbook they like by typing in the website on their phone through google.
Once that part is finished, go to the game you want to bet on that night. Go to the props section and click on the game you want to bet on. Say the game for that night is the New York Rangers and the New York Islanders. There are goal props, points props, and saves props. There will also be odds on those props, and they vary from game to game.
Say the parlay is Ilya Sorokin to record a shutout, Brock Nelson to score one goal, Artemi Panarin to record five shots, and Igor Shesterkin to record less than 25 saves. Once that is all clicked on with your finger, you then have to click on submit it and then put in the cash amount you want to bet on. Technology has so many cool advantages with this stuff.
Futures Bets
One of the first things to research on your phone is the NHL standings. There are two teams with high odds of winning it all this season, the New Jersey Devils and the Carolina Hurricanes. You want to use advanced research and determine what stats both teams are good at. Power play stats or goals per game are good stats to research on mobile devices that can help you find an underdog that will win and shock the world.
When placing future bets, you want to research who's good and bad in the NHL Standings. New Jersey has one of the best analytical stats in the league, and so does Carolina. Advanced stats matter in today's NHL because the game is improving with speed and skill, along with a team's transition play.
You can use technology and advanced analytics to determine who has the edge in a matchup or a potential winner.
If you want to place a bet on one of these two teams to win it all this season, it is best to research everything and keep up to date as well. Go to your favorite sportsbook, go to NHL Stanley Cup Champions, click on the team, and then just submit the amount without waiting.