With the release date announcement of the movie, many are curious about where to watch Creed III. Creed III is just one of the many installations following the release of the original Rocky movie in 1976. Furthermore, the action-filled boxing movie has been a fan favorite since its first installation; anyone can tell why. The fanbase is now curious about where to watch Creed III and finding the quickest ways to access and watch the movie.
Where To Watch Creed III
Where to watch Creed III? The series will hit the IMAX cinema theaters on the day of its release, the 3rd of March, 2023. However, if one cannot watch it on IMAX, one must wait for it to be available for purchase or rental. Moreover, this purchase can be made on websites like Vudu, Amazon, Apple, and YouTube or for Peacock to start streaming it.
Before the movie becomes available for online streaming, Creed III will adhere to the 45-day theatrical window in terms of its release. Following Amazon Inc's acquisition of the filmmaking company MGM Productions, the main streaming platform for the movie will likely be Amazon Prime Video. However, on Amazon Prime Video, Creed III will most likely be only available for rent or purchase. On the other hand, Creed III will not be available on other platforms like Hulu, HBO Max, or Netflix.
Creed 3 Plot
After dominating the boxing world and earning the title of the boxing champion, the protagonist of the story, Adonis Creed, decides he wants to now live a quiet and peaceful life. Moreover, he has a thriving family life along with his soaring popularity and successful career. However, all goes down the drain, and chaos ensues in his life when his childhood friend and former boxing prodigy and champion, Damian, returns.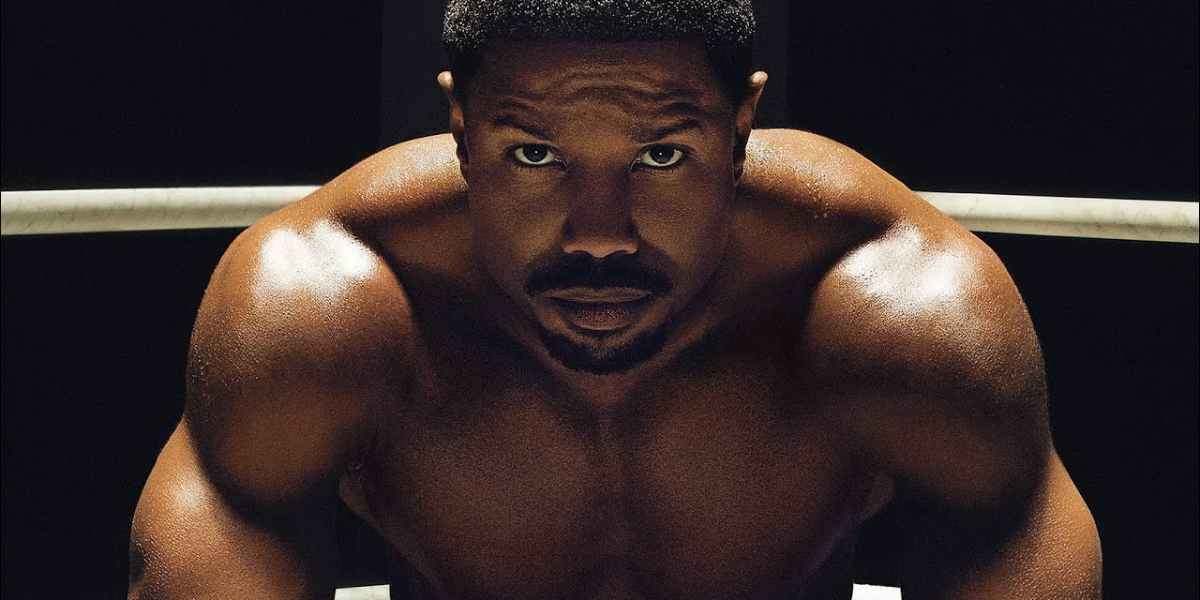 After finishing his sentence in jail and living the prison life, he is back to settle past scores, which means trouble and disruption in Adonis' otherwise peaceful life. Feeling insecure, Damian wants to prove his worth by beating the current boxing champion and his friend Adonis. The confrontation between the two ex-friends is more than just a brawl. Adonis must fight Damian, a fighter with nothing to lose, to settle the score, risking his future.
Bachelor in Paradise Season 8 Release Date
Creed III Cast
Michael B. Jordan as Adonis "Donnie" Creed (né Johnson)

Thaddeus J. Mixon as 15-year-old Adonis "Donnie" Johnson

Tessa Thompson as Bianca Taylor-Creed

Jonathan Majors as Damian "Diamond Dame" Anderson

Spence Moore II as 18-year-old Damian "Dame" Anderson

Wood Harris as Tony "Little Duke" Evers

Florian Munteanu as Viktor Drago

Phylicia Rashad as Mary Anne Creed

Mila Davis-Kent as Amara Creed

José Benavidez Jr. as Felix Chavez

Selenis Leyva as Laura Chavez

Tony Bellew as "Pretty" Ricky Conlan

Kehlani has a cameo appearance

Canelo Álvarez has a cameo appearance
Creed III Trailer
Most of the plot for Creed III has been known to the fans through the three-minute trailer released by MGM. 
Suzume No Tojimari Release Date, Cast, Plot and Trailer