Keith Nale's death is a shock to many as they try to discover Keith Nale cause of death. The news of his passing has left fans and followers of the popular reality television series, Survivor in shock and mourning. During his career, Keith garnered a lot of attention and fans for his humour and personality. These fans want to know Keith Nale cause of death
Keith Nale Cause of Death
Nale passed away on April 18, 2023. Keith Nale cause of death is his battle with cancer. His son, Wes, confirmed that his father had passed away from cancer. 
Furthermore, Nale had been residing in Shreveport, Louisiana, with his wife and children when he lost his battle with cancer. He received a diagnosis for it in January, and despite undergoing extensive treatment, his condition worsened over time.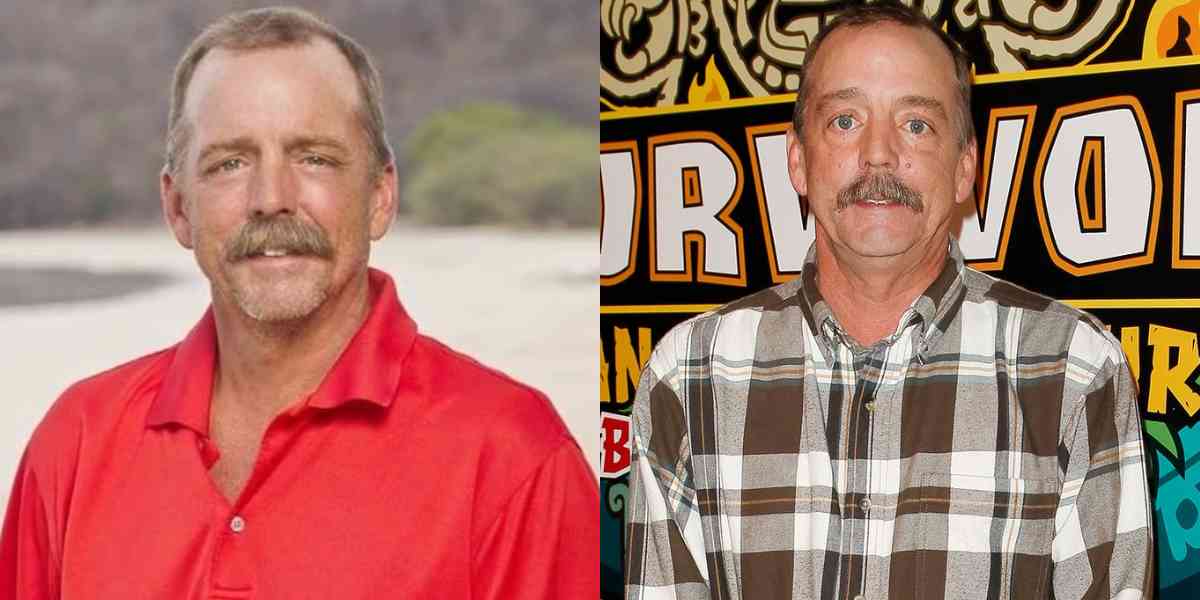 The exact type and location of cancer that took Keith Nale's life are unknown at the moment.
Related: Suicide Squad: Kill The Justice League Has Been Delayed Until 2024
Tributes paid to Keith Nale
Kelley Wentworth also put out a tribute. She competed alongside Keith Nale in the show's "Cambodia" season. In a tweet posted Tuesday, Wentworth pays tribute to Nale. She wrote that he was a man with a pure heart who always managed to bring humour into even the most difficult moments. Wentworth went on to express her gratitude for having had the chance to meet Nale. She is also grateful she got the opportunity to create memories together with him on the sandy beaches of Nicaragua and Cambodia. Finally, she condolences the entire Nale family and acknowledges the profound impact of Nale's loss on those who knew him. 
Another tribute comes from Jeremy Collins, a former contestant on the reality TV show "Survivor," who had the privilege of playing alongside Keith Nale not once but twice. Collins offers his condolences to the Nale family, particularly to Big D, Wes, and Austin. He acknowledges Nale's impact on his life and those around him, stating that his legacy will continue to live on despite his passing. Collins pays tribute to Nale's career as a firefighter, a profession that demands bravery and resilience in the face of danger.
Related: True Detective Season 4 Release Date, Cast, Plot and Teaser
Stephen Fishbach also sends out his condolences over Keith's passing. He is a former contestant who competed alongside Nale on two seasons of the show. Fishbach pays tribute to Nale, describing him as a delightful person with a great sense of humour and a deep appreciation for the joys of life. He notes that despite never being aligned in the game, Nale was unfailingly kind and supportive to him. He even taught him a valuable skill, how to pluck a chicken. 
Who is Keith Nale?
Born on March 23, 1961, in Shreveport, Louisiana, USA, Nale worked as a firefighter. He served as a fire captain for the city of Keithville before his appearance on the reality TV show. 
Nale first competed on the 29th season of "Survivor," titled "San Juan del Sur," aired in 2014. The season was a "Blood vs. Water" themed season. This means contestants were paired with a loved one to compete as a team. Nale was paired with his son, Wesley, and became a fan favourite. He made it to the final four of the competition, narrowly missing out on a spot in the final three.
Related: How Much is Kelly Clarkson Net Worth in 2023?
Nale returned to "Survivor" the following year for the show's 31st season, "Cambodia." This season was unique in that all the contestants were former players voted off in previous seasons, and they received a second chance to compete for the title of Sole Survivor. Nale quickly became a fan favourite once again, and he finished the season in sixth place, cementing his status as one of the show's most popular and beloved contestants.